Connect With Dentists Effortlessly With Our Human-Verified, Accurate, Dentist Email Database
Avail Contact details of 47,802 dentists
Targeting a highly-segmented audience with your marketing campaigns is as important as flossing. Dentists, particularly in the USA, require myriad tools and dental products to keep their customers' oral health in top-notch condition. And if your company sells such products and solutions, Span Global Services' high-quality dentist email lists will no doubt enable you to land your product information in the right dentist's inbox.
The list can be put to use in a myriad of different ways. You can use it for email marketing or social media marketing. There's also the possibility of organizing a group event for dentists or issuing a newsletter or journal. Be it floss, toothpaste, medical supplies like masks and scrubs, X-ray machines, lights, or other products dentists recommend or use daily; this dentist mailing list can be a valuable aid in your marketing campaign.
Span Global Services strives to help pharmaceutical and medical marketers reach out to potential customers who would likely be interested in your oral health-related products and services. With this mailing list of dentists, you can target dentists working all across the globe.
GET A FREE QUOTE
We have got you covered on all your email and direct marketing needs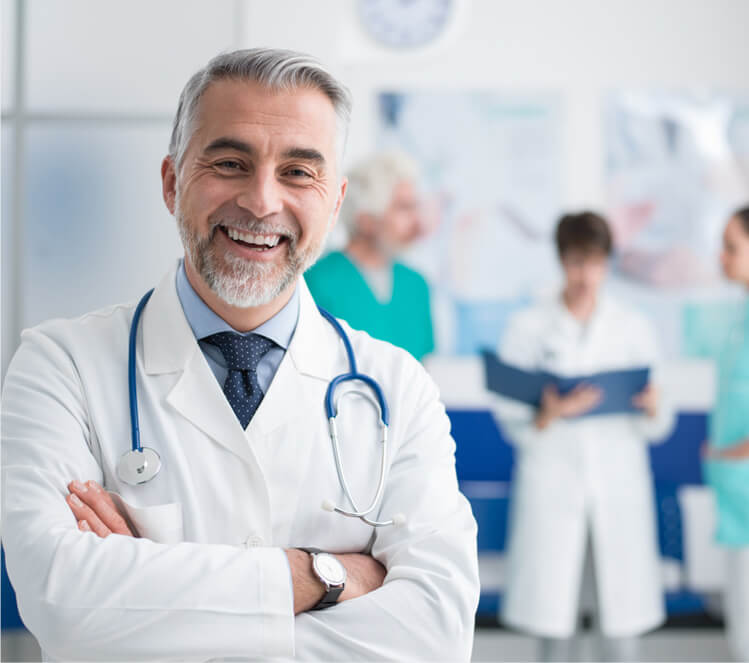 Reject Tradition, and Embrace Modernity with our Dentist Email Lists
Data-driven, multi-channel marketing is the future. And if you haven't yet adopted such a model, then you're letting the traditional insecurities limit your potential. But worry not; our email list of dentists in the USA is compatible with multi-channel marketing, thereby enabling you to make cost-effective marketing decisions.
Moreover, our dentists' email list also opens the door for brand promotions among renowned dentists who are either practicing in a group or are an army of one. Retain your position on the top or leave your competitors in the dust by maintaining effective business communications with our extensive databases.
Deliverable, Verified, and Permission-Based Dentists Email List
Both human eyes and automated processes verify our dentist email database. That's why you can be confident while marketing with our contact lists, which boast of 100% accuracy. If you think that's an impressive number, wait till you witness our lists' responsiveness and deliverability, which clocks in at an awe-inspiring 95%.
Our dentist's email lists shine in various other areas other than the numbers department. For instance, come in multiple formats, one of them being .csv, making it easy for you to integrate into your CRM. Also, we don't believe in making our customers wait. Therefore, the list will be available to you within minutes after you make the payment, and you can start making connections right away!
Why choose dentist email data from us?
With this affordable, highly-targeted dentist email database from Span Global Services, you can reach out to worldwide dentists and put a smile on the face of people who, in turn, make their patients smile. Use this dentist email list to find accurate contact information and market your dental services and products more effectively. This list of high-quality sales leads pulls together a diverse and spread-out group of USA dentists together into one consolidated, organized dentist directory.
Moreover, we make sure to include the contact information of dentists who have the clearance to make a decision. So, you can rest assured about whether you're emails are reaching the right people. Also, since we collate the data from various sources, the information is entirely opt-in and will result in no unsolicited email conversations.
Moreover, if you want to refurbish your outdated, non-responsive data in your existing dentist mailing list, we have a solution for that as well. With our first-rate data appending, data profiling, and email append services, you can get your dusty old data a much-needed facelift.
Let dentists all-across the USA know about your organization and dental products it offers an email list of dentists in the USA today. We offer all the data you need to connect — from fax numbers to annual turnover — all in one place and at amazingly affordable prices!
Our Healthcare Email List by Specialty:
GET A FREE QUOTE
Finding the right data can be
complicated, so we are here to help