Internal Medicine Specialists Email List
Opt-in Internal Medicine Specialists Email List for b2b Healthcare Marketing
Span Global Services has realized that reaching them is not easy without proper contact details. Hence we have developed the Internal Medicine Specialists Email List to help marketers to directly connect with them. We provide relevant and unique information for you to take your medical products and services to decision makers that have the authority to buy your services in hospitals and other medical organizations.
Healthcare marketers are constantly on a lookout to connect with physicians working as internal medicine specialists across hospitals, medical institutions, clinics, nursing homes, etc.
The Internal Medicine Specialists Mailing List is our latest offering and the most sought after email database. The healthcare email lists are built to facilitate your email marketing, tele marketing and direct marketing campaigns to promote your products. We assure you accurate healthcare data with maximum deliverability rate. As marketers you need not worry about failed campaigns.
GET A FREE QUOTE
We have got you covered on all your email and direct marketing needs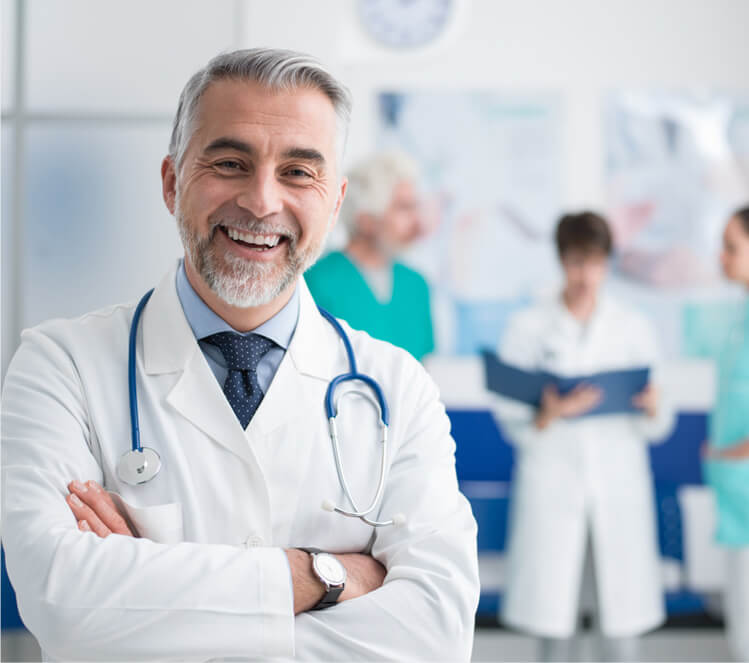 Accelerate more leads with customized Internal Medicine Specialists Email List
The Internal Medicine Specialists Email Lists can be custom built as per your business needs. You will save your time by reaching out to your existing customers and make new contact with new customers. Internal Medicine Specialists Email List provides information such as physicians name, email and postal addresses, phone and fax numbers, years of experience, department information, and much more.
We verify and validate the healthcare email data regularly to keep it error free. So, when you partner with us and buy email list, we assure you accurate and enhanced data.
The Internal Medicine Specialists Email Addresses comes with updated email addresses and guarantees increase in fresh sales leads and run successful marketing campaigns. When you have access to our healthcare email lists we assure you your promotional messages will reach the right audience inboxes at the right time helping you to connect with top internists without any hassles.
Improve your brand visibility with Internal Medicine Specialists Mailing Lists
With Span Global Services' Email List of Internal Medicine Specialists you get authentic and reliable data at the most affordable prices. You can launch marketing campaigns globally and increase your profits. The Internal Medicine Specialists Mailing Addresses will improve your market presence and expand your market reach across profitable markets in the USA, UK, Canada, etc. This will certainly boost your healthcare sales and ROI.
Our Healthcare Email List by Specialty:
GET A FREE QUOTE
Finding the right data can be
complicated, so we are here to help