A Meticulous Dental Laboratories Email Database for Higher Deliverability Rates
The dental laboratory market will reach a global valuation of USD 43.08 billion in 2022. This implies that the market is growing at an appreciable CAGR of 5.8%! Moreover, the fast-paced growth also means that several new opportunities for growth will open up, which might be the best time for you to invest.
If you want to leverage this growth in the dental laboratories and research domain, partnering with Span Global Services for a qualified Dental Laboratories Mailing List is your one-stop-solution. Our meticulous research and attention to detail ensure 95% deliverability rates for your email campaigns.
The Dental Laboratories Email Addresses collated by Span Global Services are some of the most unique and exclusive email IDs of the top players in the industry. Getting this opt-in data of influential professionals in the dental industry can make your business soar in no time.
Customize your Dental Labs Mailing List by
GET A FREE QUOTE
We have got you covered on all your email and direct marketing needs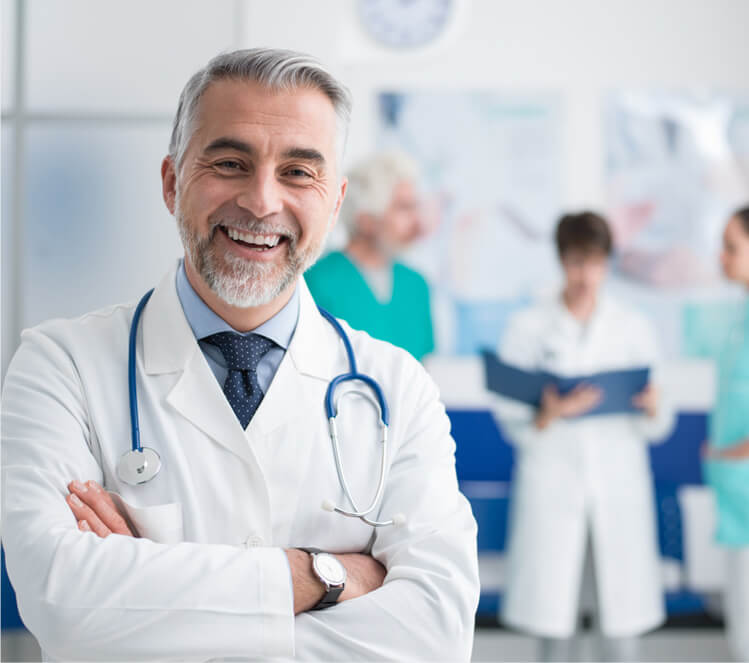 Benefits of Procuring Span Global Services' Dental Laboratory Email Database

200+ unique data attributes

100% Data Refresh Every Quarter

Customized lists based on user's need

Worldwide outreach with data from US, Canada, UK, Europe, Australia, and other countries

Fresh and active data verified quarterly with SMTP & NCOA protocols

All-inclusive data to facilitate multi-channel & cross-channel marketing.
Thousands of Universal Records for an Outreach Like Never Before!
Bid adieu to maintain hefty, difficult to comprehend customer data that consumes more time than it saves. Span Global Services provides you with pre-verified B2B sales leads that lead you directly to the inbox of thousands of waiting customers, not just in your country but worldwide.
The list of Dental Laboratories Email Addresses contains accurate and updated contact information of dental labs from Australia, USA, UK, Canada, etc., in a well-researched and systematic manner. Moreover, this list undergoes stringent data verification to ensure that you get a unique database.
Span Global Services' B2B Email List Comes With Well-Segmented Contacts
Our data cleansing practices include regularly verifying the database and eliminating redundant information to cater to the highest expectations of our clients. Besides, our Healthcare Email Lists comprise various data fields like employee size, revenue, average salary, phone number, Fax, website, SIC code, NAIC code, and more.
That's not all! You can rest assured that these multiple fields are processed through industry-compliant data enrichment procedures to ensure that every piece of data is highly useful and relevant. Thus, you get the best-in-industry services at an affordable price.
Leverage Greater Visibility and Find New Business Opportunities
Target the dental lab market by materials used, equipment type, region, prosthetic type, and more, with the Dental Laboratories Email List. Once you partner with Span Global Services, consider yourself unbeatable, as we provide the most high-end data verification services.
All of our data is can-spam compliant to ensure that it does not remain hidden in the spam folder of your targets. The dental laboratory contact data is collated by a team of experts and guarantees unmatched success. Invest in the Dental Laboratories Email Addresses to get higher response rates.
With Span Global Services, you can increase your sales and overall ROIs by reducing the cost of communication with our highly cost-effective Dental Laboratories Email Database. Connect with dental technicians, doctors, researchers, sales representatives, and more in no time!
So, are you ready to take your company to the next level? Contact Span Global Services today at (877) 755-0023
GET A FREE QUOTE
Finding the right data can be
complicated, so we are here to help

Cookies are stored on your computer to provide you with more personalized services. See our
Privacy Policy
to know how we collect and manage data.