HIPAA Compliance Managers Mailing Database
Are you looking for a verified HIPAA Compliance Managers Email List that yields maximum deliverability? Span Global Services will help you reach out to HIPAA Compliance Managers employed in different specialty hospitals across various countries. All our healthcare email lists are opt-in and are developed for conventional marketing campaigns. Marketers can reach out to their clients with their products and services through their preferred channel of marketing. The HIPAA Compliance Managers Email Lists opens new business opportunities for marketers and reap benefits from it. It is one of the most detailed and accurate database available in the global market.
The data for HIPAA Compliance Managers Mailing List is compiled from trusted and authentic sources. It is then verified to remove duplicate data and make it error free. You can directly connect with HIPAA Compliance Managers to roll out B2B marketing campaigns and generate sales leads. Over the years we have been providing highly deliverable HIPAA Compliance Managers Email Addresses.
We guarantee marketers their marketing messages will reach the right audience inboxes at the right time. With such quality email lists, today clients rely on us and they are our repeat customers. We have built a healthy business relationship with them.
GET A FREE QUOTE
We have got you covered on all your email and direct marketing needs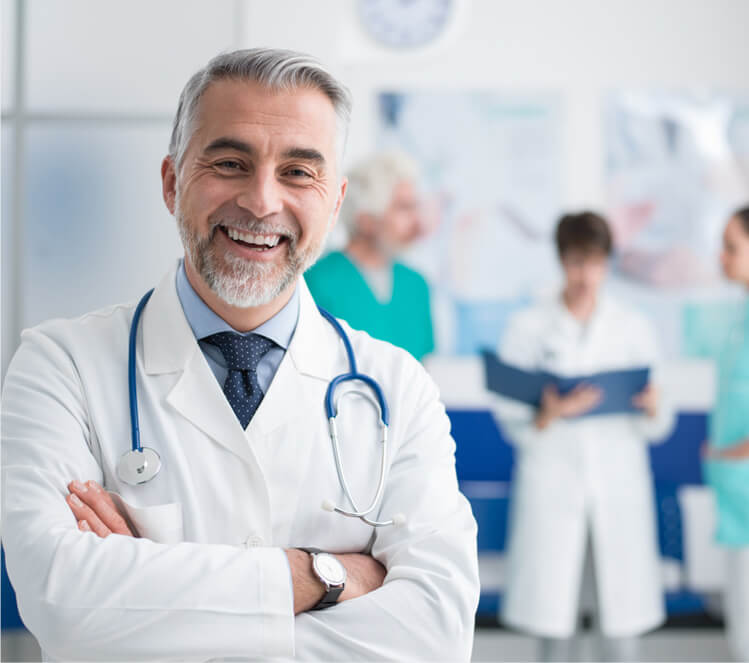 The HIPAA Compliance Managers Email List assures high return on investment
The HIPAA Compliance Managers Email List comes in a prepackaged format. Nevertheless, we also give marketers the flexibility to customize their email list based on their business requirement and marketing budget. If you are planning to roll out promotional campaigns we can help you with contact details of HIPAA compliance managers. You can further strengthen your existing client base by directly communicating with them increasing lead generation significantly.
We further update the HIPAA Compliance Managers Mailing Addresses at regular intervals to maintain its productivity thereby assuring marketers high return on investment. With its unmatched quality it is one of the most sought after email list available in the market today.
With HIPAA Compliance Managers Mailing List you can channelize your marketing messages through email marketing, tele marketing and direct marketing campaigns. You can promote your brand to clients who are interested to buy your products.
The well segmented HIPAA Compliance Managers Email Lists provides multiple fields such as name, phone number, email address, geographical location, SIC and NAICS code, etc. Using our data for your marketing initiatives will help you to stay ahead of your competitors and also make sure you get qualified leads that convert. You can connect with your customers from across the world and establish profitable business relations and maximize returns.
Get your HIPAA Compliance Managers Email Addresses updated for effective response
With Span Global Services email appending service you can get your customers data updated to get effective results from your marketing campaigns. We make sure you achieve your business goals through our permission passed HIPAA Compliance Managers Email List. If you are thinking of rolling out campaigns then, our healthcare email lists is the perfect platform for you.
GET A FREE QUOTE
Finding the right data can be
complicated, so we are here to help