Use Our Robust ICU Directors Email List to Engage with Top-Tier Professionals Across America
Posing as some of the medical industry's top executives and critical decision-makers, ICU directors mostly manage healthcare units. Overlooking the work of physical therapists, pharmacists, doctors, and nurses, these professionals are often operating with a full plate of responsibilities.
Owing to their healthcare and medical industry position, ICU directors are in great demand, especially today when patients require critical care amidst the pandemic. This also creates a lucrative channel for marketing professionals to get in touch with them and promote their brand. If you're looking to do the same, having our ICU director's email list will be paramount.
This extensive database will give you valuable insights and credible contact details to start engaging with these top executives ASAP. At Span Global Services, we aim to provide a best-in-class, robust, and extensive database of CCU directors mailing lists that fast track this procedure by offering relevant insights.
Moreover, our mailing list is cost-effective and customizable, giving your B2B marketing a massive push. With our ethically-collated data, you will connect with America's specific ICU officials who suit your offerings. Our leads are highly responsive too, helping you penetrate the right corners of the market and creating a highly-engaging audience, stat!
GET A FREE QUOTE
We have got you covered on all your email and direct marketing needs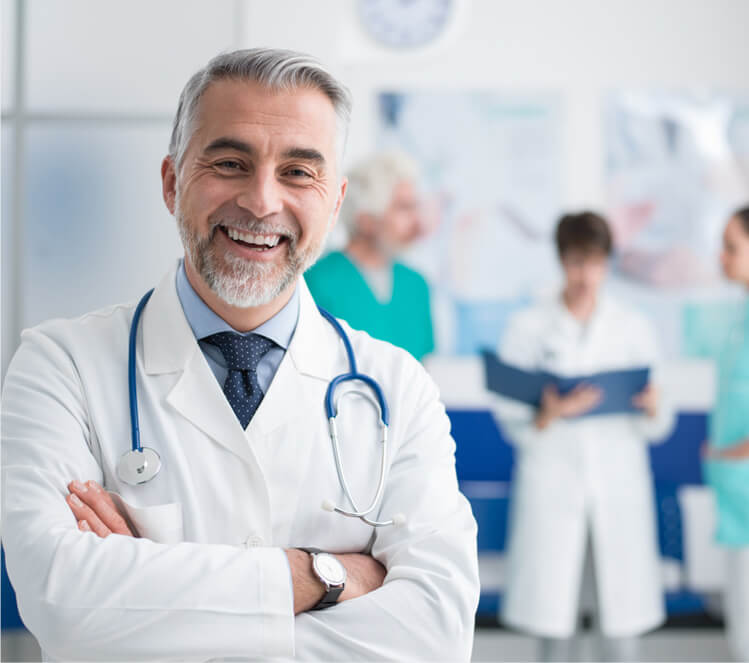 Rely on Span Global Service's Data Expertise to Push You Ahead of the Competition
Why spend long hours when we can do the work for you? Bank on our database to access the most sales-ready leads in the market. Our ICU director's mailing database is regularly updated, filtering out all the cold leads to present you with a highly responsive mailing list, ready for your email pitch.
Furthermore, we obtain our data from highly reliable sources, ensuring 100% accuracy and 95% deliverability to help you reach the right inboxes at the right time. All our services are consent-based so that your resources don't go down the drain on unresponsive prospects. Time to reach your target audience quicker and better!
Our High-Performing Data Expands Brand Presence like a Piece of Cake!
Broadening your organization's visibility can be challenging, but our ICU Directors Email List eliminates this hurdle quickly. With our intelligent data, you will access holistic consumer information about ICU directors across the USA, Asia, UK, the Middle East, Europe, and various other regions.
With geographical barriers out of the way, your brand will flourish extensively, bringing in higher ROIs as you engage with the top-tier C-suite executives and convert them as long-term customers. All this is possible with our credible data, which provides you with in-depth access to intricate customer details, helping you launch targeted campaigns like a pro.
Customization is the Present, Not the Future. Opt for Span Global Services to Capitalize on Tailor-Made Data for 100% Campaign Success.
With Span Global Services's customized ICU director email lists, you will be able to scale new heights in your business. Our data experts design personalized email lists containing information like Contact name, title, address, company name, company website handle, department, phone number, fax number, mailing address, and SIC code.
Moreover, these lists are segmented, making you reach your target audience more efficiently. Whether it's a niche group of ICU professionals or a country-wide audience, our lists will help you grasp their attention and improve your inbox visibility tenfold.
To stay ahead of your competitors, you must not make the same mistakes they do. To ensure this, our insights remain CAN-SPAM compliant, keeping your marketing campaigns foolproof. Our data cleansing techniques also provide reduced email bounce-backs, no duplicity issues, or data silos. A win-win!
Are you ready to leverage our future-ready data to scan and target the best leads? Reach out to us and start good conversations with ICU directors today.
GET A FREE QUOTE
Finding the right data can be
complicated, so we are here to help

Cookies are stored on your computer to provide you with more personalized services. See our
Privacy Policy
to know how we collect and manage data.