Accurate Nursing Homes Mailing List Designed For All Your Data-Driven Multi-Channel Marketing Needs
The United States, along with other developed and developing countries, has seen a steady growth of people seeking long-term care. As a result, nursing homess have opened up as an attractive market for brands and companies dealing in physical therapy items, cleaning equipment, and other health-related products and items.
So, if you are a marketer who deals with health sector brands and finds it difficult to convert and retain customers, Span Global Services' Nursing Homes Database can help you push your marketing campaigns towards success.
Our premium B2B sales leads will help you land your marketing messages in the right inboxes and allow you to identify the right audience for your products. Also, our list of B2B email list only contains the contact information of top-level executives and decision-makers, thus preventing unproductive communication and wastage of marketing resources.
GET A FREE QUOTE
We have got you covered on all your email and direct marketing needs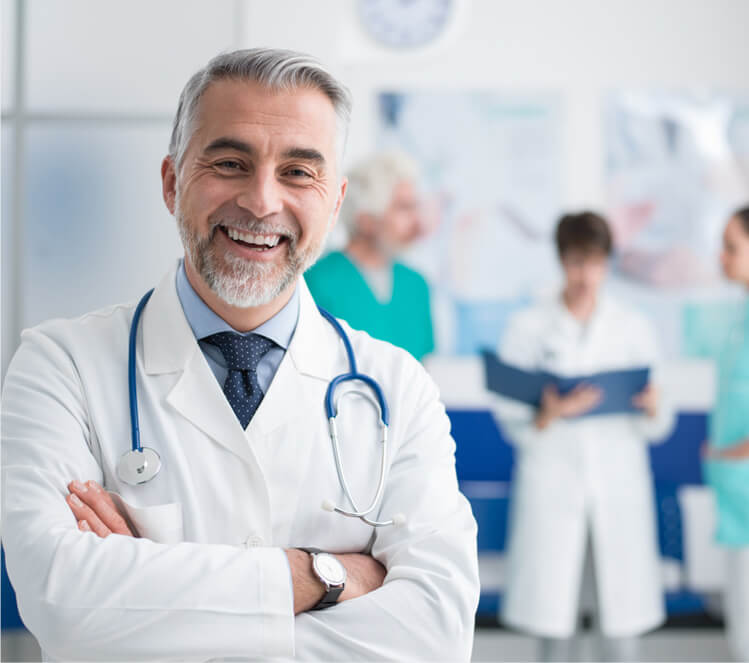 Engage Effectively with Customized Nursing Homes Email Database Tailored to Your Needs
Healthcare workers seldom open emails that do not interest them. Therefore, sending the right message to the right prospect plays a significant role in conversion. We at Span Global Services will filter your Nursing Homes Address List by factoring in your needs and preferences. We offer list segmentation based on features like location, job title, revenue size, and many more, thereby exponentially increasing conversion chances.
Apart from customization, our dedicated data management team also verifies, updates, and cleanses the list on a monthly basis to weed out any inaccurate or obsolete information. Therefore, you can rest assured of responsiveness and accuracy with our Nursing Homes Mailing Database.
Adopt New-Age Marketing Tactics with Span Global Services' Nursing Homes Email Database
Healthcare marketing can be a tad bit difficult due to the frustratingly long sales cycles. That's why employing a traditional one-size-fits-all approach doesn't leave you with a lot of control over which direction your marketing campaigns move in.
However, with our Nursing Homes Database, you get complete control over your messaging and content marketing and also the audience viewing it. In short, our healthcare email lists allow you to weave personalized content and messages, which are bound to touch some specific pain-points and increase your odds of conversion. What's more; our Nurses Email List can be used across multiple marketing channels, thereby offering numerous entry points to your potential customers!
What's the Span Global Services Advantage?
A Nursing Homes Executives Mailing List collated by our data experts is a permission-based database, making it impossible for you to engage in any unsolicited communication. When you send that email, it's bound to land in the prospect's inbox, with the prospect's consent. We achieve this feat by collating our information from various sources – business cards, company websites, surveys, and many more.
Other than that, our list of B2B sales leads also makes it possible to network with nursing homes globally in regions like the UK, Europe, EPAC, Canada, Australia, and many more. If you're looking for data enrichment services and email append services, we provide those as well!
So, if you wish to promote healthcare-related services and products, including office supplies, medical-related offers, health and wellness offers, financial services, holistic medicine supplies, etc. to nursing homes, you should choose our Nursing Homes Industry Database and help nursing homes offer better patient care!
GET A FREE QUOTE
Finding the right data can be
complicated, so we are here to help

Cookies are stored on your computer to provide you with more personalized services. See our
Privacy Policy
to know how we collect and manage data.