Radiology Directors Email List
Are you looking to get your Radiology Directors Email List customized? You can get it done from Span Global Services. We are a trusted healthcare marketing data specialists offering authentic information of radiology directors working in hospitals, nursing homes, healthcare centers, etc. around the world. We have experienced and skilled teams who work closely with clients to understand their business needs and only then build the Radiology Directors Mailing Lists.
We make sure we add all the relevant contact information like, name, Mailing address with city/state and zip code, phone and fax number, specialty, years of experience, hospital affiliation, etc. as required by clients. All our datasets undergo verification and data enhancement process to get better response.
Our team gathers data from medical trade shows, medical seminars and conferences, healthcare directories, medical journals and publications, magazine subscriptions, hospital records, medical surveys, feedback forms and more for our Radiologists Directors Mailing List. It is updated on a regular basis to ensure maximum data accuracy and you reach your targeted audience at the right address.
The Radiologists Directors Database is built to facilitate contemporary marketing and it is the perfect platform to start marketing campaigns. We help you to directly communicate your messages through both online and offline channel of communication and achieve faster response from your prospects.
Expand your market reach using Radiologist Directors Email List
Access to Radiologists Directors Email Address List makes it easier for marketers to connect with the well-established radiology directors from multiple locations. We have sources that provided data on radiology directors from countries like, USA, UK, Canada, etc. You can run marketing campaigns to create market presence and expand your business.
We keep ourselves update on the changing trends in the marketing industry and build our Radiologists Directors Mailing Address List based on the global needs. Data-driven marketing campaigns have brought better response hence we have encouraged marketers to use our email lists effectively to get maximum revenue from your campaigns.
GET A FREE QUOTE
We have got you covered on all your email and direct marketing needs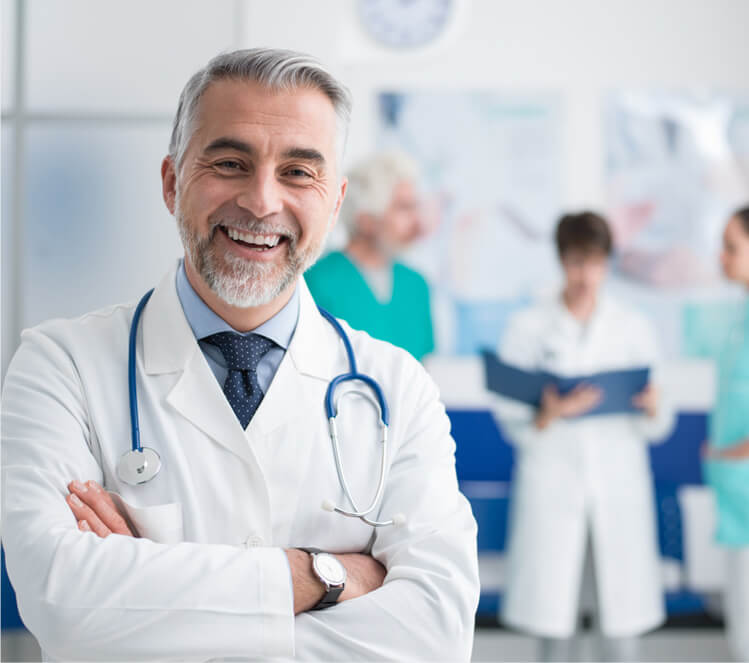 The Email List of Radiology Directors can enhance your email marketing; tele marketing and direct marketing campaigns even in the most demanding marketing situations and increase your ROI. As marketers if you are still using single channel marketing then itӳ about time you switch to contemporary marketing using our List of Radiology Directors.
If you are a marketer for products and services relevant to radiologists, then you can directly communicate with them with promotional offers and deals. Moreover, you can build strong business relations and increase your sales leads. You can also take your products and services to prospects who are interested to buy your services.
Get accurate Radiology Directors Email List to boost your marketing campaigns
Our Radiology Directors Email List is permission passed. Therefore there are less chances of coming across incorrect data. our data experts regularly updating b2b data with our email appending services wherein we update your existing customers database with current and fresh contact information.
We want our customers to be satisfied with our healthcare marketing lists and we exceed their expectations. Hence, we have a loyal clientele who rely on us for our healthcare marketing solutions.
GET A FREE QUOTE
Finding the right data can be
complicated, so we are here to help