Fast Track Your Way to Marketing Success with Span Global Services' Neurologists Email List
The first step in rolling out a marketing campaign is arming yourself with a robust set of tools that leave no room for failure. Span Global Services Neurologists Mailing Database is one such powerful marketing tool, perfect for multichannel campaigns.
Connect and convert thousands of sought-after professionals with our Neurologists Email Database. Remove all intermediaries and establish a direct channel of communication with Neurologists working in the USA.
Today, the healthcare industry competition is high, and you need an unparalleled marketing strategy to stand out. Avail of the verified and enriched Neurologists Email List to kick-start your journey on the road to success.
GET A FREE QUOTE
We have got you covered on all your email and direct marketing needs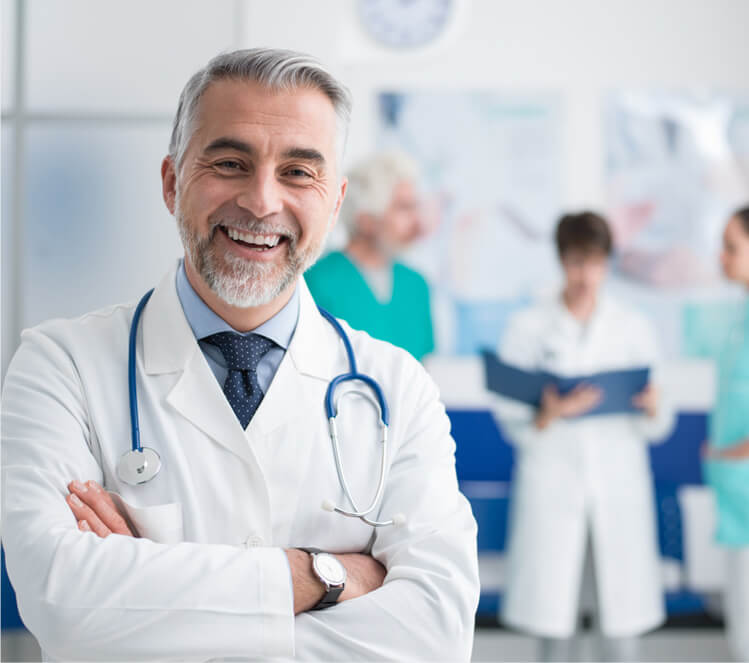 Your Hunt for End-to-End Data Services Ends Here
Are you using a homegrown email list but fear that it has become outdated? Worry not, as Span Global Services provides data verification and email appending services, using which you can filter out the anomalies and make your list as good as new.
Besides, we offer both customized and pre-packaged lists, bolstered by comprehensive data checks, updates, and verifications. Why search for premium data services when the solution is right here, at Span Global Services?
Sit Back and Watch Your Campaigning Reach Top Professionals, with Our Credible Insights
Having an expansive database with far-reaching contacts of Neurologists sounds lucrative, but often, the data sources are unreliable. Cold leads or dead email addresses can severely harm your promotional campaigns and even your reputation in the long run.
We create our mailing lists by taking contact details from credible and legitimate sources. Our Neurologist Email Marketing Database has information sourced from genuine platforms like healthcare talks, medical seminars, hospital directories, business cards, public records, conferences, and websites. Thus, you can access verified information and forge long-lasting relationships with key decision-makers, stress-free.
Foster Desirable Growth with Result-Focused Mailing Lists from Span Global Services
Marketing is all about targeting the right customer base at the right time. A robust B2B email list can help you corner the market in no time and gain call-backs from Neurologists faster. Moreover, you can increase your email count and generate enhanced ROIs.
Get access to real-time contact details of Neurologists in the US and expand your business potential. Our email lists allow for multichannel marketing campaigns, thus vastly increasing your rich and making it more diverse.
Create Your Customized Marketing Database and Rule Multichannel Marketing!
At Span Global Services, we understand that one mailing database may not be fit for all businesses. Therefore, we offer customization and email appending services so that you get the benefits of a highly responsive email list. With our lists, you can reach out to Neurologists working at clinics, hospitals, or healthcare centers, easily via multichannel marketing strategies.
Our Neurologists Email Lists are highly efficient, 100% accurate, and bound to increase your revenue. They offer a guaranteed increase in deliverability rate, which in turn garners higher responses towards your business.
We believe that a personalized approach works best in terms of getting satisfactory results. Customize your data enriched mailing lists by:
Name of doctor
Specialization
Years of experience
SIC code
Location
Phone number
Email address
Mailing or postal address
State license number
What are you waiting for? Elevate your marketing efforts and avail a FREE sample to try out our array of benefits today!
GET A FREE QUOTE
Finding the right data can be
complicated, so we are here to help

Cookies are stored on your computer to provide you with more personalized services. See our
Privacy Policy
to know how we collect and manage data.