Boost your Business with Quality Sales Leads and Personalized Email Marketing
To make your business successful, just the elementary name and details of dermatologists is not enough. You need something bigger and better, and we, at Span Global Services, truly understand this.
Our segmented Dermatologist Mailing List will help your healthcare business to embrace your planned digital marketing strategies much better to ensure that you reach your target audience as effortlessly as possible.
At the end of the day, we understand that your business needs to accomplish monthly sales targets to meet those brilliantly set yearly objectives. You can certainly count on us for this job.
Get Verified Data in No Time
With us, you can be assured of maximum email campaign success. With data amalgamated from different sources and gathered into a single database, our Dermatologist Email List serves as an ideal marketing tool to help you execute your pharmaceutical marketing campaigns with ease.
You can seamlessly promote your skincare products or network with millions of dermatologists across various countries.
GET A FREE QUOTE
We have got you covered on all your email and direct marketing needs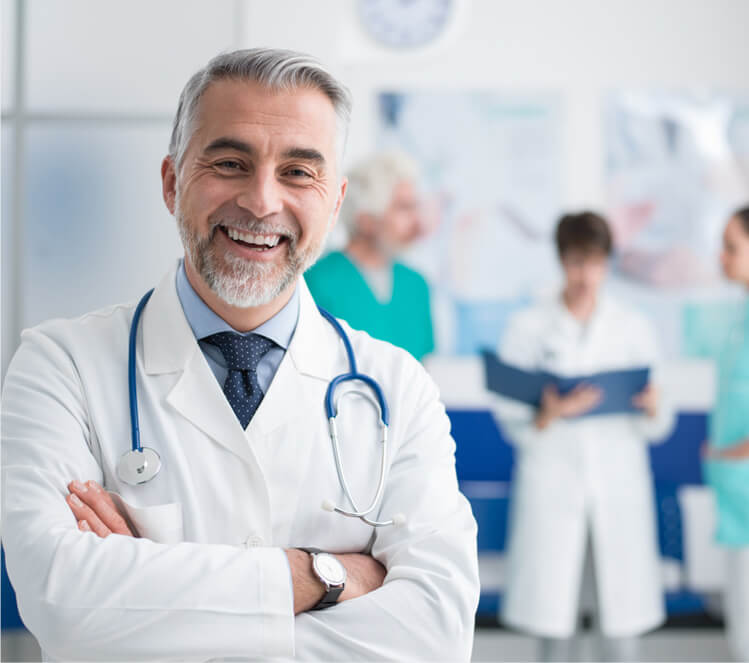 Benefits of Using our Dermatologists Email List
Creates a precise channel for efficient communication
Access to accurate and verified data
Maximum email campaign success
Ability to reap wide campaign response
Boost conversion rates exponentially
Send the Right Message at the Right Time
With the list of best Dermatologist Email Addresses, we enable you to communicate with experienced dermatologists across various locations and help you to build a business relationship for the long-term.
By partnering with us and leveraging our Dermatologist Email Lists, you will be able to boost your conversions at a much higher rate. Our email database includes dually verified data that accelerates results-driven B2B campaigns via multiple channels.
Segmented Dermatologist Mailing Database
| | |
| --- | --- |
| Dermatologist or Plastic Surgeon Email Lead List | Pediatric Dermatology Mailing List |
| Dermatologist Marketing Executives Database | Dermatology Nurses Email Counts |
| Dermatology Veterinary Technicians Email Leads | American Academy of Dermatology Directory |
| Dermatology Supervisor Email Contacts | Dermatology Hospital Mailing List |
| List of Practitioner Dermatology | Dermatology Physician Assistant Business |
| Veterinary Dermatology Technicians Database | Dermatology Equipment Manufacturers Email Leads |
| Dermatology Physicians Emails | Dermatologist Consultant Lead List |
Our Dermatologist Email List is Strategically Segmented
Considering the massive demand for dermatologists, we at Span Global Services provide unmatched marketing experience for your business by offering Dermatologist Email Addresses that are 100% verified.
We are not here to just sell data but rather make sure that you get maximum returns on every email campaign that you put your money on. When marketers invest in databases, they want high deliverability. We help your business to have better campaign deliverability by making sure that data is error-free.
The best part about our Dermatologist Email List is the "segmentation," which revolves around a plethora of factors and this aids you to run targeted campaigns.
Why Should you Choose our Dermatologist Email List?
We know that there is a massively competitive world out there that is ready to give you their contact lists at throwaway prices. This is where our services come in. At Span Global Services, we aim to be one step ahead from the rest by providing email lists that are not only exclusive but also deliverable and highly responsive.
If you are searching for data that helps you to connect with different healthcare specialists in no time, then you can count on us for a true partnership.
Our Dermatologist E-mailing Database Assures You To:
Offer a customized Dermatology email list based on your requirements
Get in touch with the right audience
Win better prospects and deals
Data compiled from reliable sources
Enhanced connections with the target audience
Save on email marketing costs
Align your marketing and sales tactics
Execute Targeted and Optimized Campaigns with our Dermatologists E-mailing Addresses
Prospecting is an incredible process, which entails a substantial investment of both money and time. It requires in-depth research on the buyers persona.
Therefore, by investing in our service, you can be guaranteed that the prospects you generate will be top-notch. You will be directly contacting the dermatologists who hold the decision-making authority.
For any medical marketer, a high Return on Investment (ROI) is a top priority and our verified contacts have a proven record of delivering directed campaigns and ensuring greater profits.
FAQ's
With our exclusive and diversely accumulated database, you will be able to reach out to dermatologists who have decision-making capabilities. They are 100% accurate and verified.
You can promote or sell your medical equipment directly to dermatologists. Or preferably, educate them about the new drugs and procedures available in the market. Even better, you can invite them to your medical conferences, seminars, and tradeshows. This way you can build great business connections.
Yes, 100%. All of our data is verified, and permission based. You are unlikely to come across any inaccurate or duplicate data.
Yes. We understand how important it is to have access to Dermatologist Email Lists that feature multiple geographies. That's also one of the objectives of our service. Our mailing lists have data organized from different countries like the US, UK, Canada, etc.
Yes. Our Dermatologist Email Lists are segmented based on multiple factors. A few of them include location, gender, hospitals, type of practice, hospital affiliations, license, and lots more.
Apart from giving you 100% verified data, the other key benefits include data accuracy, better click-through rates, and higher conversion rates.
We cover every type of category that falls under dermatology. To name a few, we have a Dermatopathology list, Cosmetic dermatology list, Immuno-dermatology list, Pediatric dermatology list, Mole surgery dermatology list, Dermatoepidemiology list, Teledermatology list, etc.
GET A FREE QUOTE
Finding the right data can be
complicated, so we are here to help

Cookies are stored on your computer to provide you with more personalized services. See our
Privacy Policy
to know how we collect and manage data.