Hospital Administrators Email Address for B2B Campaign
Opt-in Hospital Administrator Email List from Span Global Services is developed to increase brand visibility, campaign success and for guaranteed deliverables. The data is verified at regular intervals to ensure maximum accuracy. Therefore we ensure that your products reach the right hospital staff, administrators, physicians and doctors. In the Hospital Administrator Mailing List you will get access to data like, name, phone number, email and mailing address, phone and fax number, SIC and NAICS code, hospital affiliation, and specialty, number of years in practice, patient count, licensing state and more. You can promote your medical products to your targeted audience and get high response rate.
Hospital Administrator Mailing Lists generates good leads from various hospitals from across locations such as US, UK, Canada, Australia, etc. You can reach healthcare administrators to maximize a pharmaceutical marketing campaign through direct marketing, tele marketing and email marketing campaigns. The data provided will help you to directly communicate with your customers. We highly recommend marketers to use our Hospital Administrator Mailing Addresses to save your time and resources. With accurate healthcare data we make sure you do not follow nonresponsive leads and reach out to prospects and get guaranteed results.
GET A FREE QUOTE
We have got you covered on all your email and direct marketing needs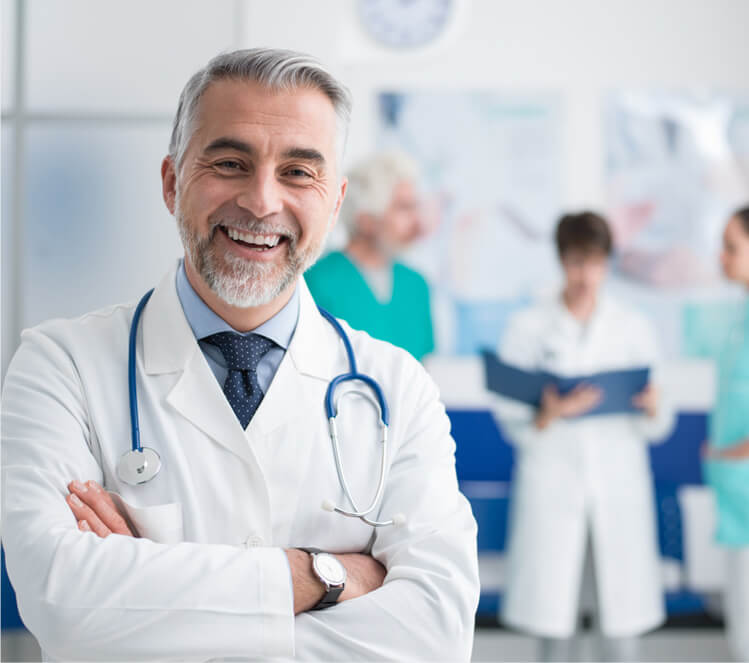 Communicate with the right decision makers with our Hospital Administrator email list
According to the American Hospital Association, there are 5,564 registered hospitals in the US. As a marketer, if you want to reach out administrators from all hospitals with your products/services, you need to roll out your campaigns standing on a strong data foundation. At Span Global Services, we will build a strong foundation for your data-driven marketing campaigns by providing an authentic Hospital Administrator email list in USA. Marketers who collaborates with us and use our Hospital administrator mailing database for their campaigns, communicates with key hospital administrators who have interest in their offerings and increase their sales.
Our Healthcare Email List by Specialty:
Hospital Administrator Email List generates fresh leads
Our teams compile data from reliable sources and update it to ensure accurate and fresh leads. We make sure our affordable Hospital Administrator Email Address drives your marketing campaigns to success. Hospital administrators have the purchasing authority for various products and services, ranging from medical devices and supplies to food and beverages. Therefore as a marketer for these products you can reach out to them effortlessly. You can use the Hospital Administrator Email Lists to promote your healthcare products and push sales. We give you the most relevant and updated data to give your business the boost it deserves.
The Hospital Administrator Email Address is the best source to start your marketing campaigns. You get the flexibility to choose between a prepackaged and custom built email lists at the most affordable price. The customized lists are developed based on your specific business requirement to increase deliverability. If you are using your outdated customers data then we can update or append it with current contact details through our appending service to make it deliverable and improve your business returns. We make sure we deliver the email lists within the set timeline. You can also keep in touch with existing customers and acquire new as well. This further helps you to win quality leads for faster conversions.
GET A FREE QUOTE
Finding the right data can be
complicated, so we are here to help

Cookies are stored on your computer to provide you with more personalized services. See our
Privacy Policy
to know how we collect and manage data.