Supercharge Your Marketing ROIs with Our Qualified Optometrists Email List
Span Global Services' can help you market your healthcare offerings to top optometrists at leading hospitals and clinics worldwide. Simply choose our list of optometrists' email address and reach out to over 10,000 such professionals with your marketing pitches.
With the help of our optometrists' mailing database, you can make a case for your products and services and also educate your target customers on new equipment, technologies, drugs, etc. Know that even a champion product or service is rendered useless when you don't have the right contacts to send your message to.
So, procure high-quality email lists that are rigorously verified and maintained to run a power-packed data-driven email marketing campaign. With our optometrist mailing database, you can reach out to your target prospects directly. No need to route your messages through intermediaries!
GET A FREE QUOTE
We have got you covered on all your email and direct marketing needs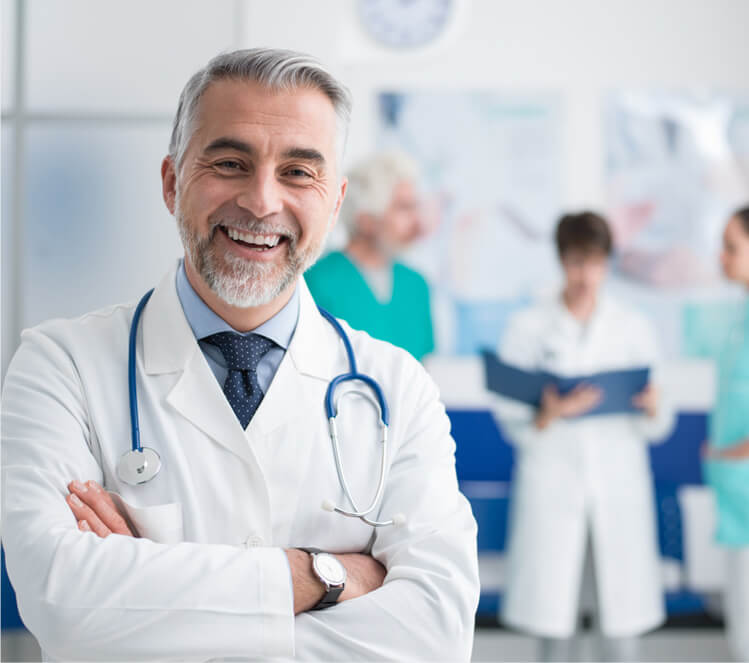 Who Are Optometry Professionals?
Also known as ophthalmic opticians, optometrists are part of the medical support staff trained to perform a primary eye examination. These professionals are also adept at detecting vision defects, injury signs, and ocular diseases. They rectify refractive errors by prescribing spectacle and contact lenses.
So, if you have an offering tailored specifically for this set of professionals, it is imperative to get in touch with them the right way – through the optometrists mailing database by Span Global Services.
How Can Span Global Services Make a Difference?
When you choose mailing lists by Span Global Services, you get thousands of warm leads. Considering we perform 100% telephone and social media verification, our data experts continually weed out cold contacts. Our data team also ensures that our optometrists' email list adheres to international data privacy, security, and anti-spam laws.
Another advantage of choosing Span Global Services is our prices. We believe that data should help all types of businesses grow. So, whether you are just starting out or have been running an established organization for several years, our optometrists' mailing database will come at pocket-friendly prices.
Get Ethically Compiled, Compliant, and Geo-Targeted Optometrist Email Addresses at Span Global Services
Know that when you run mass email campaigns using our lists, your messages don't reach the spam folder. We also understand that you may want to offer your products and services within a specific geography, such as the West Coast in the United States. To meet such requirements, we offer rigorously compiled mailing lists of optometrists in USA.
So, what are you waiting for? Achieve maximum ROIs, boost open and click-through rates with our mailing lists. What's more, our lists come pre-segmented under categories like, name and title, email addresses, hospital affiliations, postal address complete with a zip code, years of field experience, phone numbers, and much more.
If the data category you are looking for does not fall into the sections mentioned above, don't fret! We accept custom optometrists' email list requests. Reach out to us with your bespoke requirement and have one of our data experts fulfill them.
GET A FREE QUOTE
Finding the right data can be
complicated, so we are here to help

Cookies are stored on your computer to provide you with more personalized services. See our
Privacy Policy
to know how we collect and manage data.