Customized Home Healthcare Providers Email Address to purchase with us
There is an increase in demand for Home Healthcare Providers Email List in today's fast paced world as home healthcare providers offer specialized service directly to your home. As a healthcare marketer if you have products and services which can be used by home healthcare providers, then we believe you can attract customers by rolling out marketing campaigns. Span Global Services has tremendous experience in delivering accurate marketing databases to global customers.
Their permission passed Home Healthcare Providers Mailing List can connect you with home healthcare providers through email marketing, telemarketing, direct mail marketing and social media marketing campaigns.
List of Home Healthcare Providers in US can be customized as per your specific business requirements. Our experienced team of data experts compiles data from trusted sources like, business directories, healthcare directories, seminars and conferences, surveys and feedback forms, etc.
The data is then verified before compiling it into our final Home Healthcare Providers Email Lists. Since data gets obsolete within a short span of time, we regularly update it through our appending to keep it deliverable. Using the data for marketing campaigns we assure your messages will reach the right audience inboxes at the right time.
GET A FREE QUOTE
We have got you covered on all your email and direct marketing needs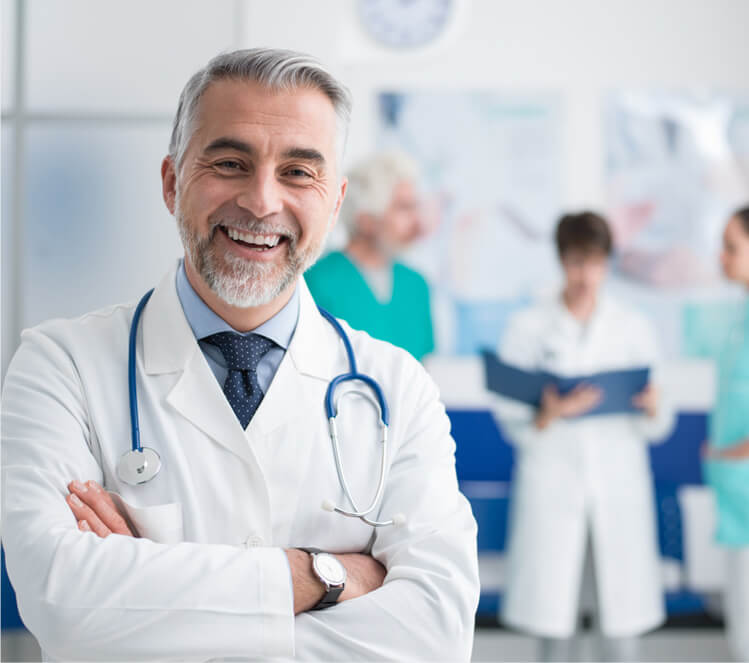 Make your campaign foundation strong with the authentic Home Healthcare Providers mailing list
No matter how much you spend on your whole campaign project, you can never reach your target audience using an inaccurate database as your marketing tool. That's because, data forms the backbone of every marketing campaign. Considering the importance authentic data in b2b campaigns, we at Span Global Services offer list of home healthcare providers in US that we have developed by collating data from global and legitimate sources like business directories, healthcare directories, seminars and conferences, surveys and feedback forms, etc.
Expert marketing professionals have already mentioned that business email databases decay by 25% every year. If you don't use up-to-date home healthcare providers email list and blindly depend on backdated in-house database, then there is a high chance that your campaigns will fail.
At Span Global Services, we offer business databases with the objective of helping our clients generate more revenue. In order to help them to get 100% fresh data, our experienced data analysts regularly evaluate our home healthcare providers email addresses. So when are you taking the right step to obtain the latest healthcare list for your campaigns?
Our Healthcare Email List by Specialty:
GET A FREE QUOTE
Finding the right data can be
complicated, so we are here to help