Connect with Top Rheumatologists Using Our Arthritis Specialists Email Lists
A survey conducted by the Arthritis Foundation has revealed that osteoarthritis, one of the most common types of arthritis, affects nearly 31 million Americans. In fact, a majority of the working population of the United States of America is affected by arthritis. It is not a surprise that rheumatologists are hard to reach and difficult to network with.
With insightful, responsive, and reliable healthcare email lists from Span Global Services, your marketing strategies can be sure of reaching the right mailboxes! At Span Global Services, our data experts understand how important it is for valuable clients like yourself to have access to 100% accurate arthritis email lists. We know how your brand marketing would flourish with clean and updated mailing databases at hand.
GET A FREE QUOTE
We have got you covered on all your email and direct marketing needs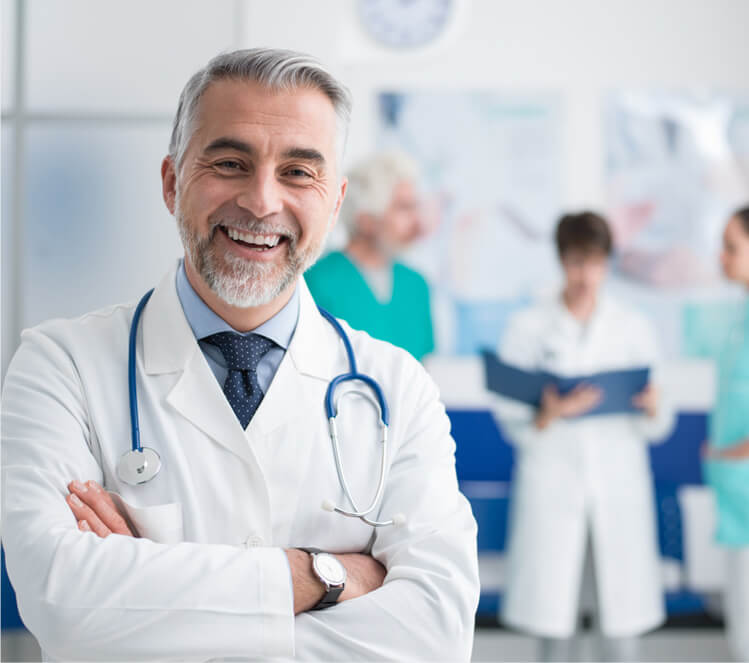 Let Span Global Services Be Your Reliable Data Partner!
Just focus on designing targeted marketing campaigns and leave the rest to us. Our pre-verified Arthritis Specialists' Email Lists make sure that your campaigns hit the right inboxes and connect your brand with reputed rheumatologists across the US, UK, Australia, Singapore, the Middle East, and more.
A marketing campaign that is directed towards the right audience is guaranteed to boost the lead volume of your campaigns and will encourage higher B2B sales leads. Welcome higher returns on investment (ROIs) and better conversion rates in no time!
Choose Span Global Services and Enjoy 95% Deliverability!
Given the plethora of mailing list companies out there in the market, it is easy to get overwhelmed. But, it is important to understand that opting for data solutions at throwaway prices will not fetch your marketing strategies the recognition they deserve.
If you are looking for Rheumatologist's Email Lists that can help you connect with A1 healthcare professionals across the country, then you should choose one that offers 95% and more deliverability, almost negligible hard bounces, and high conversion rates. Put your worries aside and subscribe to the mailing lists of Span Global Services to enjoy actionable business leads and quality conversations with the right audience!
Comprehensive Databases That Facilitate a Wide Array of Marketing Opportunities!
At Span Global Services, our data experts put their utmost efforts into collecting genuine data to serve the unique needs of precious clients like yourself. Our Rheumatologist's email lists are collected from a number of authentic resources like yellow pages, conferences, seminars, publications, business cards, etc. to name a few.
These comprehensive data records regularly undergo data enrichment and can be a boon to your innovative marketing strategies. Boost your campaigning by connecting with top business leads over a variety of channels with our segregated lists of data.
Here are some of the fields of information that our mailing databases comprise:
Full name
Email address
Phone number (direct dial)
Specialization
Name of hospital and its type
Postal address
OCC codes
Social profile details
SIC and NAICS codes
Geographical location
Such diverse fields of information can be availed at affordable prices simply by getting in touch with the data experts of Span Global Services. What's holding you back? Up your marketing game today with Arthritis email lists from Span Global Services!
You can even have your homegrown database enhanced using our data cleansing and email append services. So, get in touch.
GET A FREE QUOTE
Finding the right data can be
complicated, so we are here to help

Cookies are stored on your computer to provide you with more personalized services. See our
Privacy Policy
to know how we collect and manage data.