Leverage Business with Data Enrichment Services from Span Global Services
Span Global Services is a pioneer in providing Data Enrichment Services. Our data enrichment service assists marketers in availing unmatched customer experience, based on the lead intelligence gathered. Data enhancement has an in-depth impact on optimal usage of data, helping you to leverage business to its maximum potential.
Once you choose data enrichment, you choose to improvise the list and understand target accounts better with detailed information of the target audience and business contacts. Businesses may now enrich CRM and enhance sales revenue in less time. Besides Data Enrichment Services, we provide verified and updated lead information.
The data enrichment services by Span Global Services delivers data enrichment services to clients using clean mailing address methods to influence their eminence and competence. The extensive database includes data from diverse fields like insurance, banking, retail and the telecommunications sector to list a few. Our data enrichment services ensure that the data gets an edge with elimination of redundant and duplicate data and inaccurate entries.
We employ email appending and contact appending services along with social media appending to compile relevant and campaign ready data. Besides, we provide cataloguing services to earmark the data in a shared unit.
GET A FREE QUOTE
On your email and direct marketing needs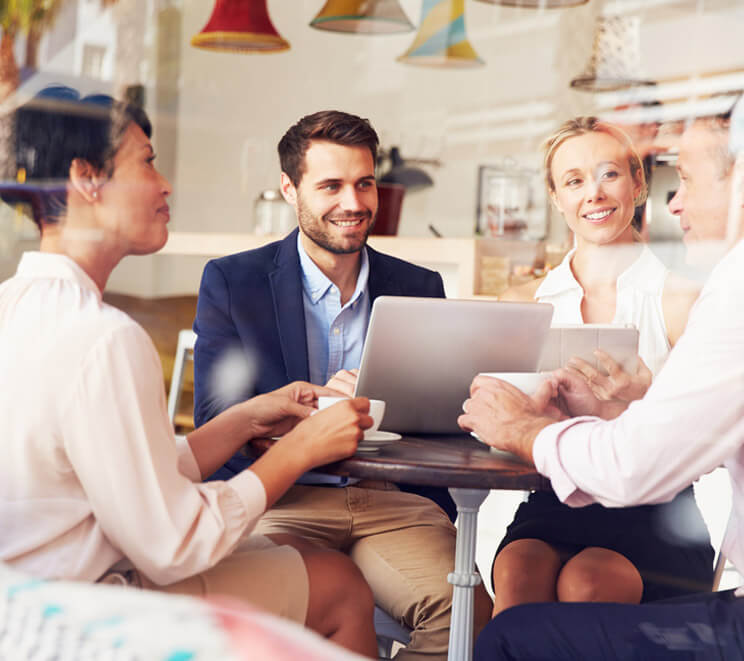 Our Expertise in Data Enrichment Services
Our successful tryst with data compilation and data enriching for over 15 years gives marketers the assurance of the superior quality data that we provide. Time and again we have exceeded customer expectations. Data hygiene is a priority at Span Global Services, so you can rest assured that your investment is only going to give you good returns. We help you uphold your brand name by removing incorrect addresses and verifying the same by beeping the addresses.
Redundant data has an adverse impact on campaign success. Span Global Services assist data analysts, marketers and researchers to enrich the existing data with authentic consumer insights including behavioural and demographic aspects. You may now know where customers are engaged either within or outside the brand. At Span Global Services we help in verification and validation of data. Avail data enrichment services to give your business the competitive edge.
Span Global Services provides the following services:
Data Alliance and Linking Service
We assist in connecting multiple data sources that are gathered from various links including online surveys, business conferences, trade shows, corporate websites and more. Integration of multiple account sources and other customer data into one safe source is ideal for customer queries and search.
Data Verification and Accuracy Services
Our diligent team verified and ensures 100% accuracy of b2b email list data by removing incorrect, irrelevant and redundant data. Typos, duplicate and invalid data are removed to ensure that data is accurate, dynamic and ready for global campaigns. This not only helps you earn good sender reputation but also enhances overall business revenue.
Data Enrichment Services
The existing data is enriched with product attributes, manufacturer specifications and images. Data enriching helps in better understanding of the customer base. By availing data enrichment services customers can re-label and re-drive the data and products.
Data Evaluation and Authentication Services
Span Global Services assesses and validates the existing mailing list to provide nothing but authentic information ensuring the authenticity of the data.
Data Repetition and Identification Services
At Span Global Services we eliminate duplicate and redundant data from the database. Our unmatched appending services are certain to enrich data and assist you in using it effectively.
Triple-verify business contacts for precise campaign estimates
Identify new contacts with old accounts for uninterrupted client relations
Identify new profiles of old contacts to prevent data deterioration
FAQs
Data Enrichment Services are processes that enhance marketing databases. They help clean leads and remove obsolete and inaccurate data, as well as other errors. In other words, data enrichment refines your database, making your data more valuable for marketing campaigns. It also gives you a better understanding of your customer base.
Marketers need data enrichment to improve the success rate of their campaigns. For important and large-scale marketing campaigns, you need to have clean and authentic data. Any error in the database could really hurt your campaigns. Data enrichment gives you that much-needed assurance that your data is correct, properly documented, and segmented according to your specifications.
At Span Global Services, we use automated processes and human help to enrich our database. Our data team runs regular checks to identify and eliminate duplicates and outdated data. They also upgrade the system by filling in incomplete information, revalidating the records, and appending existing data sets.
Data enrichment helps strengthen the foundation of marketing campaigns. Because it provides high-quality data, marketers are able to generate better leads and also reach their prospects faster. An enriched database gives you access to the right information which can help you plan better marketing strategies, thereby driving your sales.
GET A FREE QUOTE
Finding the right data can be
complicated, so we are here to help