It is Simple as it Sounds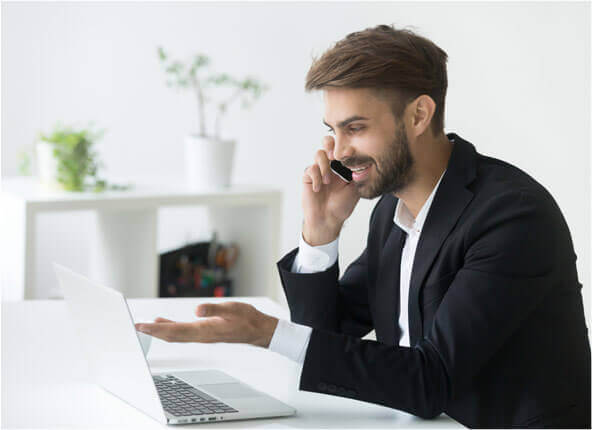 Our "Double Business Growth" solution will help you drive more business conversations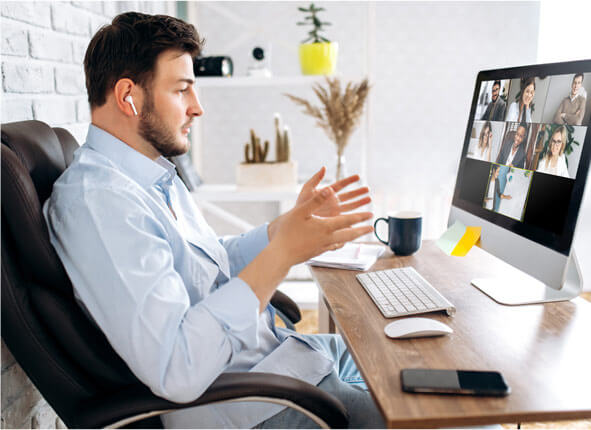 Your sales team can be now on double the Zoom calls with clients across the globe with half the investment.
Convert Interested Clients Into Customers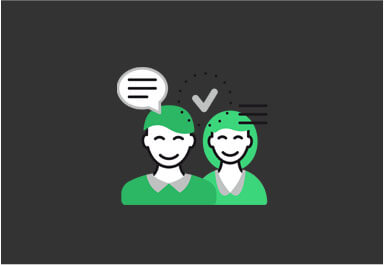 Go global while expanding your marketing campaigns with our global inside sales teams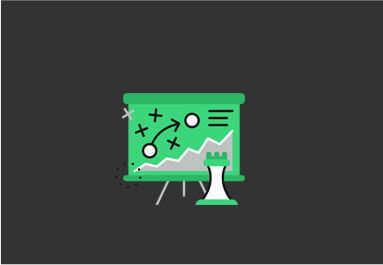 Our Inside Sales Teams help you in outreach campaigns & let your inbound sales team convert more clients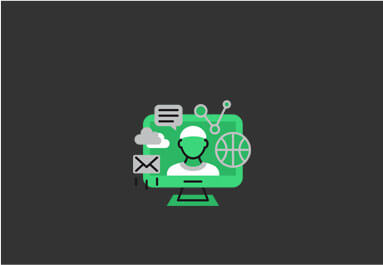 We also help deploy a Beta team for you to empower your existing sales team
Say Hello to your Global Inside Sales Director!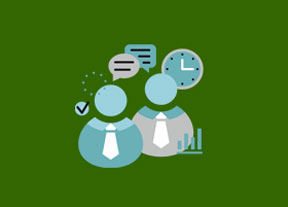 Set & track sales targets for your dedicated inside sales team with the sales director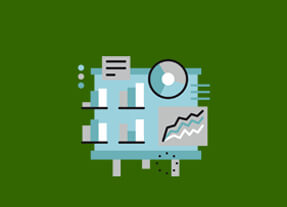 Implement inside sales process and double the opportunities to connect with prospects and clients via our unique TAM outreach program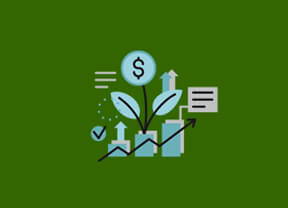 Oversee & support assigned inside sales teams with cross channel marketing and inbound lead call handling & outbound lead generation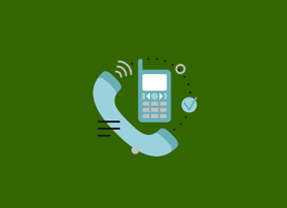 Get help on Inbound Call Handling 24x7
We will Deliver More than what you Expect & Let you Achieve 2X Realistic Results

Our inside sales team have specific sales goals and deliverables

We ensure easy and effective collaboration with your sales leaders to bring in more productivity in a remote team environment

We help lead and motivate inside sales team in India and the Philippines to achieve goals of setting hundreds of scheduled appointments or zoom calls for your business development teams
Build an High-impact Inside Sales Team Like Never Before!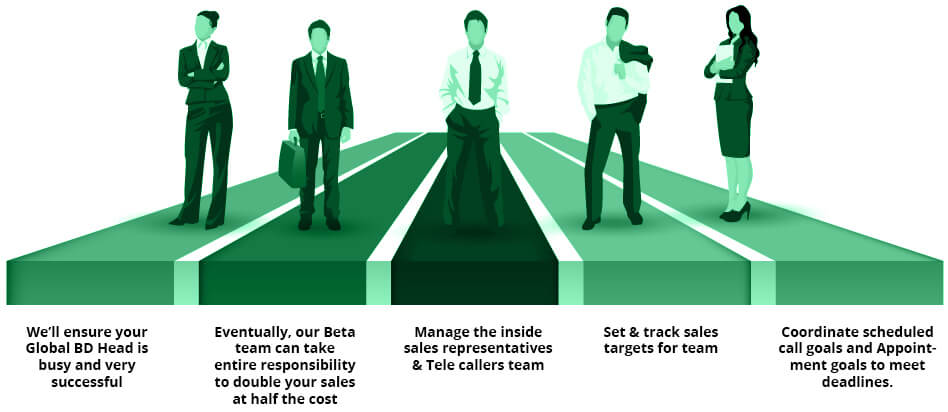 Yes, your 7 figures Revenue Goal is Highly Possible.
This is what follows as steps to success!

We report on sales metrics and suggest continuous improvements to help each Sales / Business Development executives achieve 7 figure revenue goals

Prepare monthly, quarterly and annual sales forecasts to help you reach the TAM via cross channel communication platforms instead of just phone and email

Conduct customer feedback surveys to generate ideas for your company about new processes or products

We research and discover methods to increase appointment setting and client engagement via scheduling calls and helping close deals
We Ensure Double Sales While Ensuring Brand Consistency Across Channels
We liaise with Business Development, Marketing outreach teams & Product departments to ensure brand consistency in the pitch and calls
We have an incredible team of Inside Sales Managers with 5+ to 15 years of experience
All our inside sales team have hands-on experience with Salesforce / CRM & using new-age online call scheduling techniques
We help convert interested leads into calls and help Improve sales conversion percentage significantly via our unique cross channel approach
Talk to Our Expert Now
We have much more in store, let's get connected and work towards the Double Growth of your organization.
GET A FREE QUOTE
Finding the right data can be
complicated, so we are here to help