Hospital Email List
Getting the right Hospital Email List is a challenging task for medical marketers. Span Global Services has developed the right data exclusively for marketers. This has made their task easier and saved a lot of their time and resources. You can reach out to decision makers in hospitals who have the authority to buy your services. We are rated as one of the top Healthcare Email List providers in the global market. The data is collected from trusted sources, and then verified to remove errors before incorporating it into our final Hospital Mailing List. Built meticulously with utmost precision we make sure we provide accurate data in all our Hospital email lists.
The Hospital Mailing Addresses are updated regularly to keep it highly deliverable and active for all marketing purposes. Over the years we have created a reputed name for ourselves for our healthcare email lists in the healthcare industry. We make sure the email lists bring high response rate, lowers the cost of marketing and improves sales. The Hospital Email Addresses helps you connect with healthcare professionals from locations such as Canada, US, UK, and many more countries. Marketers can get their email list custom built or chose from our prepackaged lists. We therefore assure guaranteed results.
GET A FREE QUOTE
We have got you covered on all your email and direct marketing needs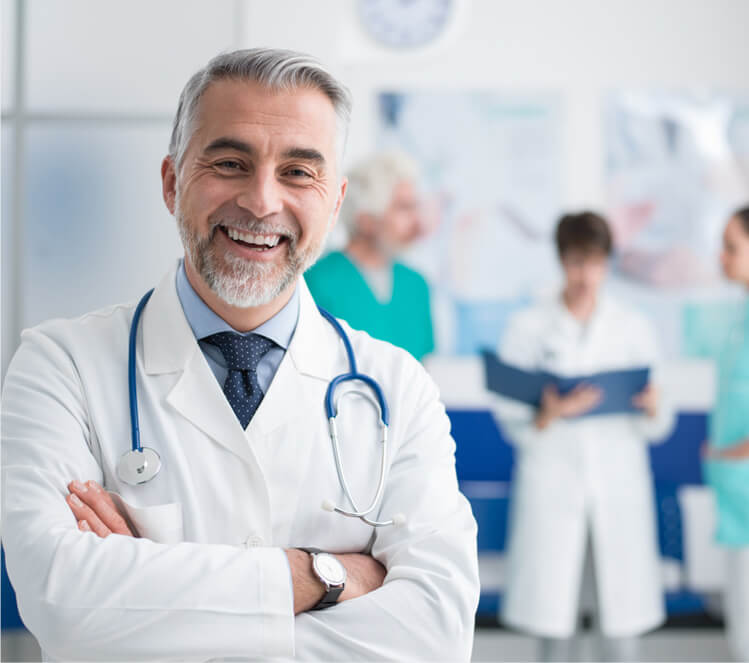 Expand your Business Through Multichannel Campaigns Using Hospital Email List
Customize your Email List of Hospitals to launch multichannel campaigns and stay ahead of your competitors. The data accuracy will help you to connect with the right prospects at the right time. It is the perfect tool to start your marketing campaigns and create a niche for yourself in the global healthcare industry. You can create brand visibility and expand your business across countries through email marketing, tele marketing and direct marketing campaigns thereby increasing your return on investment. To get quick access to our Hospital Email Address you can partner with us and buy email lists form us at the most competitive price.
The Hospitals Email Lists is best suited for contemporary marketing and assures greater response and higher conversions. So, if you are a marketer for medical equipments and devices, pharmaceuticals and surgical instruments, Hospital Mailing List is the right tool for you. With verified data you will connect with targeted medical specialists and establish seamless communication with them. Our healthcare email lists are one stop shop for all your hospital data needs. So, if you are looking to reach out to various hospitals then Span Global Services is the place for you.
Do not waste time thinking. Invest in our Opt-in Hospital Email List to increase visibility of your medical offerings to the right hospital decision makers and improve audience engagement.
Get the Best Hospital Leads Using Hospital Email Addresses
The well segmented Hospitals Email Lists is categorized into name, email id, mailing address, and years of experience, specialty, geographic location, and much more. Marketers can avail our email appending service to update their existing customers data to keep it deliverable and active. Launch data-driven campaigns and reap benefits.
For detailed data and count requests contact us by email at:info@spanglobalservices.com
Our Healthcare Email List by Specialty:
GET A FREE QUOTE
Finding the right data can be
complicated, so we are here to help