Reach your targeted audience with Orthopedic Surgeons Email List
Now you can connect, prospect and contact over 35, 627 orthopedic surgeons associated with various health care facilities in United States. The reliable information is this file is verified by our tele-callers and validated every 45 days.

Our healthcare email database gives you the most accurate and up-to-date information of orthopedic surgeons in United States. Each record in our database contains multiple contact information of the physician (email, phone, fax, mailing address, social profiles).
GET A FREE QUOTE
We have got you covered on all your email and direct marketing needs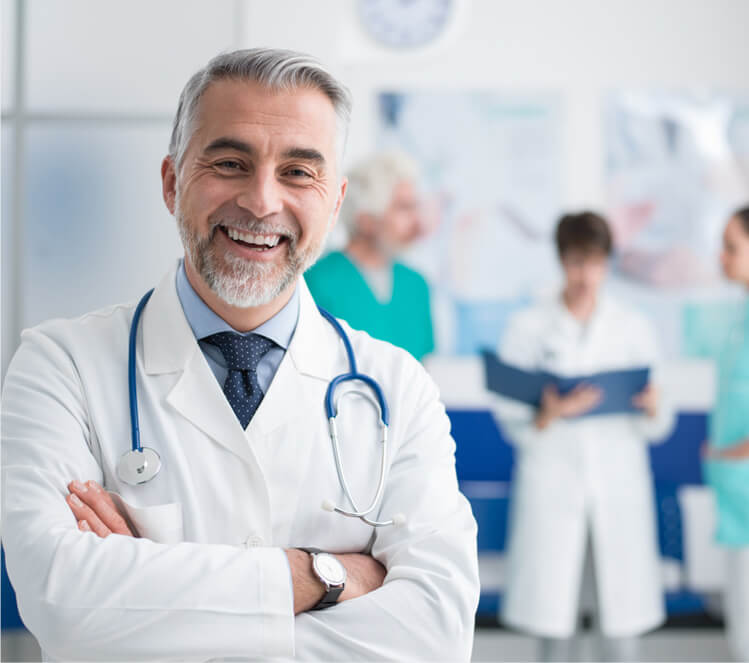 About Orthopedic Surgeons
Orthopedic surgeons are doctors provide treatment related to fractures, injuries, diseases of the bone, ligaments, tendons and nerves. Orthopedic surgeons use both surgical and nonsurgical means to treat musculoskeletal trauma, sports injuries, degenerative diseases, infections, tumors, and congenital disorders.

These orthopedic surgeons are interested in medical journals, newsletters, information on orthopedic, new treatment, latest drugs, treatment options, carrier openings, and more. They also attend conferences, medical seminar, and keep themselves updated of development in their specialty.