Span Global Services Bolsters Your Campaign with a Verified Database of Medical Professionals
The nursing profession is known for its integrity, ethics, and humility. Thus, it constitutes some of the most prestigious professionals, who are always occupied with their jobs. With the rise of the pandemic, they have quickly become the most in-demand ones as well, and if you're a healthcare marketer, this is good news for you. While the process can be troublesome, our data-intelligence is here to help. Contact experienced nurses in the US market and explore business opportunities with our Nurses Email List.
Span Global Services offers the most accurate and reliable contact data of registered nurses across the USA to help marketers expand their market in a quantifiable way. The Registered Nurses Mailing List is exclusive, industry-relevant, and verified, allowing you to land the right mailbox and connect with these top professionals of the medical world.
We undertake phone, email, and social verification of data to maintain accuracy and relevance. If you provide products or services that can benefit nursing professionals, then a robust Nurses Email List by Span Global Services is what you need to launch your campaigns in the right direction.
GET A FREE QUOTE
We have got you covered on all your email and direct marketing needs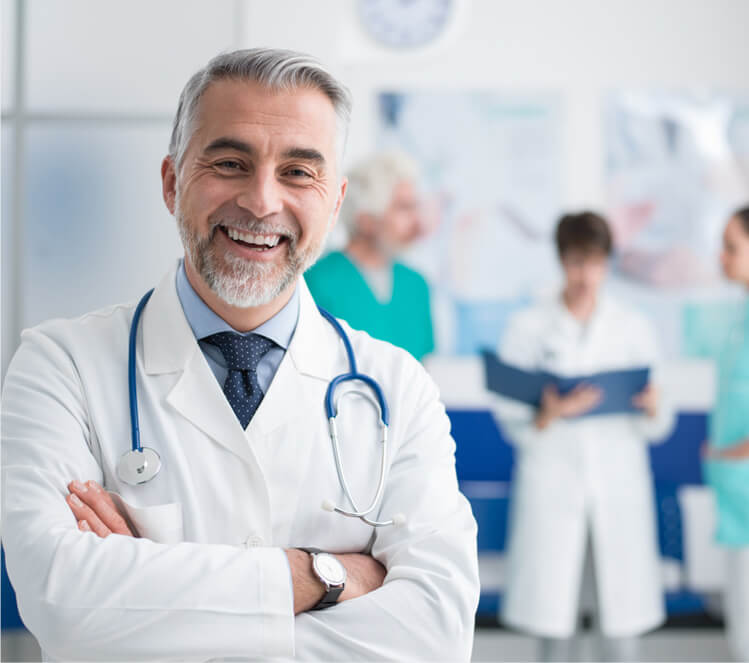 Our Holistic Database Encourages Country-Wide Campaigns for a Stronger Brand Presence
Nursing jobs will approximately grow at a faster-than-average rate and expand by 12% by 2028 (BLS). This goes to show how vital nurses are and make up a huge chunk of healthcare professionals. Our Nurses List by States in the USA makes it easy for you to get localized contacts and tap into this lucrative customer base, targeting these medics all across the country.
The right email database has the power to bring you greater high-quality customers and retain them for the long run. With us, this is what you get. Designed with precision, our Registered Nurses Database will significantly alter your campaign results and fetch you increased call-backs.
Engage with an Array of Nurses and Obliterate Smaller ROIs into Dust!
Span Global Services houses a vast database, with over 10 million verified contacts. Accessing such a holistic landscape, you can choose and engage with varying types of nurses, further broadening your campaigning potential. Our database comprises ethically-sourced insights on Nurse-Midwives, Cardiac Care nurses, Pediatric Nurses, Oncology Nurses, Emergency Nursing Practitioners, Nurse Anesthetists, and many more.
Gain the advantage of investing in our Nurse Email List and create contacts with these medical practitioners all over the USA. Our email lists are 100% accurate and contain opt-in, verified contacts to get you faster and long-lasting conversions. Equipped with this, you can easily reach these otherwise tedious-to-contact decision-makers, hassle-free!
Our Custom-Fit Data Solutions Make Campaigning a Walk in the Park.
The healthcare industry stretches far and wide and is no less competitive than any other sector in the world. If you want to carve a niche for yourself in this cut-throat industry, then you need a data partner who always delivers. At Span Global Services, this is what we promise. Keeping your specific needs in mind, we curate a tailor-made databank so you can generate maximum positive results.
Furthermore, we also tele-verify our Registered Nurse Email List regularly, to ensure that it continues to bring in the desired results. Our email lists are appended and cleansed of unwanted data to retain actionable leads and not misguide you with dead contacts. Hence, your team's morale stays up, and your financial worries remain low, always.
Gain access to new and revenue-driven data, collated after extensive research by data experts. The Nurse Email List can help you establish fruitful communication channels in the healthcare industry, etching your mark as a leading marketer. Why wait when success awaits you? Contact Span Global Services today!
GET A FREE QUOTE
Finding the right data can be
complicated, so we are here to help

Cookies are stored on your computer to provide you with more personalized services. See our
Privacy Policy
to know how we collect and manage data.