Physician Assistant Mailing Database for Targeted B2B Marketing to Conquer the Healthcare Market
Do you provide the latest pharmaceutical or healthcare-related products? If the answer is yes, then you need to contact the most sought-after Physician Assistants today. Choose Span Global Services' Physician Assistant Email List to get the industry's updated contacts.
In this age of data, choose smart work over hard work and maximize the profits on your marketing efforts with the Physician Assistant Mailing Database. The right email list can get you contacts of the top players in the industry and give your business a significant boost. At Span Global Services, that's precisely what we promise.
We understand that creating an expansive database on your own is a challenging task. Our data experts are here to interpret your niche business requirements and deliver a customized B2B Email List. With this in hand, you can employ your resources in better marketing strategies, even for niche audiences.
GET A FREE QUOTE
We have got you covered on all your email and direct marketing needs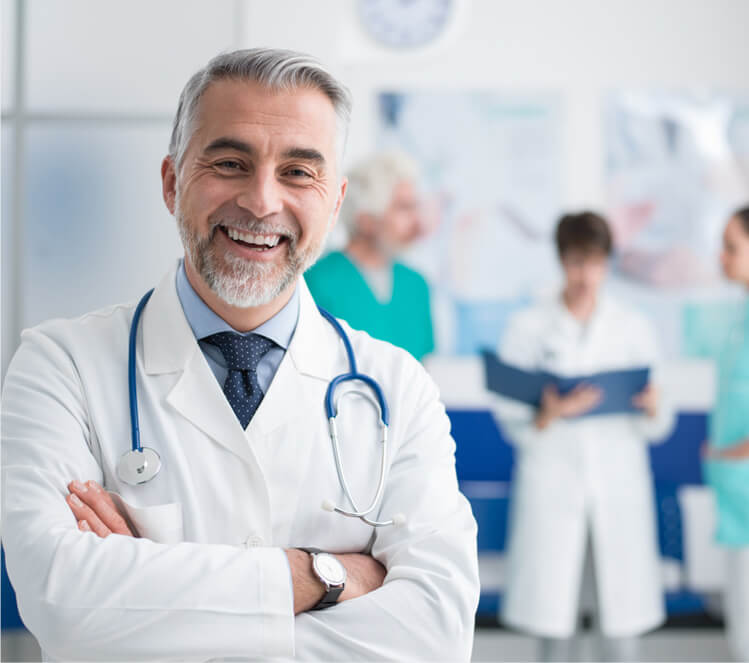 Access Updated Records of Physician Assistants in the USA to Hit the Bullseye Every Time!
When you launch a new product or service, marketing is the most crucial aspect of the promotional strategy that can turn around your sales. With the help of a 100% accurate USA Mailing List, you can create a far-reaching network of customers and generate greater engagement with your brand.
Span Global Services' mailing lists undergo regular updates and data enrichment processes to keep them relevant and free from stale email addresses. Thus, they can increase your deliverability rate significantly and drive improved ROIs.
Our Deep-Data Intelligence Helps to Expand Target Audiences Quicker
Span Global Services' Physician Assistant Email Lists are flexible and can fulfill your email marketing, telemarketing, or direct marketing campaign requirements. With accurate data, reach out to top physician assistants working in hospitals and private practices and explore new opportunities.
Our credible lists will also enable you to target a qualified group of physician assistants throughout the USA. Segment your mailing database based on state, city, province, gender, industry, zip code, and many more variables to get the perfectly molded list. Through these, you can engage with particular consumers or even expand your target audience across the USA.
Smaller Investment, Better ROIs = Every Marketer's Dream!
Instead of spending a heap of your resources, make a shorter-yet-smarter investment. Choose our B2B email list to spend wiser without compromising the results. When you use our qualified and enriched email list, the turnaround time decreases. Further, you get more frequent calls, enhanced deliverability rate, and this contributes to a better return on investment.
The Physician Assistant Mailing Database is verified and free from outdated leads. You can also achieve better results using our data verification services on your homegrown email list and generate faster conversions.
Reliable Data Services is Our Promise at Span Global Services
Span Global Services is the industry leader in providing expansive, well-researched B2B databases along with email appending services. We collect our data from reliable and legitimate sources such as:
Healthcare directories
Press releases
Websites
Government or public records
Yellow pages
Annual healthcare reports
Business cards
Online and offline directories
And that's not all! This data is further verified and updated regularly to filter out the irrelevant contact fields and maintain its usefulness. With the Physician Assistant Email List, deliver your telemarketing straight to the eager recipients' mailbox and augment your results. Reach out to us and claim your FREE sample today!
GET A FREE QUOTE
Finding the right data can be
complicated, so we are here to help