Internists Email List
Helathcare email sales leads with our Internists email list for effective data-driven marketing
Marketers, recruiters and hospital professionals looking at a strong business partnership with internists or internal medicine doctors must ensure that they start their b2b campaigns with a responsive and delivery driven database. The Internists email list from Span Global Services' is a highly performance and result driven Internist email database that is developed for extensive data-driven b2b healthcare marketing with details of over 73,591 internal medicine doctors from across the United States alone! As a highly sought after medical practitioners, it is often difficult to reach internists and grab their attention. With our verified Internists email database however, marketers can make the right contact through emails, telemarketing, postal mails and event promotions and even add personalized messages that is sure to engage them. It's indeed time to reconsider where to invest your time, money and resources!
Who are Internists?
The Internist email address database is a premium quality database developed for taking marketing messages to a global audience. We have a proven record of delivering quality databases to our clients at affordable prices, and tailor made to accommodate their strategies for regional, national and international marketing.
An internist, also known as an internal medicine doctor, is one who offers short and long-term non-surgical, diagnosis and medical care and treatment to adults for general and complex medical problems. Many internists prefer to engage themselves in research and development or teaching, though most are seen functioning as consultants to other doctors or as a primary care specialist. They are mostly seen in hospitals and nursing homes where it is common to find patients who are seriously ill or are in need of diagnosis and treatment.
GET A FREE QUOTE
We have got you covered on all your email and direct marketing needs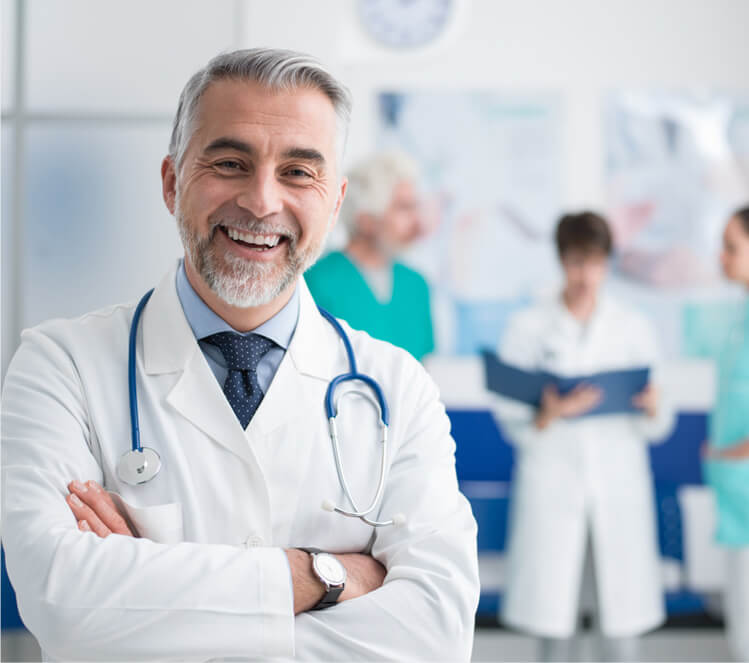 Features and Benefits Our Internists Mailing Addresses
In order to emerge as the victor in this competitive market, it is necessary for marketers and recruiters to be able to make direct communication with targeted internists before anyone else is able to! Our Internists mailing addresses with details of 73,591 internists ensure that in the highly competitive healthcare sector our clients are able to be the first choice of their customer by being at the top of customer's mind. This database will ensure this and deliver beyond client expectations!
Our Internists email addresses list is sourced from the most trusted global sources to keep the database vast and expanding. Our regular sources include:
Medical trade shows, seminars and conferences
Medical journals and publications and magazine subscriptions
Healthcare directories
Hospital records
Medical surveys and feedback forms
Proprietary sources and more...
It is further verified and validated regularly through manual and automated procedures to guarantee deliverables. All duplicate and inaccurate data is removed, to keep the database cleansed for marketers to get their marketing message across to their targeted Internists.
The Internists mailing database is also segmented into different professionally relevant fields and can even be customized to suit business requirements. Fields included in the database are:
Practitioner's name and title
Email and mailing address with city/state and zip code
Phone and fax numbers
Hospital affiliation
Specialty and years of experience
Licensing state and registration number, and more...
This facilitates extensive b2b marketing through direct marketing, tele-marketing, event marketing and online marketing campaigns. With its' widespread reach and ability to deliver beyond client expectations, our healthcare database has assisted marketers in taking their healthcare products and services beyond geographical barriers. Marketers have used the Internists mailing addresses list for:
Promoting and selling medical supplies and equipment and pharmaceuticals
Inviting healthcare professionals for conferences, seminars, tradeshows
Educating medical practitioners on newly invented drugs and treatment
Sending newsletter subscriptions
Contacting medical specialists for higher medical studies, CME or with employment opportunities, and more...
The Internists email list is 99% deliverablity for healthcare b2b email marketing with Span Global Services. Purchase segmented and cleansed Internist email address database now!
GET A FREE QUOTE
Finding the right data can be
complicated, so we are here to help