Connect with trained nurses using the segmented Dialysis Nurse email list
It is not easy to connect with Dialysis Nurses and we at Span Global Services very well understand this. That is why we have created the Dialysis Nurses Email List. Our main objective for developing this list is to make it less challenging for marketers to connect with influential Dialysis Nurses. We provide responsive leads and assure you get accurate contact information of your targeted prospects.
We gather data from trusted sources and then verify it before adding it into our final targeted Dialysis Nurses Email List. We update it on a regular basis to keep it responsive and deliverable.
The Dialysis Nurses Mailing List has contact details like, name, specialty, years of experience, email, phone, fax, location, state license number, hospital affiliation, SIC code and more. This information will offer full-fledged support for your marketing campaigns. We have pre-packaged healthcare email lists we also offer to customize it.
Our teams work with clients to analyse their marketing needs and budget and only then create the Dialysis Nurses Mailing Lists. We therefore assure that you get complete and relevant information of your targeted prospects for greater response from each campaign carried through direct marketing, telemarketing, online marketing campaigns, event marketing and more.
GET A FREE QUOTE
We have got you covered on all your email and direct marketing needs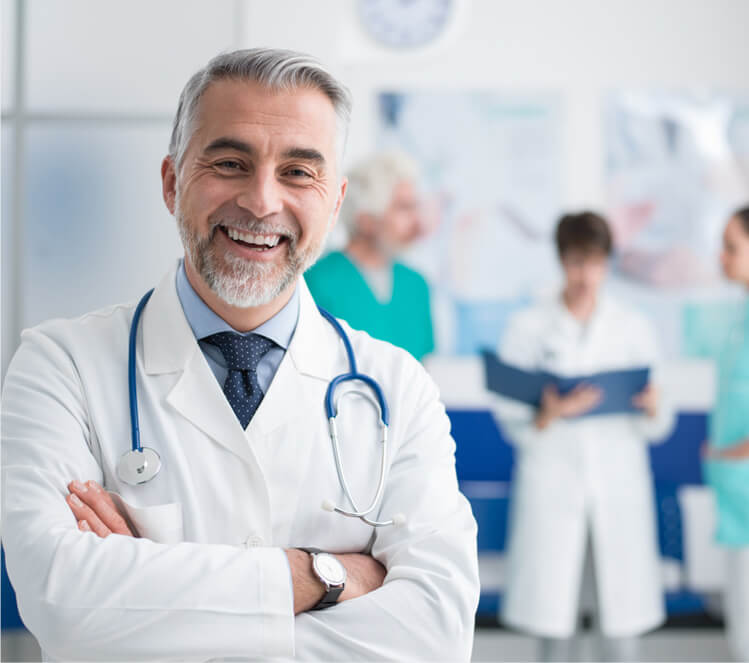 Reach targeted markets using Dialysis Nurses Email List
With Dialysis Nurses Email Address List you can reach targeted markets in the USA, UK, Canada Europe, Australia and other countries. If you want to achieve success in your marketing endeavors then we believe you must have access to the most reliable healthcare email list. If you are planning to roll out marketing campaigns then we provide the perfect platform.
We have developed the Dialysis Nurses Mailing Address Lists that can boost your multi-channel marketing campaigns and increase your ROI. You can also communicate directly with your customers and build healthy business relations. Our verified, updated and targeted email lists ensure maximum deliverability.
Our teams keep themselves update with the latest marketing trends and then build the well segmented Email List of Dialysis Nurses. You can roll out data-driven campaigns and engage your audience in result-driven promotional campaigns, medicinal offers and generate quality leads for your products and services.
We make sure our data is updated regularly assuring greater response rate. With List of Dialysis Nurses you will find new business opportunities for success of your marketing campaigns. With our custom build healthcare email lists you can expand business, build customer network, roll out successful marketing campaigns, increase your ROI and improve conversion rate.
Update your Dialysis Nurses Email Address List for campaign efficiency
If you are still using your old healthcare email lists then, you are likely to miss out on new business opportunities. Therefore you can opt for our cost effective email appending services to get your data updated for better response and to improve your market reach.
Marketers using single channel of marketing can use our Dialysis Nurses Email List for their multi-channel marketing so that they are able to gain competitive edge, by adopting contemporary marketing techniques for promoting their brand and services.
GET A FREE QUOTE
Finding the right data can be
complicated, so we are here to help

Cookies are stored on your computer to provide you with more personalized services. See our
Privacy Policy
to know how we collect and manage data.