Orthopedists Email List for B2b healthcare lead generation
Is that better way to purchase Orthopedists Email List? We provide accurate and reliable information on orthopedic surgeons so that marketers do not miss out on potential leads. We have expert teams who gather Orthopedists email data from authentic sources then verify and validate it to get rid of incorrect and obsolete data so that you don't miss out on any potential lead opportunity.
Our main objective is to deliver exceptional marketing service to our clients so that we have repeat businesses.
Medical marketers are always waiting for an opportunity to directly connect with orthopedic surgeons with our email database.
All our Orthopedists Mailing Lists are permission passed and hence you don't have to worry about failed campaigns. We regularly update our healthcare email lists and assure you your promotional offers will reach the right audience inboxes at the right time to get maximum response.
The data we provide in Orthopedists Email Lists is highly targeted to support multi-channel marketing campaigns. You can launch campaigns across the globe to provide better market reach and improve your market visibility.
Trust our customized Orthopedists Email List for business expansion
At Span Global Services we work with customers to understand their business needs and only then build the Orthopedists Email Addresses. The healthcare data we provide will help you to explore new locations across the USA, UK, Canada, etc. With our highest quality email lists you can target orthopedic surgeons effortlessly. The orthopedic surgeons email list is developed meticulously to deliver accurate contact data for regional, national and international campaigns.
The Email Addresses of Orthopedic Surgeons will give you relevant information for you to take your medical products, equipment, or pharmaceuticals to the right orthopedic surgeons who are interested to buy your services. We also provide contact data of specialists within the field of orthopedics. We can tailor the healthcare email lists as per your specific needs. Moreover our teams will help you to design your marketing campaigns even in the most demanding environment.
GET A FREE QUOTE
We have got you covered on all your email and direct marketing needs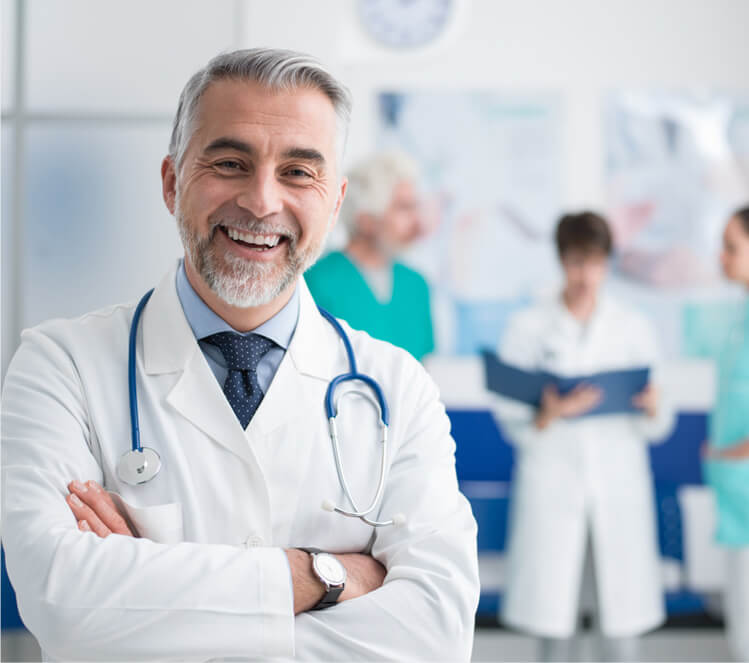 Orthopedists Mailing Addresses provides better market reach
Orthopedic Surgeons Email List will help you to establish your brand across the globe, increase leads that convert and amplify your ROI. Today, marketers trust our Orthopedists email lists to roll out campaigns for better deliverability rate and reach targeted prospects for better sales.
GET A FREE QUOTE
Finding the right data can be
complicated, so we are here to help