Run Highly-Personalized Marketing Campaigns to Target Top Heart Disease Specialists
With approximately 650,000 lives succumbing to heart diseases each year, it is the leading cause of death in the USA. According to a report from the American Heart Association, one in every four deaths in America is due to some cardiovascular disease. Since such ailments are so common, Heart Disease Specialists stay in consistent demand.
Heart Disease Specialists, also called Cardiologists, are doctors who specialize in treating and detecting conditions of heart and blood vessels. These physicians are quality prospects for pharmaceuticals, medical equipment, and other healthcare products and services. Span Global Services' heart disease specialist contact database will help you directly target verified cardiologists effortlessly.
With increased healthcare coverage due to COVID-19, Heart Disease Specialists are expected to see a steady rise in demand from 2020-2025. This is the perfect time to market your offerings to high-value clients. Our credible, reliable and highly flexible healthcare email list will also help your sales and marketing team to seamlessly connect with CME providers, medical marketers, pharmaceutical suppliers, etc. of the cardiologists' industry.
GET A FREE QUOTE
We have got you covered on all your email and direct marketing needs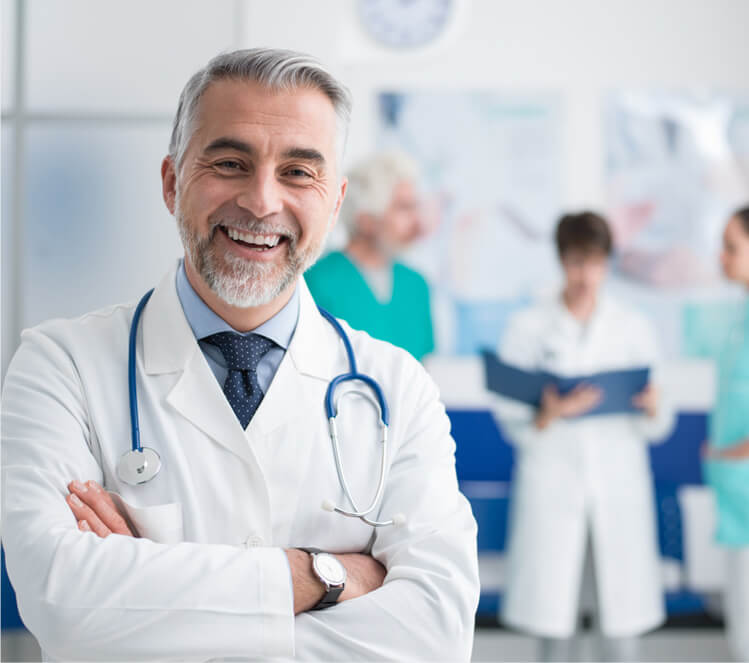 Leverage the Power of Top-Quality Data by Choosing Span Global Services as Your Data Partner
Procuring a home-grown Heart Disease Specialist Email Marketing Database can be a heavy task. Not only it consumes a lot of time, but your internal marketing teams also have to constantly devote a fair amount of effort to its maintenance as well. This is where a trusted B2B data partner can benefit your business.
Let Span Global Services take charge of your data needs. Our budget-friendly B2B email list can be customized as per your niche marketing needs to run dynamic hyper-personalized campaigns to capture hot, sales-ready leads. We deploy advanced leads filtration strategy to separate cold half-baked leads from genuine ones, so you always hit the right inboxes.
Run Efficient Multi-Channel Marketing Campaigns with Our Heart Disease Specialist Email Lists
We recognize the significance of each marketing channel. Thus, our Heart Disease Specialist List will help you engage verified prospects at every customer touch-point possible. With robust multi-channel support, you can run bespoke marketing campaigns across diverse channels including email, direct, event, social media, content, and telemarketing.
Our comprehensive list covers multiple data fields of top Heart Disease Specialists to enable you to segment your target B2B sales leads as per your specific needs. We offer over 78 such fields that include full name, hospital, email address, license info, geographic location, phone number, postal address, and many more.
Overtake the Competition with Guaranteed Premium-Quality Database
High-quality data is a sure shot tool to increase brand visibility, CTRs, brand visibility, and ultimately higher ROIs. Opt for our Heart Disease Specialist Mailing List that is 100% accurate and boasts a 95% deliverability rate. Also, we regularly update our database to ensure maximum relevance and remove any data decay and obsolete information.
Furthermore, we only collate data from 100% legal sources to ensure that you receive a Heart Disease Specialist Email List that is GDPR compliant. These sources include medical seminars, hospital websites, medical magazines and journals, government & public records, press conferences, annual reports, and more.
Span Global Services has been offering data-driven marketing intelligence solutions to businesses for over 15 years now. Our highly-customizable datasets cater to your unique needs and help you achieve dramatic business growth! We offer cost-effective, niche marketing email append services for both – large and small enterprises.
GET A FREE QUOTE
Finding the right data can be
complicated, so we are here to help

Cookies are stored on your computer to provide you with more personalized services. See our
Privacy Policy
to know how we collect and manage data.