Win Leads and Drive Personalized Campaigns with our Pharmacy Director Email List
New challenges and disruptive technologies constantly challenge industries to evolve. However, the pharmaceutical marketing landscape is transforming radically. B2B marketers are on the lookout to connect with the industry's most prominent positions. Span Global Services' high opt-in, accurate, and updated pharmacy director email list offers you that and so much more.
The IQVIA study's figures suggest that the pharma industry is likely to reach $1.5 trillion by 2023. With increased emphasis on cross-enterprise and cross-industry collaborations in research and development, this is the best time to unleash your services specializing in health sciences. Employ our pharmacy director mailing database and engage the chief decision-makers in medical clinics, hospitals, and health organizations.
By connecting with pharmacy directors, your products will also reach the vast range of people they monitor. With our healthcare email list, enhance brand visibility among medical professionals, nursing staff, pharmacy department heads, and more. Target the right buyers at the right time and sell your exclusive products immediately for a dynamic increase in B2B marketing campaign ROI.
GET A FREE QUOTE
We have got you covered on all your email and direct marketing needs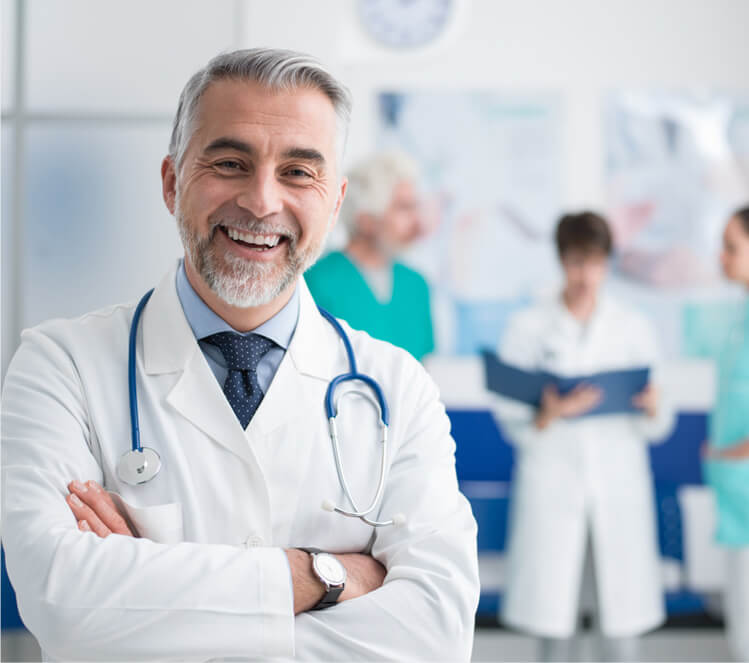 Get Attractive Sales Leads and Organic Conversions with Just the Click of a Button!
Looking to contact the high-ranking influential Pharmacy Directors with the power to initiate big purchases? If you want to decide your products' shelf space and promote your patient-centered services to such key professionals, your search ends at Span Global Services. Utilize our pharmacy director email list to market your efforts across the globe.
Reach out to the top-level pharmacy directors employed and overseeing significant operations in the world's leading healthcare centers, medical clinics, and hospitals. Roll out powerful marketing campaigns on various communication channels, with ethical data that facilitates organic engagement without fail. We also personalize our pharmacy directors email database as per your business goals and marketing requirements.
Worrying about Deliverable Data is a Thing of the Past
Our pharmacy director email list includes targeted data from trusted sources, including medical schools, specialty societies, health centers, healthcare publications, hospital directories, and more. However, more than extensive data, marketers worry about credible information. Thus, we regularly append, verify, validate, and cleanse our database to offer you genuine, industry-ready contact details.
At Span Global Services, we conduct continuous verification drives to ensure that data does not decay. That's why when you use our extensive repository; there are no chances of running into duplicated, dead, or incorrect contact information. Our pharmacy director sales leads is 100% legally sourced and 95% deliverable.
Lift Your Campaign ROI in No Time! Reach Out to Span Global Services.
Pharmacists are busy professionals, and the healthcare industry entails sincere regularity in communication. With Span Global Services, it will be a cakewalk. Our pharmacy director email list is appropriately segmented, versatile, and market-ready for rolling out customized B2B campaigns.
The fun doesn't end there! As a healthcare marketer, you might know that the pharmaceutical consumer base runs across continents. Why not capitalize on this chest of gold? Our data-driven experts gather holistic customer information to help you target health executives and pharmaceutical directors across the USA, Asia, Europe, the UK, the Middle East, and more!
Wait no longer; make the most of the dynamic pharmaceutical industry and reap maximum benefits with our high-performing databases. Partner with us, and you will leverage the most affordable, responsive, and ROI-centric mailing list available in the market today.
GET A FREE QUOTE
Finding the right data can be
complicated, so we are here to help

Cookies are stored on your computer to provide you with more personalized services. See our
Privacy Policy
to know how we collect and manage data.