Segmented Anesthesiologist Mailing List for Healthcare Marketing
Span Global Services is one destination for healthcare marketers to get access to the best quality Anesthesiologist Email List. The data provided will help you to connect with Anesthesiologists in all hospitals and medical centers across the globe. The database is permission passed and CAN SPAM compliant therefore marketers don't have to worry about failed campaigns. We offer the most accurate and updated Anesthesiologists Mailing List in the market assuring your marketing messages will reach the right audience inboxes at the right time. Our Healthcare email list increases 99% deliverability and boosts ROI.
If you are a marketer for pharmaceuticals, a healthcare agency, a medical supplier or an equipment manufacturer, then our Anesthesiologist Email Addresses is the right source. It will connect you with anesthesiologists from across the USA, UK, Canada, Europe, Australia and many other countries. Our teams collect data from healthcare publications, websites, business cards, yellow pages and surveys. It is then verified to ensure maximum accuracy before incorporating it into our final Anesthesiologists Email List. With accurate data you will not follow nonresponsive leads and hence will save your time and resources.
GET A FREE QUOTE
We have got you covered on all your email and direct marketing needs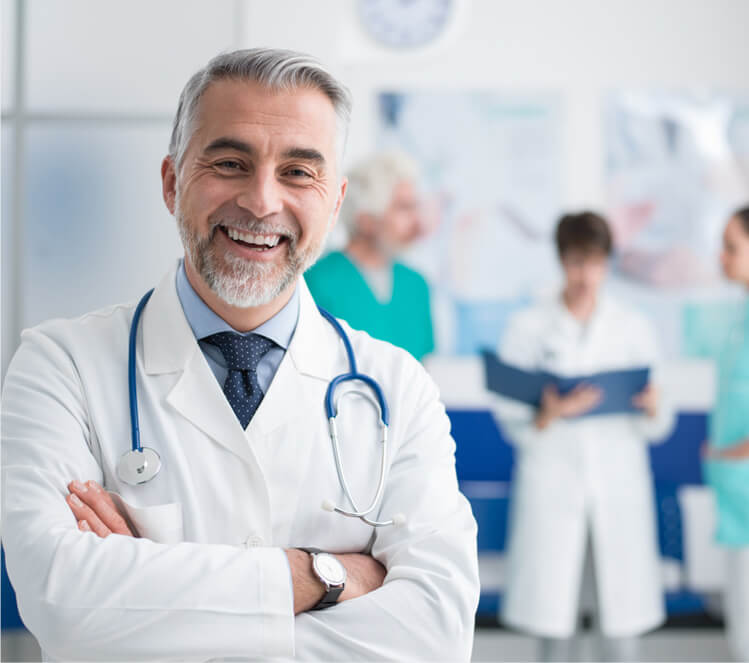 Anesthesiologist email list for reduced healthcare multi-channel marketing
Healthcare marketers often invest significant amount of money on strategizing appropriate b2b marketing campaigns, in order to reach targeted anesthetists and other medical practitioners. This can however be eased and played out effectively with the performance guaranteeing anesthesiologist email list from Span Global Services! An email and social media verified and accurate Anesthesiologist email database, this list delivers contact data that is compatible for email, online, direct, telemarketing and event promotional campaigns. So make sure you take the right business decisions and give your marketing plans the right tools! Leverage from our experience in data collation and verification and witness reduced b2b marketing costs, enhanced business returns, accelerated sales and revenue and improved scope of communication with customers!
How do we process the Anesthesiologist Email List to Buyer?
Avail your Anesthesiologist email list from Span Global Services. Stipulate your specific requirement relating to specialty, geographical location and so on from our master data list. We customize the data based on your request and deliver the most suitable mailing address to success your marketing campaign for definitely!
The data list will be provided to you in format of xls (MS Excel) and csv (MS Excel) within 2-3 days once you put the request.
We deliver our qualified data within stipulated time as we care for our customer. So enrich and shape your business for good marketing campaigns with us!
With our Anesthesiologist Email and Mailing Lists, connect to well-recognized Anesthesiologists from across the worldwide.
We offer responsive data collected from various reliable resources like trade shows, press releases, corporate websites, directories, demographics of business, government records, annual reports and more. Our mailing list is fine retained through regular verification, validation, collection and update of latest data base.
Span Global Services work to guarantee a complete and result determined database that will help you in creating lucrative business relations in the international market.
Why Anesthesiologists Email List?
The Anesthesiologist Email List is a database that stands apart for its uniqueness! A very comprehensive Anesthesiologist database, it is developed with acute precision and research to deliver a database with accurate contact details of anesthetists, who enjoy significant position in hospitals, clinics and healthcare centers and have the authority to make purchase decision for products and services on offer!
A critical point to note about anesthetists is that depending on the location there could be differences in responsibilities and roles between anesthetists and anesthesiologists. In the USA for instance, an anesthetist is a nurse with specialized medical training and certification in the administration of anesthesia. This should not be confused with anesthesiologists who are doctors with their respective M.D or D.O. Presently, it is estimated that there are more than 45,000 nurse anesthetists in the USA represented by the AANA, who are seen practicing across the 50 states!
Get customized Anesthesiologist Email List and increase deliverability
At Span Global Services our teams work closely with clients to analyze the business needs and marketing budget and only then develop the Anesthesiologists Email Lists. We also believe that sending personalized messages will improve conversion rates. Therefore we encourage marketers to use personalized healthcare email lists for maximum engagement. The Anaesthesiologists Email Lists has contact details like, doctor's name, specialty, years of experience, email, phone, fax, location, state license number, SIC code and more. It facilitates effective networking for generating leads and promoting the brand, driving sales and profits, etc.
Getting your Anaesthesiologists Mailing Lists customized as per your specific business requirement will increase deliverability rate. It will further enhance your business relations with clients in the global market. The data provided will help you to directly communicate with your customers through email marketing, direct marketing and tele marketing campaigns. This further boosts your revenue from your marketing campaigns.
GET A FREE QUOTE
Finding the right data can be
complicated, so we are here to help

Cookies are stored on your computer to provide you with more personalized services. See our
Privacy Policy
to know how we collect and manage data.