Opt-in Insurance Industry Email Address Database for email marketing campaign
Insurance industry business mailing list is absolutely beneficial list all the marketers aiming at the insurance sector. Be it direct mailing campaign, online campaign, telemarketing campaign or digital campaign, marketers are guaranteed to have a great time with insurance industry from Span Global Services. There are many other benefits of insurance industry mailing lists which include attaining quality leads, ensured ROI, etc. One of the prevalent advantages is that you can get in touch with the Insurance Service Industry Executives like auditors, claims examiners, customer service representatives, financial managers, insurance adjusters, examiners, investigators, insurance sales agents, personal financial advisors, sales managers, etc.

We are among the front runners in possessing the most updated contacts of prospective customers and business technology users. The fields covered by Span Global Services include complete contact details like:
GET A FREE QUOTE
We have got you covered on all your email and direct marketing needs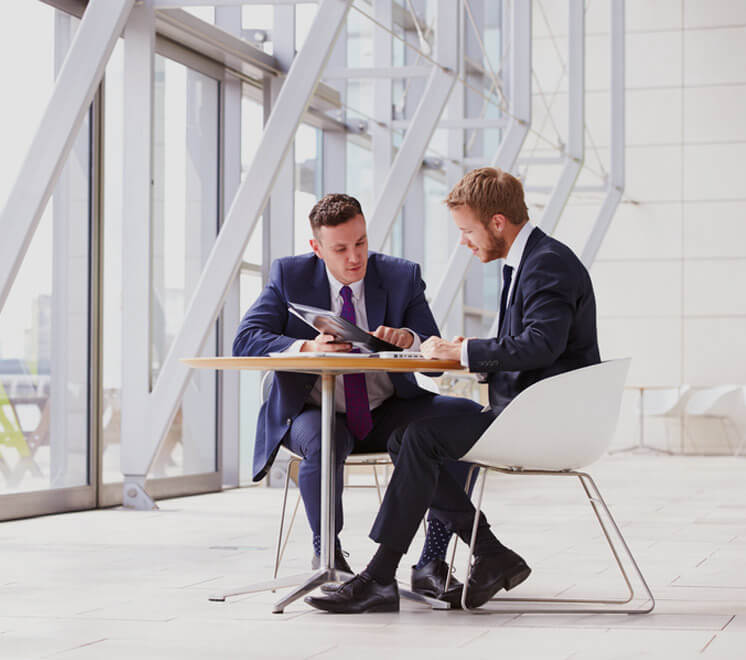 Span Global's Insurance Service industry Email List
Businesses and professionals using this application in a range of industries are included in our list. This mailing list / email list offers one of the most recently updated and largest databases in the globe.

Our mailing lists are focused at enhancing the company's B2B
Direct marketing
Telemarketing
Event marketing and other
Online marketing campaigns
Choose Span Global as your Insurance Service Industry Trusted Data
Span Global Services collates this mailing list through various sources including, public records, websites, business cards, publications and more. We have also partnered with some of the leading magazines and trade shows to source the contact details of leading decision makers in the industry. Individual customer consent is taken before updating their contact details in the database.
Reach Our Targeted Within Insurance Industry
| | | |
| --- | --- | --- |
| Accidental Insurance Email List | Insurance Agents Mailing Addresses | Health Insurance Contact List |
| Mortgage Insurance Marketing List | Insurance Service Mailing Database | Insurance Carriers Marketing leads |
| Property Insurance Sales Database | Insurance Professionals Email List | Insurance Brokers Email Addresses |
| Marine Insurance Email Database | Casualty Insurance Contact List | Factory Insurance Database |
| Car Insurance Marketing List | Auto Insurance Email Leads | And more.. |
Insurance Industry We Cover by Segements
Insurance Brokers Email List
Insurance Underwriting Manager Mailing Addresses
Life Insurance Advisor Marketing Database
Life Insurance Companies Email Leads
Loan Brokers Email Lists
Loss Control Specialist Email Directory
Mortgage Bankers Email Data
Mortgage Insurance Email Addresses
Pension Health And Welfare Funds
Personal Accident Insurance
Email List of Plant Insurance
Policy Processing Clerk Database
Professional Liability Insurance Leads
Project Manager Mailing Database
Risk Consultant Direct Email Leads
Risk Manager Marketing List
Sales Agency Manager Contact List
List of State Sales Managers
Surety Insurance Email Leads
Travel Insurance Markting List
Unemployment Insurance Contacts
Vehicle Insurance Business Email Addresses
Vehicle Insurance Contact List
Accidental Insurance Email Lists
Actuarial Associate Business Database
Actuarial Managers Marketing List
American Family Insurance Adjusters
Auto Insurance Email Directory
Aviation Insurance Email Lists
Car insurance Agents Email Address
Car Insurance Mailing Lists
Claims Analyst Business Email Leads
Claims Clerk Direct Mailing List
Claims Examiner Email Database
Claims Manager Email Lists
Claims Representative Marketing Leads
Claims Specialist Email Database
Commercial Crop Insurance Business Directory
List of Crop Insurance
Customer Service Representative Leads
Farmers Insurance Agent Database
List of Fire Marine And Casualty Insurance
Health Insurance Specialist Email List
Maling List of Home Insurance
Insurance Adjuster Direct Email Database
Insurance Agents Email Leads
Data sources that you Avail
Access our database of completely standardized records, updated phone and email data. The database at our end is verified regularly to ensure maximum accuracy. Span Global Services offers mailing lists for titles such as that include: CEO/President, CFO, CIO/CTO, COO, Owner/Partner, Vice Presidents , Directors, IT Executives, Sales Executives, Marketing Executives, HR Executives, Operations Executives, Finance Executives, Business Development Exec, Controller, Corporate Secretary, Treasurer, Managers, Purchasing /Procurement, Administration, R & D Exec, Others
Some of our Industry-Wise Lists
Frequently
Asked
Questions
We understand that you might require specific details that suit your outreach model. Hence, we offer customized insurance service industry mailing lists to change details on request and connect with leads in particular locations or based on their job titles.
Our insurance service industry email list houses the most verified and relevant insights to help you target the industry's top-tier professionals. These include the President/CEO, HR executives, Directors, COO, CFO, Partner/Owner, Treasurer, R&d Exec, and others.
At Span Global Services, we strive to provide utmost accuracy in our email lists. Hence, we collate data from verified sources only, such as publications, business cards, yellow pages, public records, websites, and more.
Our insurance service industry mailing database will provide you with access to key decision-makers and organizations across many regions, including the USA, Asia, Middle East, Australia, UK, Europe, and others.
GET A FREE QUOTE
Finding the right data can be
complicated, so we are here to help