Our Services Allow you to Purchase Filtered Data as per Target Industries
With our well-researched and robust machinery and equipment industry email list, you will be able to leverage strong connections with the industry owners that aptly fit in your industry-centric requirements. We have been in the data field for over a decade now, helping clients as yourself get the best of deep data intelligence.
The machinery and equipment industry is one of the largest and fastest-growing sectors in the world. The industry creates a concrete base for development and advancements. Any field of work requires a finely crafted set of machinery and equipment for fueled growth.
In today's world, every business is using strategic ways to resource out the best results that help them attain maximum reach and revenue. With growing competition in every field, it is crucial to be on top of the game by adapting methodological techniques that reflect key results. The machinery and equipment mailing list we offer allows your business to explore maximum industry connections to leverage the best deals.
GET A FREE QUOTE
We have got you covered on all your email and direct marketing needs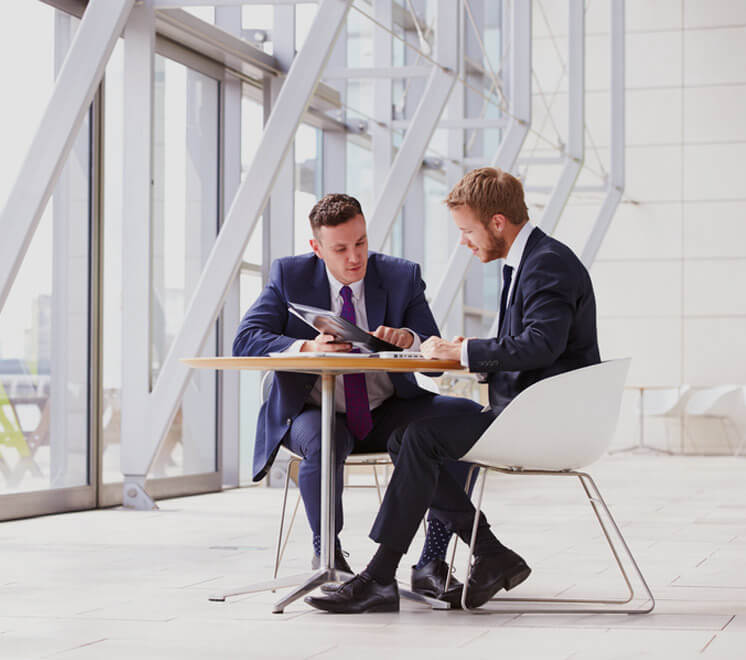 We Provide Precise and Reliable Information for you Business, Put Together for Your Convenience
Our team of qualified researchers put together premium models of data. We allow you the flexibility of choosing and filtering data in your machinery and equipment industry email list based on various factors like geographic parameters, demographic trends, industry-centric data, etc. Our service will not only save you an intense amount of time and labor but even resources as all our mailing lists are available at pocket-friendly costs. Running successful marketing campaigns must not mean burning a hole in your pockets!
Beat the Competition with Our Premium Machinery and Equipment Industry Email List
Data is useful; data is what drives marketing, and data is everywhere. That's the problem! Marketers often think that an overabundance of data is what they need, but nothing could be further from the truth. What is needed is a robust, accurate, and targeted machinery and equipment industry mailing database that covers all data integrity points such as customization, accuracy, completeness, relevance, and timeliness. Having that, you can get an edge over your competitors and run successful marketing campaigns across channels.
Advantages of Choosing Span Global Services as Your Data Partner
Wondering why you should be choosing Span Global Services for your machinery and equipment industry email list? Well, our data experts have seen the market fall and rise for the past decade and more and using the combined power of experience and expertise, we collate mailing lists to be 100% robust.
What this means is the information you receive in your machinery and equipment industry email list will be 100% accurate and segmented as per your requirements. We cover various data points, from the email address of your prospects to their direct calling numbers. So, you can carry out multi-channel campaigns with ease.
Plus, the information you receive is thoroughly-vetted so that only genuine contacts are included; those that are willing and happy to do business with you! Maximize your outreach to the US or to the rest of the world as you wish and woo your audience with personalized marketing campaigns. Get in touch today!
Some of our Industry-Wise Lists
GET A FREE QUOTE
Finding the right data can be
complicated, so we are here to help