Insights We Have Compiled Data of Hong Kong
| | |
| --- | --- |
| Hong Kong C-Level Executives List | CEOs, CFOs, CMOs, CIOs, CTOs, COOs, CAOs, CSOs, CMDs |
| Hong Kong CVDs and Decision Makers | President, VPs, Directors, Managing Directors, AVPs |
| Hong Kong Professionals List | Doctors, Lawyers, Accountants, Academicians, Librarians, HR Managers, Event Organizers and more |
| Hong Kong Industries Executives List | Information Technology, BFSI, Healthcare, Legal, Real Estate, Construction, Oil and Gas, Travel and Tourism, Education, Hospitality, Retail, Manufacturing, Automotive, Transportation, Mining, Telecommunication, Business Services, Media & Entertainment, Life Sciences, Consulting, Pharmaceuticals, Semiconductor, Agriculture and more |
| Hong Kong Technology Users List | ERP, CRM, SCM, SAP, Oracle, Salesforce, Microsoft, Adobe, JD Edwards, People Soft SugarCRM, Lawson, 3COM, AS400, Siebel CRM, Quickbooks, Linux, .NET, and more |
| Hong Kong Healthcare Professionals List | Physicians, Surgeons, Doctors, Nurses, Pathologists, Pharmacist, Gynaecologists, Neurologists, Dentists, Orthopaedists, Psychiatrists and more |
| Hong Kong Industry List | Large Shipping, Realestate, Banking & Finance, Manufaturers, Chemical, Cement, Supply Chain, Agriculture, Insurance and more |
Increase Audience Engagement with Hong Kong Business Database
Score a high number of qualified leads at maximum cost-efficiency with the help of Span Global Services' Hong Kong email list. Our geo-targeted email list for prospects is carefully crafted to offer you full coverage across locations.
Now segmenting potential customers is no problem as we also offer an email list by demographics. The story doesn't end here! Our B2B Email List helps you reach clients operating out of smaller regions within this island.
Do you already have Hong Kong companies Email Lists but are not able to get desired responses? If yes, then perhaps your database is decaying. What causes database decay? Several of your business contacts are often on the move, which causes them to change their email ids, jobs, cities, etc.
GET A FREE QUOTE
We have got you covered on all your email and direct marketing needs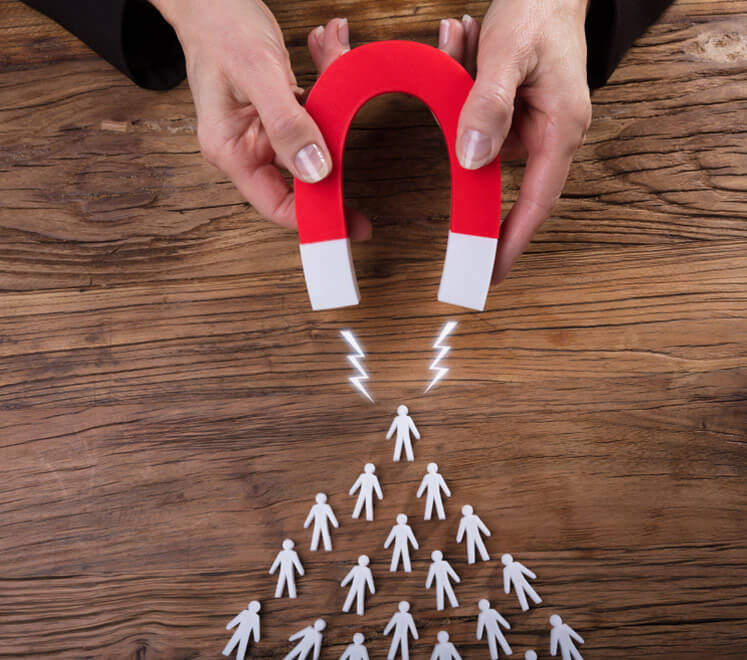 Maximize Success in Minimum Resources with the Accurate Hong Kong Business Email Database
All this movement leads to data erosion, which is why you will observe a decline in engagement while using an old email list. How rapid is the rate of email data decay? Believe it or not but email datasets decay at an alarming rate of at least 22.5% annually.
To counter said challenges in Hong Kong, choose Span Global Services, geo-targeted email list. We can provide you contacts of potential clients who are already fishing the market for your type of offerings.
Build A Hong Kong Business Email List to Boost Your Sales
Why Choose Us?
A valid question with several reasons like –
When we provide database to our clients, we not only ensure that they will get error-free data from our email lists but we also give them assurance of delivering 70-75% campaign success. In order to help them in reaching out to the right inboxes of the right decision makers, we offer permission-based Hong Kong Business Executives Ddata Lists that will allow them to get better campaign deliverables by keeping marketing messages free from bounce, spam, dropped calls, returned mails and other obstacles. Do not waste time thinking. Invest in our database and do business with the right executives.
Unparalleled Data Hygiene – At Span Global Services, nothing is more critical than the unflinching and uncompromising quality of email contact data. Our squad of data scientists rigorously cleanse, enrich, and append data to keep it from falling prey to duplicity and typos.
Pocket-Friendly – Whether you run a start-up or a conglomerate, our budget-friendly database prices are suitable for all pockets who wish to procure a Hong Kong email list.
Leverage Geo-Targeting- Wouldn't it be great if you could micro-target clientele based on where they are based? It is possible with our geo-targeted email list.
Intelligent Segmentation – Sure, you have your categories for client segmentation. But, what if you can procure Hong Kong companies email list with customized parameters. It is possible at Span Global Services.
Excellent Data Sources – As mentioned before, nothing is more critical than data accuracy. Therefore, we collate our info from credible sources only. Additionally, all our databases are compliant with data privacy norms and are ethically sourced.
Standard Email List Categories
Span Global Service's Hong Kong business email list incorporates the following standard categories –
Name
Email Address
City
State/ Province
Zip Code
Phone
Employee Count
Official Web Address
If you are looking for customized categories, reach out to us. We take special data requests!
Get Data Sample and Counts Now
Some of Our Top Selling C-Level Executives List, Industry Wise
Executives Email List and Healthcare Mailing Addresses for the USA Include:
Geo Targeted Country Wise Lists
Geo Targeted Region Wise Lists
Try a Free Sample
If you are looking for Hong Kong companies email list and are uncertain about hiring us, why not try a sample list.
Reach out to us and get your free Hong Kong B2B Email List today!
GET A FREE QUOTE
Finding the right data can be
complicated, so we are here to help

Cookies are stored on your computer to provide you with more personalized services. See our
Privacy Policy
to know how we collect and manage data.