Israel Email List
If you wish to expand your business in Israel and connect with key decision makers in that region, our Israel B2B Email List is best suited. Our exclusive Israel Email List database contains complete contact information including job titles, different decision maker levels, functions, departments, industry type and geography.


Our opted-in email lists contain details of responsive, top executives and key decision makers, ensuring you can implement successful multi-channel marketing initiatives.
GET A FREE QUOTE
On your email and direct marketing needs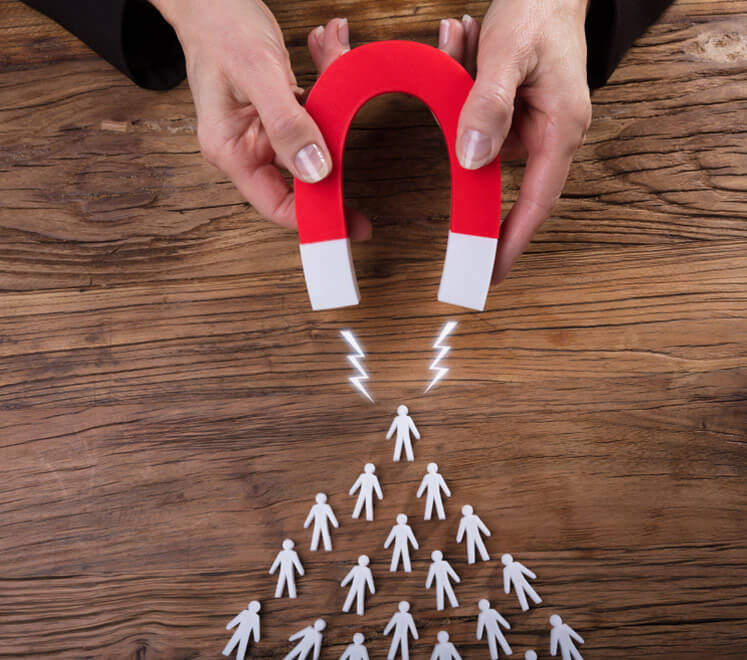 Get Reliable Israel B2B Email Marketing Lists
Businesses and professionals using this application in a range of industries are included in our list. This mailing list / email list offers one of the most recently updated and largest databases in the globe.

Our mailing lists are focused at enhancing the company's B2B
Direct marketing
Telemarketing
Event marketing and other
Online marketing campaigns
Targeted Demogrpahics Email Lists
Span Global Services collates this mailing list through various sources including, public records, websites, business cards, publications and more. We have also partnered with some of the leading magazines and trade shows to source the contact details of leading decision makers in the industry. Individual customer consent is taken before updating their contact details in the database.

Access our database of completely standardized records, updated phone and email data. The database at our end is verified regularly to ensure maximum accuracy. Span Global Services offers mailing lists for titles such as that include: CEO/President, CFO, CIO/CTO, COO, Owner/Partner, Vice Presidents, Directors, IT Executives, Sales Executives, Marketing Executives, HR Executives, Operations Executives, Finance Executives, Business Development Exec, Controller, Corporate Secretary, Treasurer, Managers, Purchasing /Procurement, Administration, R & D Exec, Others.
As the leader in data-driven solutions, we enable companies to engage and connect with million plus consumers and businesses on a daily basis. Buy e-mail addresses from Span Global Services tailored to fit your campaign and marketing requirements.
Some of our top selling C-Level Executives List, Industry Wise
Executives Email List and Healthcare Mailing Addresses for USA includes:
Geo Targeted Country Wise Lists
Geo Targeted Region Wise Lists
GET A FREE QUOTE
Finding the right data can be
complicated, so we are here to help