Expand Your Business with Geo-targeted Email Lists
The European economy is expected to grow by 6.1% in 2021 (European Commission) and thus, now would be the best time to invest in European businesses and stay one step ahead of your competitors.
Wondering how to contact the top business professionals of your field in the vast continent of Europe? Span Global Services' European Companies Email List is a comprehensive email list that can facilitate your direct contact with the key decision-makers in Europe.
Apart from being highly legitimate, these email lists are geo-targeted, meaning you can get comprehensive email lists pertaining to the region of your choice and get straight to business. Our geo-targeted email lists are bound to make your email marketing campaign successful.
Customize your European Email Addresses by
GET A FREE QUOTE
We have got you covered on all your email and direct marketing needs
Segmentation of European Contacts by Industry
| Industry | Email | Phone & Direct Mail |
| --- | --- | --- |
| Business Services | 111,803 | 814,853 |
| Automotive | 45,112 | 331,286 |
| Banking & Financial Services | 116,030 | 845,709 |
| Media & Publishing | 37,721 | 272,736 |
| Information Technology | 221,083 | 1,615,227 |
| Construction | 128,334 | 934,869 |
| Marketing & Advertising | 36,270 | 263,462 |
| Mining & Metals | 7,385 | 52,593 |
| NGO | 36,054 | 264,513 |
| Industry | Email | Phone & Direct Mail |
| --- | --- | --- |
| Oil & Energy | 56,240 | 412,529 |
| Pharmaceuticals | 25,114 | 181,359 |
| PR & Communications | 14,500 | 1,051,986 |
| Real Estate | 77,488 | 566,325 |
| Research | 23,612 | 173,691 |
| Retail | 135,585 | 991,742 |
| Telecommunications & Wireless | 40,447 | 294,607 |
| Warehousing | 8,915 | 64,420 |
| Wholesale | 14,297 | 103,711 |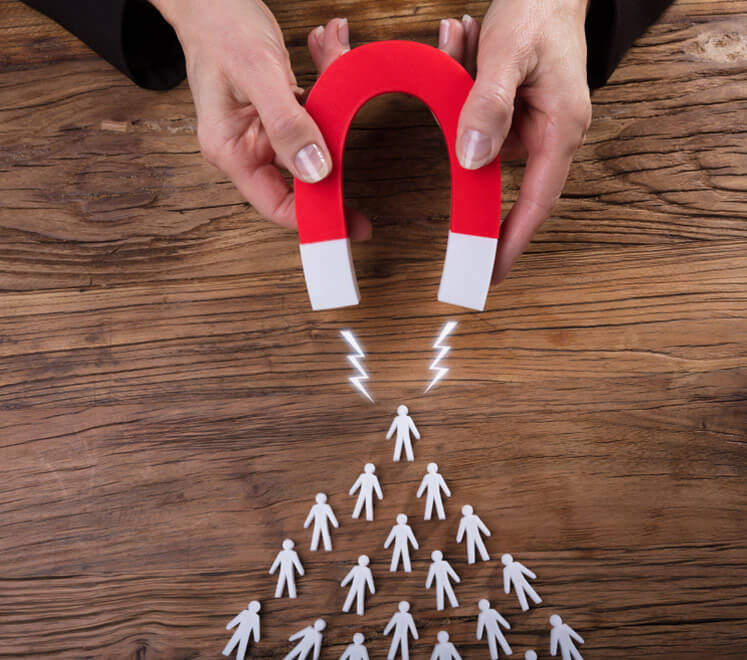 Benefits of Procuring Span Global Services' European Business Email Database

200+ unique data attributes

100% Data Refresh Every Quarter

Customized lists based on user's need

Worldwide outreach with data from US, Canada, UK, Europe, Australia, and other countries

Fresh and active data verified quarterly with SMTP & NCOA protocols

All-inclusive data to facilitate multi-channel & cross-channel marketing.
Establish a Strong Footing in the European Market
Be it fashion, technology, automobile industry or pharmaceuticals, Europe is at the global forefront of all these industries and thus, establishing your base in the European market would consolidate your own brand's image.
Our European Email Lists are collated by data scientists who follow a data-driven approach. Further, the information is sourced from the most legitimate global sources to ensure no pseudo data or duplicated data is included, thus making them fresh and error-free.
Every business has a different goal and set of clientele. At Span Global Services, we understand the varying needs of our clients and provide highly customizable business lists that can be personalized based on the target demographic.
Get our Email List by Demographics and instantly target your niche clientele by eliminating the need to narrow down relevant email addresses from a huge list.
Data Fields We Provide Includes

First Name

Last Name

Company Name

Job Title

Email

Phone Number

Fax Number

Mailng Address

Company Website

Industry

NACIS & SIC Code

Social Media Handles
Get Information on Multiple Data Fields in One Place
Our email lists are 100% accurate and finalized after multiple rechecks and revisions to provide highly profitable and target-based lists to our client. Using our European Business Email List, you can target any of the following C-level executives anywhere in Europe:
European companies CEOs
Europe CMOs
Europe CFOs
Europe Industry Wise Executives
Europe Business Services Executives
Europe Advertising and Marketing Industry Executives
By collating data from global digital sources, we ensure that our email database is free from error and optimized to cater to the needs of the business.
The Span Global Services Advantage
Our B2B Email Lists are affordable and efficient, getting you the contact details of higher-ups and decision-makers without any hassle. They undergo regular checks and revisions to ensure that cold and irrelevant leads are removed to give you the most relevant and responsive mailing list at an affordable price.
Using our customized and comprehensive European Email Lists, you can ensure greater brand visibility, engagement and create a loyal customer base. Moreover, our lists ensure high ROIs, thus making sure that your marketing budget is well invested.
You can explore new growth opportunities in the vast European market using our business lists curated specially for the European region. Further, we also provide lists segmented according to European countries to provide an even more targeted approach.
So, leverage our European Business Email Lists and watch your business soar to new heights today.
Some of Our Top Selling C-Level Executives List, Industry Wise
Executives Email List and Healthcare Mailing Addresses for the USA Include:
Some of Our Top Selling Databases and Technology Contact Lists:
Geo Targeted Country Wise Lists
Geo Targeted Region Wise Lists
GET A FREE QUOTE
Finding the right data can be
complicated, so we are here to help