Score Better Marketing Leads and Tune into Your Target Market with Our Chicago Metro Business Database
That the tech and finance business industry is thriving in the US, especially Chicago, is an indisputable fact. America's one of the most exciting metropolitan cities, Chicago is witnessing a growth of startups, an increase in job opportunities, and a comprehensive shifting of professional demographics.
If you are looking to bring in traffic with geo-targeting for your business in Chicago, get acquainted with our Chicago business email lists. In a demanding business ecosystem like this, sell and promote your products and services with data-driven marketing locally. With our Chicago metro business database, you can reach the right prospects by using our strategically designed marketing solutions.
Our database-enabled solutions and customized email marketing platforms offer more than 90% deliverability rate and an assurance that you will get the desired results, way faster than the industry benchmarks.
GET A FREE QUOTE
We have got you covered on all your email and direct marketing needs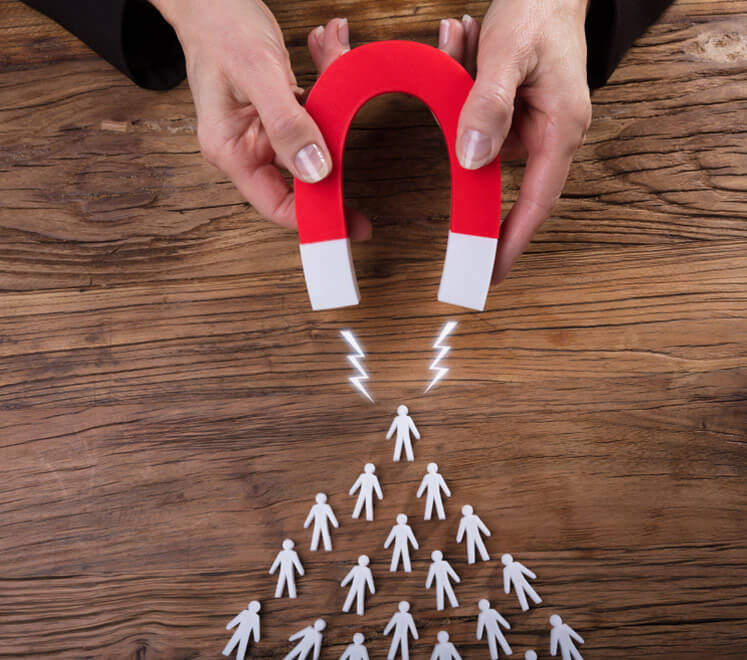 Smart and Reliable Data Intelligence
Smart marketers are often looking for ways to minimize campaign costs and build profitable and lasting business associations with clients. As experts in marketing, we offer a wide-ranging list of marketing services aimed at inviting, engaging, and enhancing the capabilities of your marketing and sales departments. You can use email and social-verified targeted Chicago business email lists from our database to end all your marketing woes. Our data experts carry out market research and provide you insights for niche campaigns that involve marketing yourself in a vast unexplored market like Chicago.
One-Stop Solution for Targeted Multi-Channel Campaigns
You know that in marketing every customer touch-point is important and there is no reason to choose one channel over another. A multi-channel approach is integral to marketing in this day and age.
Besides 100% accuracy, a 90% response and deliverability rate, you can rest assured that we will maintain your Chicago business emailing list database integrity. With over 42 million verified B2B customer records from across the world and pro-change system strategies, we ensure that every piece of data is relevant, accurate, well-segmented, and highly targeted. Our Chicago metro business database will give you the latest, relevant, and data-rich insights about industry-leaders, companies, and influential professionals from the city which will suit your marketing initiatives best at reasonable rates.
We update these mailing addresses regularly to make sure that your promotion strategies are way ahead of the curve. Our high-end services for your Chicago business email list including data appending, customer profiling, verification, and cleansing. Leverage the list to bring and retain valuable customers and businesses. Being 100% consent-based, we can assure fast responses from your prospects with our Chicago business email list to enhance your sales performance. You can build strong brand visibility in the market. Gear up to conquer new avenues of marketing success for your business.
With our Chicago business mailing list, run targeted campaigns across multiple channels while gaining area-specific targeted email leads and boost your marketing ROI significantly. Contact our team of experts via [email protected] for a free one-on-one data consultation today!
Some of Our Top Selling C-Level Executives List, Industry Wise
Executives Email List and Healthcare Mailing Addresses for the USA Include:
Geo Targeted Country Wise Lists
Geo Targeted Region Wise Lists
GET A FREE QUOTE
Finding the right data can be
complicated, so we are here to help

Cookies are stored on your computer to provide you with more personalized services. See our
Privacy Policy
to know how we collect and manage data.