Insights we have compiled data of New Zealand
| | |
| --- | --- |
| New Zealand C-Level Executives List | CEOs, CFOs, CMOs, CIOs, CTOs, COOs, CAOs, CSOs, CMDs |
| New Zealand CVDs and Decision Makers | President, VPs, Directors, Managing Directors, AVPs |
| New Zealand Professionals List | Doctors, Lawyers, Accountants, Academicians, Librarians, HR Managers, Event Organizers and more |
| New Zealand Industries Executives List | Information Technology, BFSI, Healthcare, Legal, Real Estate, Construction, Oil and Gas, Travel and Tourism, Education, Hospitality, Retail, Manufacturing, Automotive, Transportation, Mining, Telecommunication, Business Services, Media & Entertainment, Life Sciences, Consulting, Pharmaceuticals, Semiconductor, Agriculture and more |
| New Zealand Technology Users List | ERP, CRM, SCM, SAP, Oracle, Salesforce, Microsoft, Adobe, JD Edwards, People Soft SugarCRM, Lawson, 3COM, AS400, Siebel CRM, Quickbooks, Linux, .NET, and more |
| New Zealand Healthcare Professionals List | Physicians, Surgeons, Doctors, Nurses, Pathologists, Pharmacist, Gynaecologists, Neurologists, Dentists, Orthopaedists, Psychiatrists and more |
| New Zealand Industry List | Large Shipping, Realestate, Banking & Finance, Manufaturers, Chemical, Cement, Supply Chain, Agriculture, Insurance and more |
Reliable New Zealand Business Sales Leads for your marketing goals
If you still don't get the criticality of refreshing your prospect email list, think again! Whether you run a start-up or an established enterprise, if your client email contact list is more than a year old, it has already decayed by 22.5%. Meaning, you now cannot reach at least one-fourth of your customers.
This statistic reveals a considerable loss in terms of revenue and team morale. Imagine crafting the perfect pitch for an exceptional product but losing out business solely because your email bounces or gets delivered at an abandoned email id.
Bid fare thee well to woes of eroded email databases by procuring New Zeland email lists from Span Global Services. We have been a pioneer in the data industry for over a decade and can supply active email ids of prospects across industries and business verticals.
GET A FREE QUOTE
We have got you covered on all your email and direct marketing needs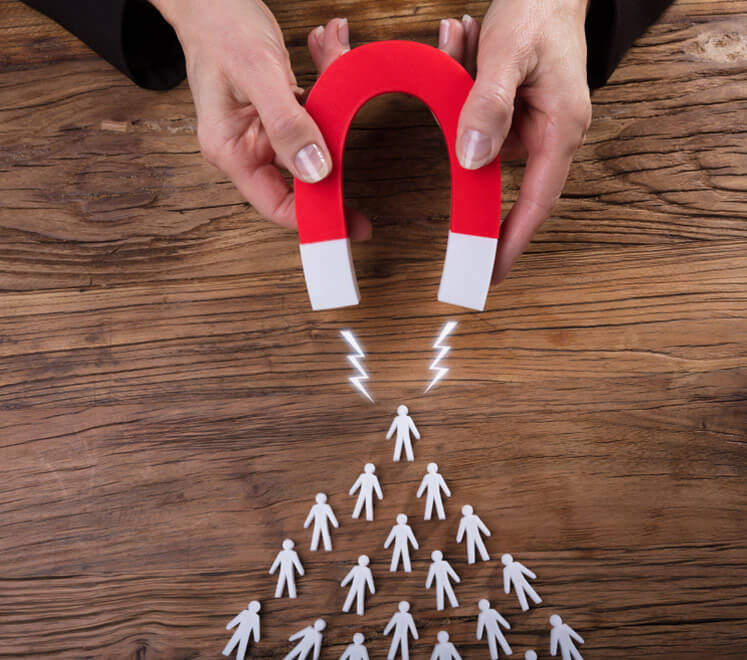 Reach your target market with affordable New Zealand decision makers email lists
Are you eyeing clientele for your offerings in New Zealand? If so, then you can't move forward without procuring a cleansed, enriched, and appended New Zealand business email list. And, we at Span Global Data offer just that at pocket-friendly prices.
Our New Zealand email list offers a host of benefits as they help-
Reach qualified leads
Substantially reduce bounce rates
Enhance client immersion as the receiver is active and within your target segment
Improve the efficacy of personalization and hyper-personalization drives
Increase email opt-ins
Shoot-up marketing ROIs
Given our long history in the data industry and a reputation for compliance and ethically sourced contacts, we offer you a shot at intelligently segmenting clients, bypassing unnecessary intermediaries, and staying far ahead of competitors.
Find the 'right people' with all-encompassing NZ business database
Do you want more than just a New Zealand companies email list? We got you covered! You can also procure an email list by demographics. Are your prospects in different parts of New Zealand? No problem, choose from our carefully-vetted geo-targeted email list to plan a customized email outreach.
Span Global Service's New Zealand business email list contains the following standard categories-
Name
Email Address
City
State/ Province
Zip Code
Phone
Employee Count
Official Web Address
While these are standard parameters, we are happy to accommodate any niche category requests from our clients. We understand that your data needs may be more comprehensive than what is listed here.
Some of Our Top Selling C-Level Executives List, Industry Wise
Executives Email List and Healthcare Mailing Addresses for the USA Include:
Geo Targeted Country Wise Lists
Geo Targeted Region Wise Lists
Get in Touch with Us to Try a Free Sample of New Zealand Companies Email
No need to chance it! Carefully vet us by asking for a sample of a New Zealand email list and see if it works out for you. If you wish to procure more than one list, we also offer a sample email list by demographics and geo-targeted email lists.
Procuring B2B email lists requires careful consideration given how cardinal they are to your marketing outreach program's success. Therefore, get in touch with Span Global Services and enrich your business with a clean and complete New Zealand companies email list.
GET A FREE QUOTE
Finding the right data can be
complicated, so we are here to help

Cookies are stored on your computer to provide you with more personalized services. See our
Privacy Policy
to know how we collect and manage data.