Deploy Hyper-Personalized Email Campaigns with Bullhorn CRM Users Email list
Bullhorn is a top-notch cloud-based staffing software that lets its users view, edit, and manage applicant records, take notes, and create placement data from any location. Needless to say, countless organizations, big and small, around the world use it.
If you run a relationship-driven business or provide auxiliary support that includes recruitment, and other staffing-related jobs, you need to reach out to prospects that use Bullhorn. And, the best way to do so is by using a high-quality Bullhorn users email list offered by a data pioneer like Span Global Services.
We possess a decade-long expertise in collecting and compiling technology databases that can help you reach the right prospects. Our database of companies using Bullhorn CRM can provide considerable support for your multi-channel marketing campaigns. We understand that taking you to the right lead is a jog half done. Beyond that, your carefully drafted promotional content takes over.
GET A FREE QUOTE
We have got you covered on all your email and direct marketing needs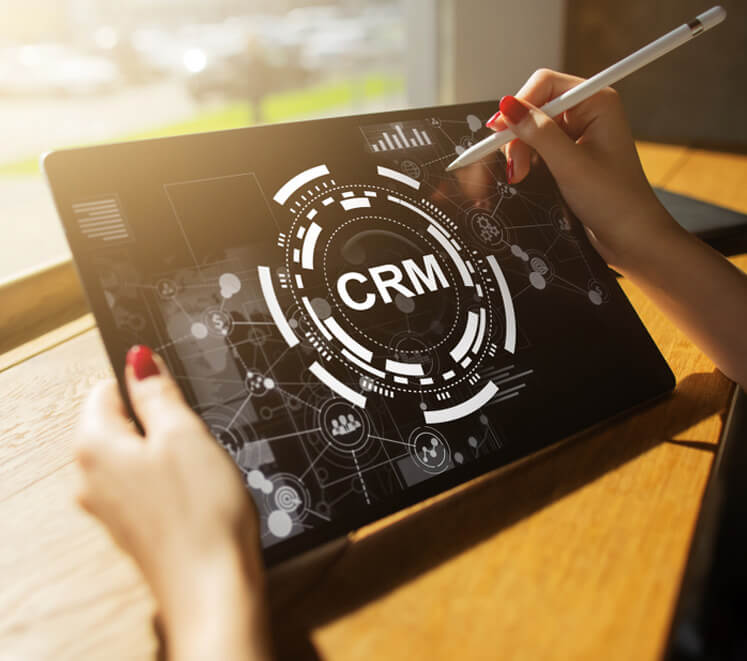 Enjoy 100% Data Accuracy with Span Global Services' Bullhorn CRM Clients List
If you stumble upon a contact database provider willing to offer an email list for shockingly low prices, beware! Such a B2B email list is likely riddled with erroneous and duplicate data. At Span Global Services, we guarantee a 100% accurate Bullhorn users mailing list, entirely free from duplicate entries, typos, and blank data fields.
What's more, we offer our contact database at pocket-friendly prices and also guarantee an email deliverability rate of 95%. With such high deliverability, your open and click-through rates go up significantly, thus boosting conversions.
Reach out to Ethically Sourced Contacts Who are Seeking for Services You May Provide
For starters, data compliance is of utmost importance, and we, at Span Global Services, are committed to it. Our Bullhorn customers list contains ethically sourced contacts that are multiply verified before being included.
Running a bulk emailing contact has never been more convenient than when you procure a contact database from us. Our Bullhorn users list houses data from various legit sources such as yellow pages, business research papers, trade shows, conferences, business events, government records of organizations, and many others.
Leverage Rich Data Insights to Market the Smart Way
Data without insights is just numbers; however, what you need to weather the marketing storms of the current market is rich data insights. We will help you dive deep into your target audience's mind by going beyond demographic and firmographic data.
Your Bullhorn CRM customers list will include insightful technographic data to help you understand lucrative markets. Then, you can leverage fertile grounds way ahead of your competitors to maximize brand engagement and ROIs.
Want to vet us before buying our wares? It is a fair ask! Reach out to us for a sample Bullhorn CRM users email list entirely free of cost. If you have any specific preference in terms of the data fields you want, state them to our experts at the time of procurement.
So, why wait? Try us out today!
Categories for list segmentation Include:-
| | |
| --- | --- |
| Title | Name |
| Email Address | Employees Size |
| Country | Revenue Size |
| Phone, Mobile and Fax | State, City, Zip Code |
| Website | Business contact number |
| Industry | SIC & NAICS Code |
| Company Name | And more… |
Some of Our Top Selling Databases and Technology Contact Lists:
GET A FREE QUOTE
Finding the right data can be
complicated, so we are here to help