Do you want to use direct mail to increase sales?
Direct mail campaigns made a surprise comeback during and after the lockdown. And it makes sense. After long periods of isolation and relying on 'virtual everything' – meetings, classes, hangouts- it felt good to receive something tangible in the mail.
But, while customers may respond positively to direct mail campaigns, some marketers are hesitant. Digital campaigns often overshadow direct mail campaigns because direct mail is cumbersome, hard to track, and expensive.
However, there is good news. With the right tactics and the right technology, you can turn direct mail marketing into a valuable tool for your overall marketing strategy.
The aim of this article is to present six practical strategies that can help you make the most of your direct mail strategy. So, let's get started!
#1 Direct Mail Automation: Leverage Your CRM Data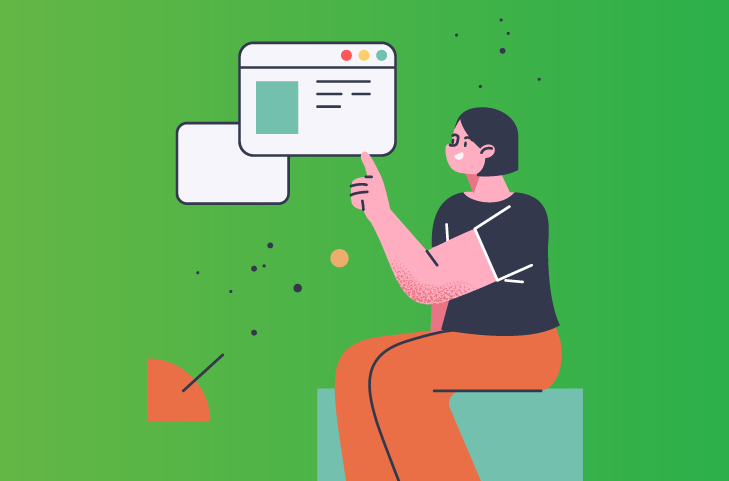 Wouldn't it be marvelous if executing large direct mail campaigns was as easy as pressing the send button on an email window? You can achieve a similar effect with direct mail automation.
To automate your direct mail marketing campaigns, harness your customer data (for example, in your CRM database) to create dynamic and personalized mailers to send them out with your mail pieces.
This is the easiest way to implement your direct mail pieces into your marketing platform and keep track of them. Plus, you can then use your marketing platform to view the list of recipients and send a follow-up email, feedback form, or brochure. Not only will this help you build better brand awareness, but it will also go a long way in establishing solid customer relationships.
#2 Proximity Mailing: Send Direct Mail Pieces To Your Customers' Neighbors
The benefits of campaign localization and geographical segmentation are well-known. Proximity mailing takes it up a notch.
Where does your ideal customer live or work? What is their address? It is possible that similar customers live in the surrounding areas. If you send them direct mail pieces, it is likely that they will take note. People who live and work near each other often have similar interests and needs. Thus, proximity mailing gives you a higher chance of increasing sales. Another added benefit is that since you are localizing your efforts to a small area, it won't burn a hole in your marketing budget.
#3 Personalized Mailers: You Can Never Go Wrong With Customization!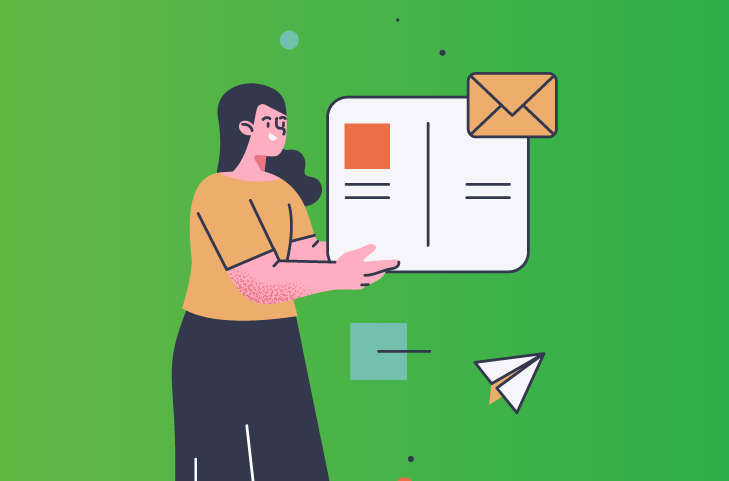 Personalization works. Whether it is email, customer service, social media, or any other marketing campaign, your customers appreciate being seen and heard.
Thanks to technology and a wealth of customer data, personalization is easy and affordable. You can dip into your customer database to understand which customers would like to receive what kind of direct mail pieces. Then, you can personalize your mailers to suit their taste and interests. Here are some examples:
Use the customer's name on your mailer to get (and hold) their attention.
Customize your direct mail piece as per their needs. For example, suppose your CRM data tells you that a particular customer prefers online shopping over in-store, but they haven't purchased anything for a while. Now, you can send them a discount coupon applicable on their next purchase from your e-commerce store.
Make your customer feel special. Give them a unique QR code they can scan to avail of their exclusive offer or discount. This is a modern-day spin on scratch cards, but it still works.
#4 Mailbox Retargeting: Turn Web Traffic Into Customers
Do you get a lot of website visitors who sign up, look around, and then abandon their carts? Time to turn them into leads with mailbox retargeting.
By adding a tag or pixel (code that tracks visitor activity) on your website, you can identify every anonymous visitor and look them up in an extensive customer database. If their records match, you will be able to identify their emails and residential addresses. Now, you can retarget them with well-timed emails and direct mail.
#5 Propensity Mailing: Target Those Who Are Likely To Buy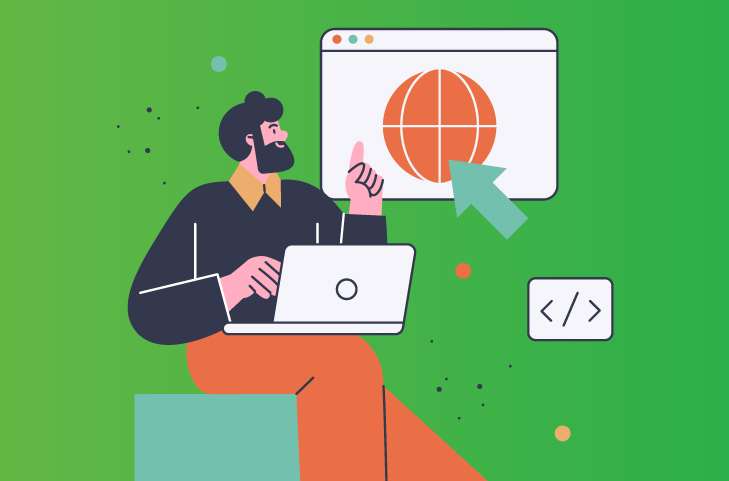 Propensity mailing is a fruitful direct mail solution because it allows you to focus all your efforts on those people who are most likely to purchase from you.
The secret ingredient in this direct mail strategy is customer behavior data.
Customer behavior data tells you which customers are engaging the most with you and where they are in their buyers' journey. After picking out customer accounts that are highly likely to close a deal, reach out to them with customized direct mail pieces.
#6  Keyword Listening: Leverage Search Intent
The final entry on our list is keyword listening. This is similar to mailbox retargeting, but with a key difference: instead of using website traffic data, you use search intent data to identify potential customers.
This means that you target those who have searched about your business and services on search engines but haven't interacted with you yet.
In Conclusion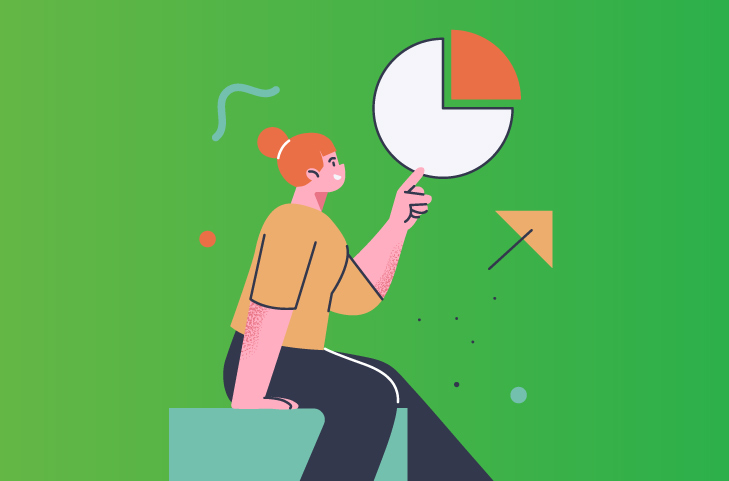 Ready to use direct mail to increase sales? You can rest assured of success with these tactics.
But before you dive into direct mail, remember that it is only a part of the puzzle. It is best to use it as a part of your overall marketing strategy and supplement it with other tactics and marketing channels, follow-up emails, and calls.
Author - Sujith Kumar
Chief Sales Officer, is a highly skilled orator with a keen interest in campaign management, survey development, business intelligence and social media management. Sujit has a special interest in personal branding and strongly believes that the key to success is to keep trying.