Most of your leads won't convert to paying customers. Here are three reasons why–
They have plenty of options to choose from
They have limited budgets and spend a longtime in the consideration stage
They expect more hands-on attention from sellers before investing in a product.
To address this, many marketers focus on improving lead generation efforts. The logic? A greater supply of leads will bring a greater number of sales.
But there's an alternative way to improve conversions. It involves meeting the prospects where they are, solving their problems and thereby nudging them into the sales funnel.
This is B2B sales prospecting. And here's everything you ought to know about it.
What is Sales Prospecting?
B2B sales prospecting is the process wherein Sales Development Representatives (SDRs) determine which marketing qualified leads (MQLs) are more likely to convert to sales-ready prospects, engage with them and push them down the sales funnel. It typically involves reaching out to qualified leads via outbound SMS, calls, emails, and social media and connecting with leads.
Some SDRs also use inbound prospecting methods like warm emailing and social selling. Here, they build a connection with customers first and further push a sale.
While all these approaches can help you increase the number of sales-ready prospects, you cannot implement all of them. Instead, you need to narrow down on a process that will bring the best results for your business and offer maximum ROI. Simply put, your efforts must be backed by a sales prospecting strategy. And here's how you do just that.
Steps to Build a Strategy-backed Sales Prospecting Process
1. Understand Your Ideal Customer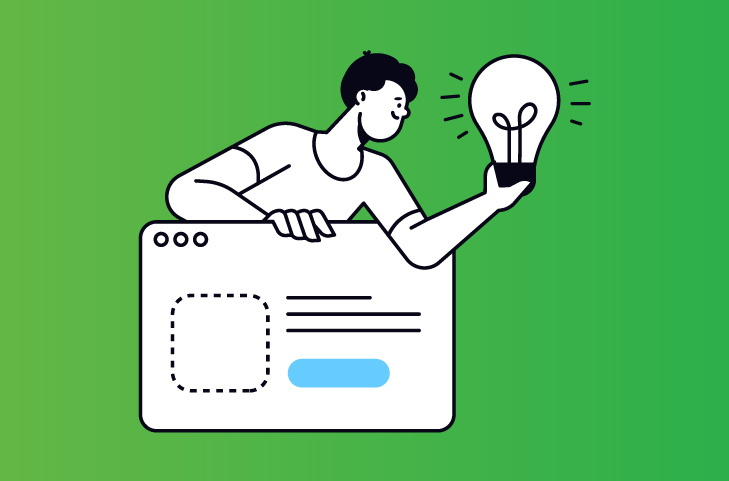 The first step to better sales prospecting is understanding your ideal customer. Who are your target customers? What are their pain points? What makes them tick? Which platforms do they frequent? Answers to the above questions will give you a broad understanding of your target audience.
Don't have these answers yet? Conduct market research, distribute questionnaires to your past customers or analyze past customer reviews or testimonials of your competitors' customers and identify the common characteristics. This will help you understand your customer's pain points and what makes them tick.
Pro Tip: Remember, your ICP will change over time as you add more features to your product or expand your target audience. So, ensure you update your ICP regularly based on which leads bring the most sales. This will help you focus on the right set of leads while sales prospecting.
2. Research Your Prospects
While knowing your ICP and how to approach them is a good start, it isn't enough when you're interacting with your prospects one-on-one. You need to know your qualified leads inside out. And what better place to start than your CRM?
A report recently showed that 56% of marketers believed that the data in their CRMs was incomplete and inaccurate. So, ensure your CRM systems are up-to-date and have accurate lead data before relying on them. Have access to your prospect's LinkedIn or social profiles? You can look at their behavior and interactions on these platforms and get a thorough understanding of your prospect's intent.
3. Select the Right Channels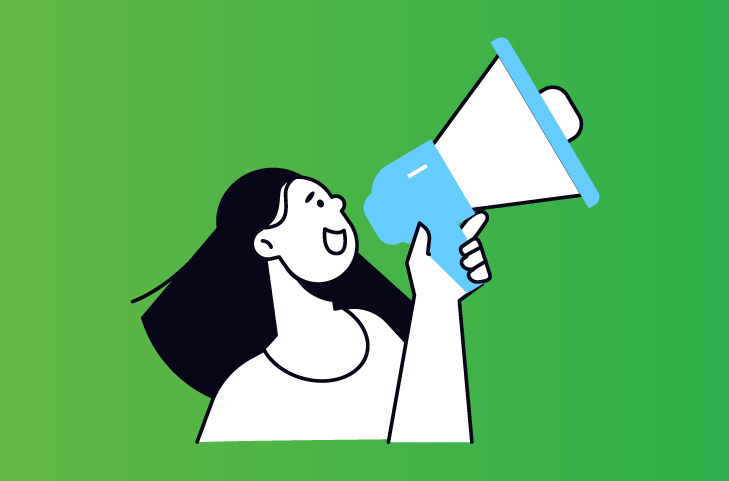 According to a McKinsey survey, B2B buyers routinely interact with buyers on ten or more channels. But that in no way means you should reach out to them on all of them. Instead, select a few channels where your buyers are most active and concentrate your sales prospecting efforts on these channels.
For instance, if your prospects respond better to emails and on LinkedIn, reach out to them on these platforms. This way, you meet your prospects right where they are and minimize your sales prospecting efforts by focusing on selected channels.
4. Select Metrics to Track and Determine the KPIs
Before sending your outreach message, deciding the metrics and KPIs, you will track to measure the campaign's success is essential. This will depend on the channels you use and your company's goals from the sales prospecting efforts.
For instance, if you're looking to increase the number of sales-qualified leads (SQLs), you might want to measure the MQL to SQL conversion rate to understand the success of your sales prospecting efforts. And if you decide to use emails to reach out to your leads, you might also want to track KPIs like email open rates and click-through rates.
5. Perform Outreach
Now comes the important bit–reaching out to your prospects.
If you're cold-calling your prospects, lead with curiosity. First, ask thoughtful and intentional questions to uncover your prospect's pain points. Once that is done, focus on solving their concerns with the product. Also, ensure that the value proposition aligns neatly with the prospect's interests and intent. This helps build trust and also enables you to position your product better.
Reaching out via email? Ensure you automate your email drip campaign and send relevant and personalized emails to your prospects. Furthermore, follow up on your emails to understand if your prospect is still interested in your product. If not, stop your email cadence.
Alternatively, if you want to engage with your prospects on social media, make sure you build a relationship with them before pitching your product. This could mean being a part of similar groups, answering their questions without advertising your product, and even sending them a connection request once you've built trust with them. These efforts make them more likely to consider your proposal.
Assess Results and Tweak the Sales Prospecting Approach When Required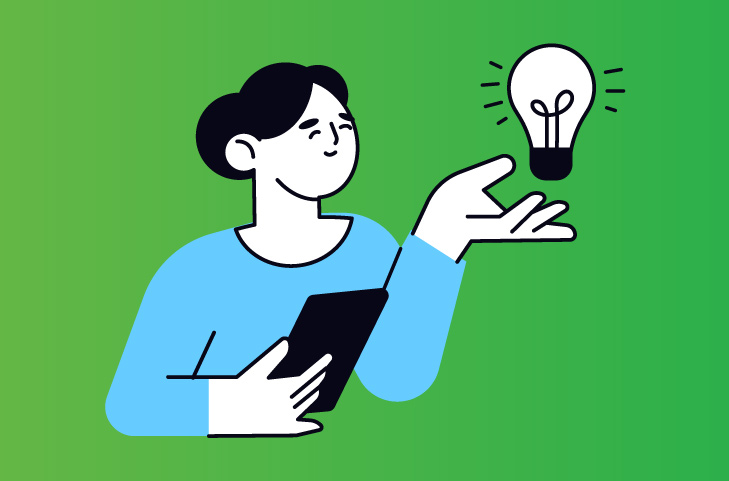 B2B buyer behavior is dynamic. Their intent, concerns, and pain points will evolve with time. Add to it, they will develop different contact preferences and may use other channels. All of this means knowing how to prospect simply isn't enough. Moreover, you cannot use the same sales prospecting approach over time.
You must routinely check if your current approach is getting you the desired results. If not, you should tweak your strategy. For instance, you might find that your CRM data is faulty, affecting your sales conversion rates. So, you should shift to a reliable sales prospect list from a reputed data provider like Span Global Services. Alternatively, if your prospects suddenly use Twitter instead of LinkedIn, you will need to focus your sales prospecting efforts there.
No matter how you alter your sales prospecting approach, you must keep your marketing team in the loop. After all, this is the only way they will bring you quality leads to connect with, which in turn helps with better conversions.