While running an email marketing campaign, you do not want your message to land in front of the wrong person. That is why targeted mailing lists are so important for a business. They help you get your message to the right prospect, at the right time.
A targeted mailing list allows you to qualify prospects, get to know their needs and wants, and deliver personalized mailing campaigns. So, it only makes sense to invest in these mailing lists so marketers can run personalized mailing campaigns to increase engagement and bring prospects deeper into the sales funnel.
But before you buy a targeted email list, you must know what types of lists will complement your marketing strategy and achieve desired results. So, here are 13 targeted mailing lists you should know about.
1. Consumer Mailing List
The consumer mailing list is a comprehensive list of prospects for B2C targeted mailing. This mailing list contains details of buyers who purchase goods and services for personal use hence the name – consumer mailing list. The list includes demographic data like geography, ethnicity, income, age, education, interests, health, memberships/subscriptions, etc.
2. Targeted Business Lists or Business Mailing List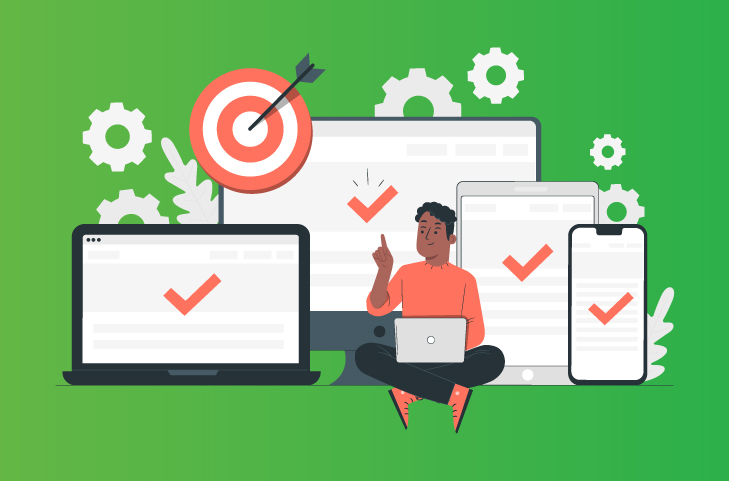 The business mailing list is a B2B targeted mailing list. These lists make it easier for businesses to reach other companies and offer products and services directly. A business mailing list provides businesses with relevant data related to other companies, including business types, addresses, revenue, workforce details, and other information.
3. Compiled Targeted Mailing List
The compiled mailing list is a list of individuals and demographics put together from different private and public sources like voter lists, surveys, telephone lists, etc. This targeted mailing list provides you with broad geography and many prospects for your target mailing campaign. The voluminous nature of the list also makes it easier for marketers to segment prospects into different categories.
4. Response Mailing List
Wouldn't it be helpful if you could remove the guessing part from what message or offer to mail to your prospects? The response mailing list does exactly that. This targeted mailing list provides marketers with a list of contacts and what offers from other company did they respond to. The respondents could be buyers of a business or subscribers of service, but the list helps you understand what catches the prospect's attention.
5. Birthday Mailing List
For most people, birthdays are a celebration, and for businesses, they are an excellent opportunity to promote their products and services. In fact, birthday emails have 179% higher click rates than other promotional emails. As evident from the name, the birthday mailing list is a record of prospects along with their birthdays. You can use the list to add a touch of personalization to your mailing campaign. Businesses use this targeted mailing list to send greetings and special offers to customers around their birthdays.
6. House Mailing List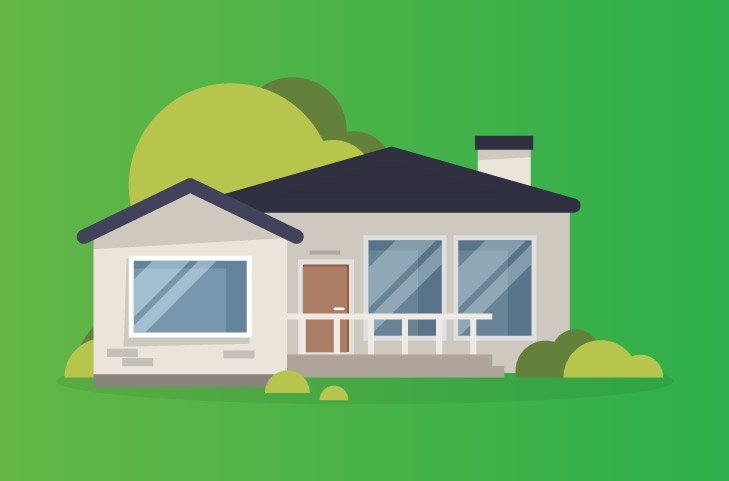 In-house or simply house mailing list is an organization's proprietary contacts list. The list contains details of customers and subscribers to send direct promotions to them. To prepare a house list, your company must collect prospect information and maintain a database independently. Purchase details, opt-in subscriptions, and surveys are some common sources for a house mailing list.
7. Occupant Mailing List
Occupant mailing lists allow marketers to reach out to households within a particular zip code or postal area. The list particularly comes in handy in saturated mailing, an inexpensive targeted mailing technique connecting with all residents in an area. But these lists do not contain the name or any other details about residents, so personalized messaging is impossible.
8. Homeowner Mailing List
As the name suggests, the homeowner mailing list exclusively contains details of homeowners. Home service providers and refinancing services buy the targeted mailing list to connect with homeowners. The list comprises mortgage details, purchase dates, property values, and other relevant information. The list comes in handy when home service providers and refinance services want to avoid businesses and renters in their mailing campaigns.
9. Renter Mailing List
Like a homeowner mailing list is a list of property owners, a renter mailing list is a list of tenants. The renter mailing list mainly contains income, age, and behavioral characteristics. Realtors and lenders buy the targeted email list to narrow their search for individuals who are likely to invest in a residential property soon.
10. New Mover Mailing List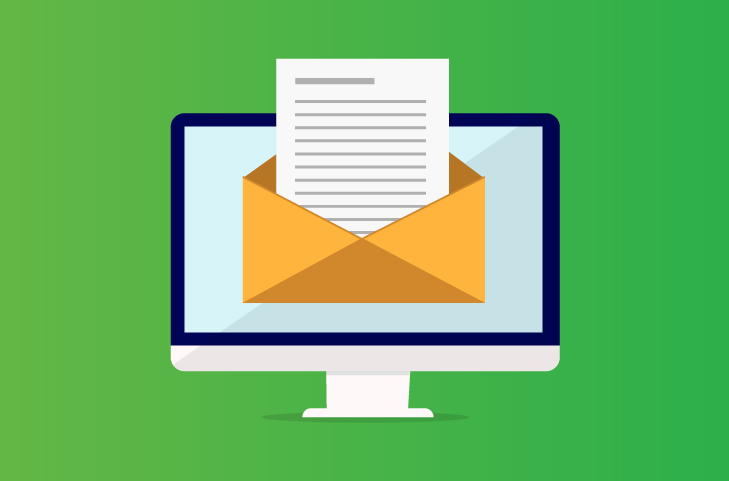 When a person moves into a new house in a new locality, they look for stores, restaurants, doctors, plumbers, and other services. It makes them perfect prospects for targeted mailing campaigns. With a new mover targeted mailing list, businesses get details of all the individuals who recently moved into their serviceable geography so they can market their products and services.
11. New Parent Mailing List
As the name suggests, the new parent mailing list provides businesses with details of new parents. When new parents are in the market or surfing websites, they often look for toys, clothes, baby care products, and other items for their newborn. So, if new parents are your ideal customers, the new parent mailing list will help you gather contacts for your mailing campaigns.
12. Existing Customer Mailing List
If you want to maintain a lasting relationship with your existing customers, you need a separate mailing campaign tailored to them. As you know, to retain customers for the long-term, businesses run loyalty programs and offer discounts and special memberships. They do that using an existing customer mailing list. This targeted mailing list helps you filter your regular buyers from a larger group of prospects.
13. High-Income Household Mailing List
Try to market an expensive product to a college student; the campaign might get reasonable open rates but would not generate revenue. That is why businesses offering expensive commodities and services rely on high-income household mailing lists to market to high-income households.
Final Words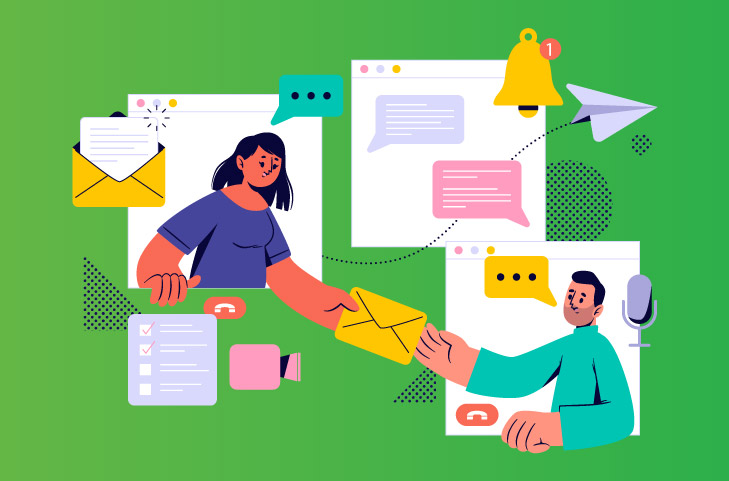 Whether you want to reach out to a newer audience or remarket yourself to your existing audience, targeted mailing lists need to be in your marketing toolkit. New and updated mailing and targeted email lists are readily available from different sources, so make sure to include them in your next email marketing campaign.
Author - Tenzin Geychok

Tenzin Geychok-Senior Manager, Business Development Tenzin is an exceptional business development manager with strong planning and implementation capabilities. He's highly skilled at strategy execution with an in-depth understanding of the customers' requirements. He constantly develops newer ways to improve customer experience that boost & build brand loyalty. Tenzin is a people's person ensuring positive interactions and relationships with clients and team members giving more emphasis to value over business.