Buy Targeted Email Lists from Span Global Services and Retain Strong Customer Relationships
In today's dynamic business world, it is more critical than ever to identify your ideal customers and connect with them on a deeper level. Not everyone is your customer; so, your marketing efforts should be based on reaching a niched-down audience. Span Global Services' targeted email lists will help you connect with genuinely interested customers by sending messages that are relevant to their needs.
It is high time you quit shooting in the dark; rather hit the perfect spot every single time with better customer data segmentation. Our targeted mailing lists will empower you to run highly personalized marketing campaigns that will yield greater engagement in the form of higher click-through and open rates.
Personalization generates 50% more open rates and what better way to leverage its power than targeting the right audience at the right time using the right data! Our authentic database provides you with credible B2B sales leads information that will let you smartly segment your customers. You can target your audience as per demographics, technographic, geographic, and firmographic criteria based on your unique business requirements.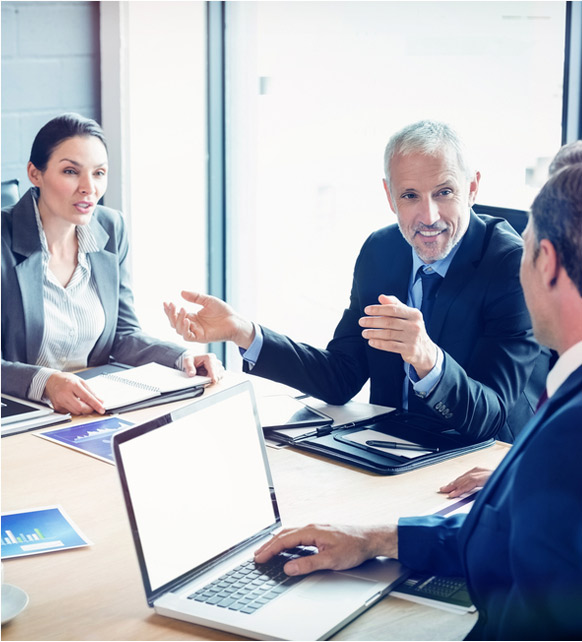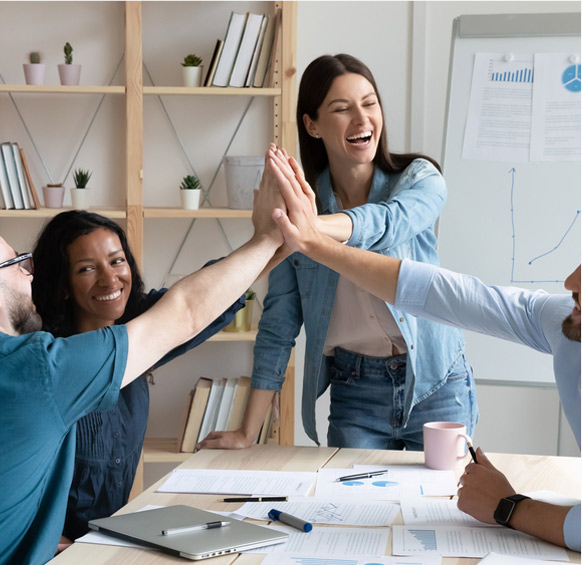 Hyper-Targeted Segments + Unmatched Data Accuracy = Marketing Success!
Let's face it; data is the backbone of your targeted marketing and its quality makes or breaks a campaign. When you purchase email list from us, you can stay assured of the quality of data. Our data experts actively validate more than 30+ million emails every month to ensure authenticity.
Data, like other things, is bound to become obsolete with time (it decays at the rate of 22.5% annually!). To deal with data decay, our data scientists refresh and revisit your targeted marketing database every 45 days. This removes all duplicities, redundancies, and inconsistencies. As a result, you get a clean email list with 100% error-free data.
Targeting Specific Groups with Specific Deals is How You Maximize Revenue
The key to profitable targeted marketing is having well-segmented data that lands you in the right inboxes, at the right time. Our mailing lists equip you with 78 core database fields that will grant you access to comprehensive details of your target audience.
These include full name, industry specifications, email address, job title, business title, SIC code, licensing state, ZIP code, number of employees, NAICS code, postal address, and more. With extensive insights into your target audience, you can send out multi-channel campaigns (from personalized emails to cold calls and virtual event invitations) that will foster stronger customer relationships.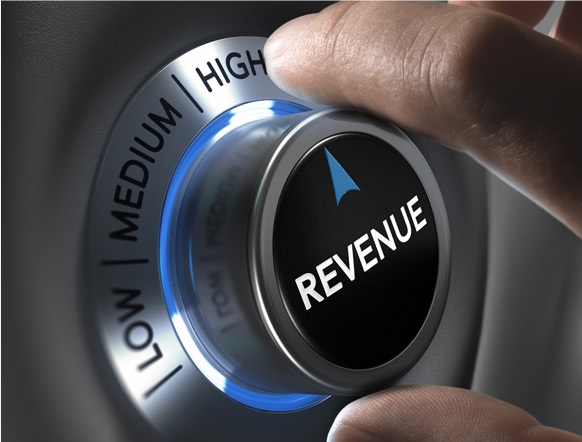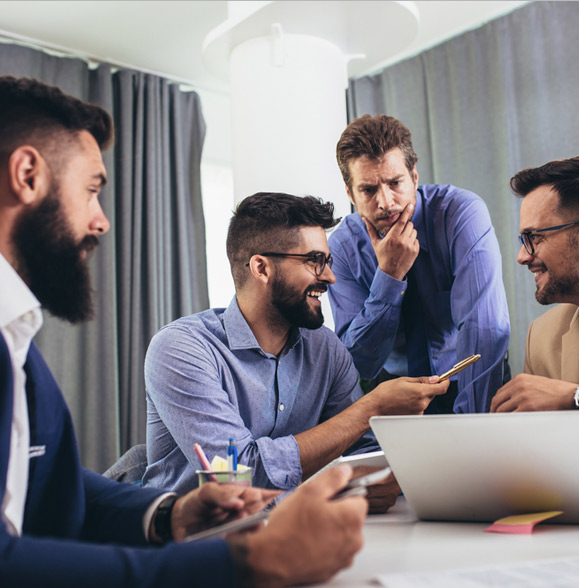 Here's Why Span Global Services is the Best Place to Buy Email Lists
The last place you want your message to land on in your prospect's spam folder. So, we only gather data for your targeted email databasefrom trustworthy sources such as trade shows, government records, opt-in entries, newspaper signups, yellow pages, feedback forms, public records, seminars, conferences, leading magazines and journals, business websites, and online directories, among others.
Collating data from legitimate sources ensures that your targeted email list achieves a 95% deliverability rate, is consent-based, and helps you reduce bounce rates considerably. As a result, you can witness greater brand visibility and naturally, higher ROIs.
Once you book a b2b mailing list from us, you will receive it in the format of your choice (.csv or .xls) that can be easily integrated with your organization's CRM. We have been offering cost-effective data-driven solutions for over 15 years in the industry. With 15+ global regulations compiled, Span Global Services is the best place to buy email lists. Ask for a free sample today and experience the power of data intelligence for your business! Get in touch.
GET A FREE QUOTE
Finding the right data can be
complicated, so we are here to help