Using emails to communicate your marketing message to a target audience is called email marketing. It is a direct form of advertising with an intention to promote your products and services. Email marketing is now adopted religiously by internet marketers around the world.
The 5 points below explains the benefits of adopting email marketing and how it reaps huge profits.
1. Fast & Easy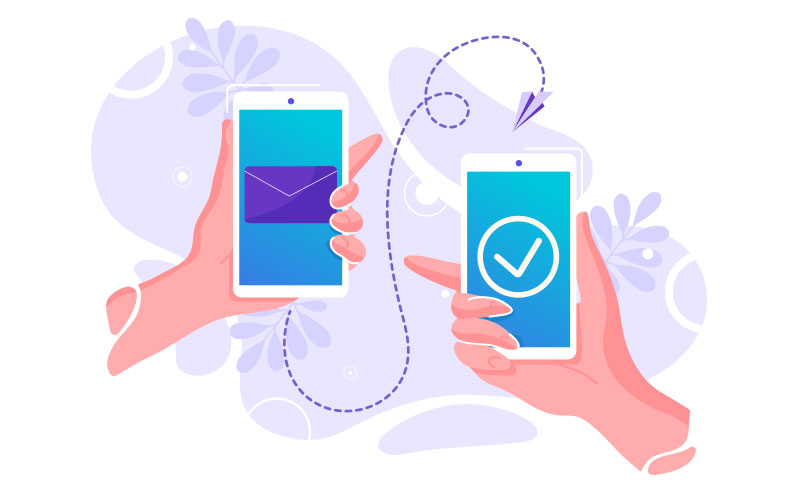 This is no new fact but emails are the fastest and most effective means of communication. With a single click, you can advertise your product to millions of people worldwide. Besides, it is extremely affordable; thus helping you save your cash.
2. Create an Impression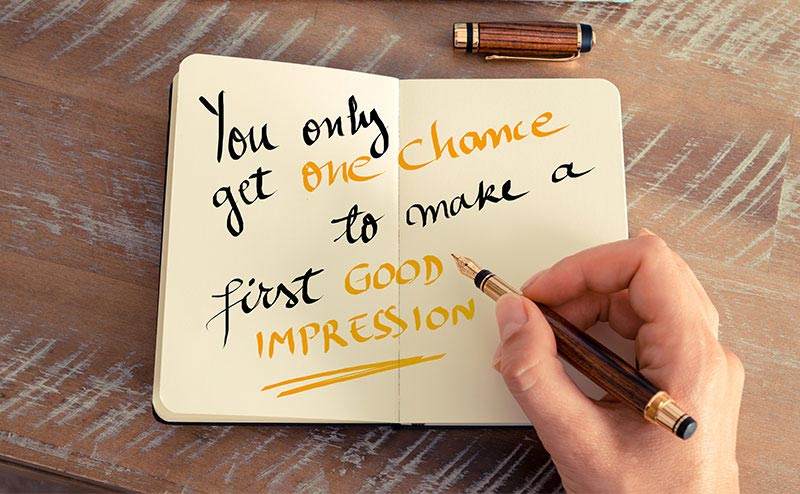 You can create a long-lasting impression about your product in the minds of your customers through emails. Well-written emails with proper links help your customers get a sneak peek at your business website and the promotional offers on them.
3. Easy Selling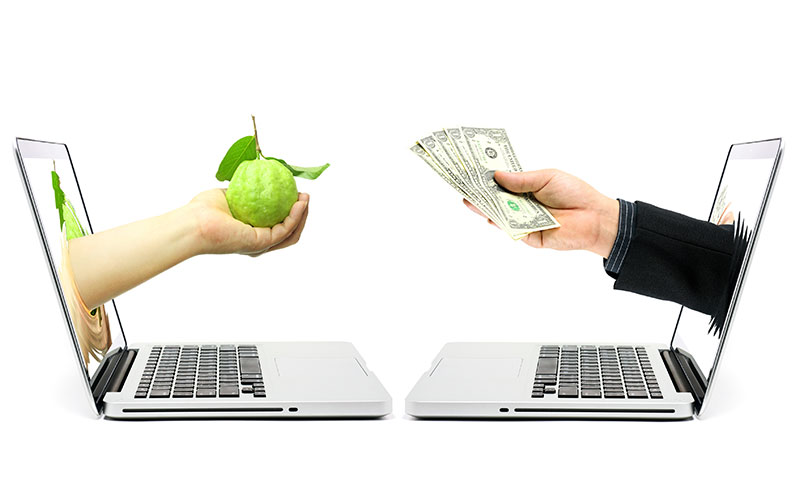 Selling your stuff through emails is much easier than walking up to them and persuading to buy. Here, the customer has the liberty to take his own time to compare your products with those of others. A descriptive email will always work better than a long and tiring sales presentation.
4. Know Your Buyers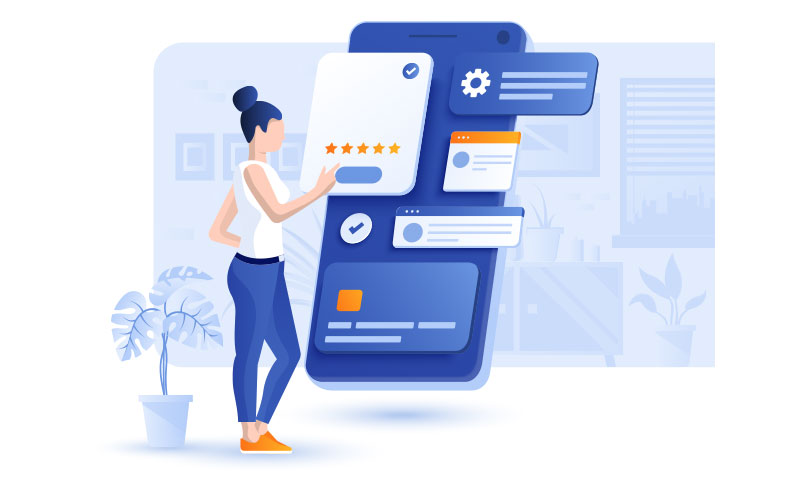 It is easier to know your potential buyers through email marketing. With a little bit of analysis, you will come to know if the person is interested to buy your product or not. You can then create a persona of the buyer to further promote your product. Thus, you save the time and cost of making phone calls and sending brochures.
5. Get Instant Feedback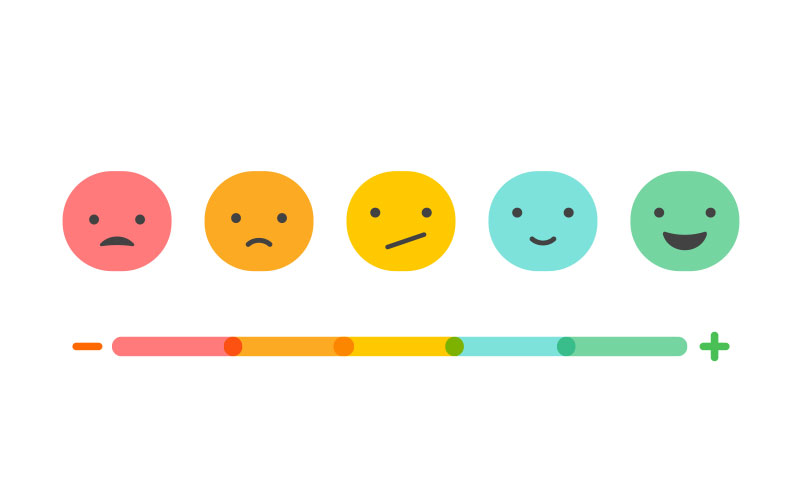 Obtaining regular feedback on your product was never so easy. You will be amazed to find how instantly you receive feedback from the users of your product. This helps you to upgrade your product at regular intervals. You really need not bother about conducting a survey for the feedback data you required.
Author - Debottam Dutta

Debottam Dutta, is the VP for Business Development at Span Global Services. A technology geek with deep industry knowledge, Debottam has championed the B2B data space and enabled double digit growth for global tech enterprises. His business models have inspired partners globally to embrace data-driven partnerships. Over the last eight years he has built a reputation for developing the best business strategies, incubating new business models and expanding partner channels world-wide.