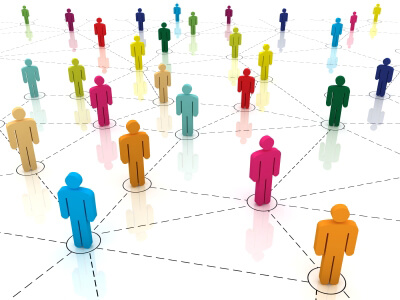 Businesses must have databases to cater to their marketing needs. Well-built databases not only help the business to keep general records of the customers of the business but also unfold a host of benefits. Database marketing if done strategically can help the business yield huge rewards out of it.
Here are some of the benefits businesses can achieve through marketing databases:
1. Databases deliver an increase in sales to both existing and new customers. Cross-selling becomes easier as the customers are provided with frequent adverts.
2. The personal relationship that grows out of the regular interaction is of great help in achieving desired growth of the company.
3. Developing different services ideal to a specific section of customers becomes easier with a well-segregated customer base.
4. Customers are increasingly satisfied when they are presented with promotions they are interested in. This indeed is a huge takeaway for the company.
5. Old customers can be brought back by keeping record of the time when they last bought the company's product or services. With a well-appended database, they can also be contacted for new interesting promotions offered by the company.
6. Each existing customer's value is increased through personalized marketing while persuading the new ones to join the bandwagon.
7. Databases provide useful insights into customers' buying behavior across various product categories. This helps companies to fine-tune their range of services.
8. A proper marketing database helps you saves dollars – by allowing you to focus more on establishing your target market, that is, you contact only those prospects who are more prone to buy your products.
Thus, it is clear that a marketing database is a huge asset for a marketing company. Customer information becomes more accessible and easier to use. The fact that it aids in ascertaining consumer behavior enables the organization in future campaigns and other marketing endeavors. Databases are capable of generating leads fast thereby increasing the chances of conversion.
Author - Span Global Services