After training 500,000 people in 5 different continents, it was our turn. As data partners to the IDMA Leadership Meet, Span Global Services was proud to host one of the most influential keynote speakers of United States and the world – Doug Dvorak.



Who is Doug Dvorak?
By his website, Doug is well-known for his "signature minty-fresh breath". As an audience though, our day was saved from another boring boardroom babble. Featured in CBS, Fox News, CNN, Oprah and professional speaker appointed to address key issues in business operations and strategies for a range of global brands, Doug Dvorak is THE Hall of Fame Motivational Key Speaker.
IDMA Leadership Meet | Point of Discussion: Sales Digitization
International Digital Marketing Association (IDMA) yesterday hosted the annual Leadership Training Programme which discussed the major progress in Sales Digitization, and its utilization.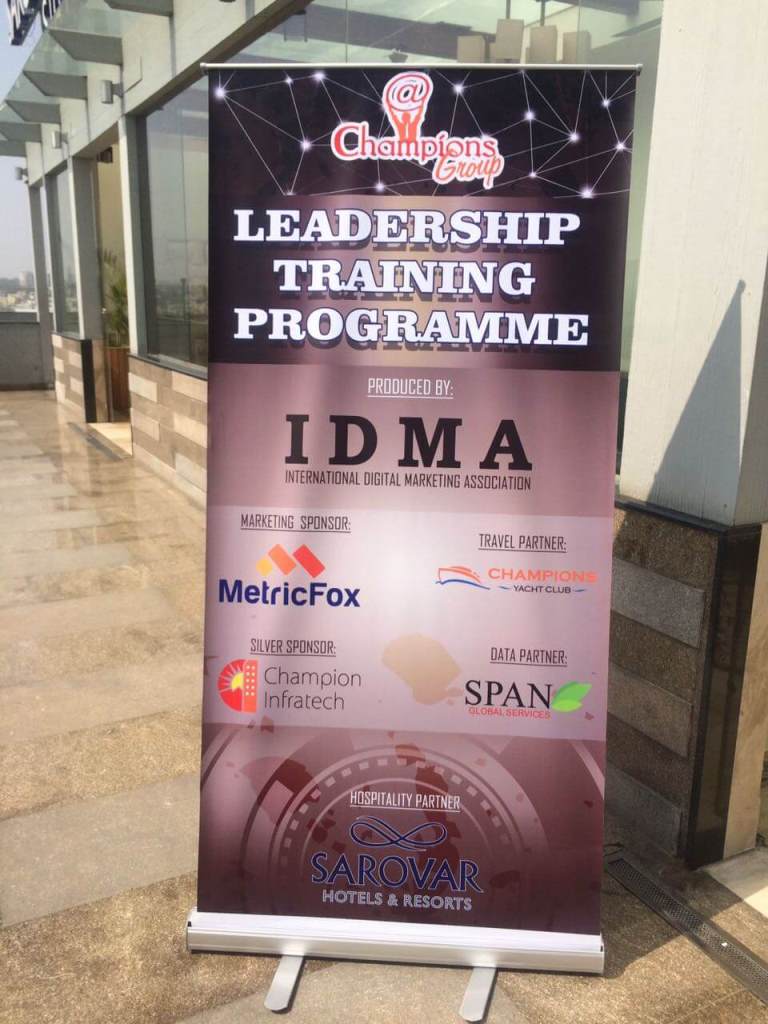 What is Sales Digitization?
Thanks to mass e-retailers Amazon and Apple, even B2B customers now want seamless user experiences while purchasing their products. Like digital marketing, now sales is also setting foot into the digital landscape and transforming its processes in due course.
Few Takeaways from the Event:
Sales will be more of an inbound journey
Interfaces will talk more than people during purchases
Customer influencing will have to be more organic, as direct communications take a back-seat
Post-sales interactions (feedbacks) will be a major selling point to potential customers
Customer retention will have to be thought over customer acquisition
Some trends of real-world sales will remain. There will still nothing be as "tried enough", as far as selling is concerned. As Doug said, "10-12 tries [with the same customer] can be well accounted for". But donning the digital mask will have to come with versatility. Customer delight will have more stringent codes of expectations.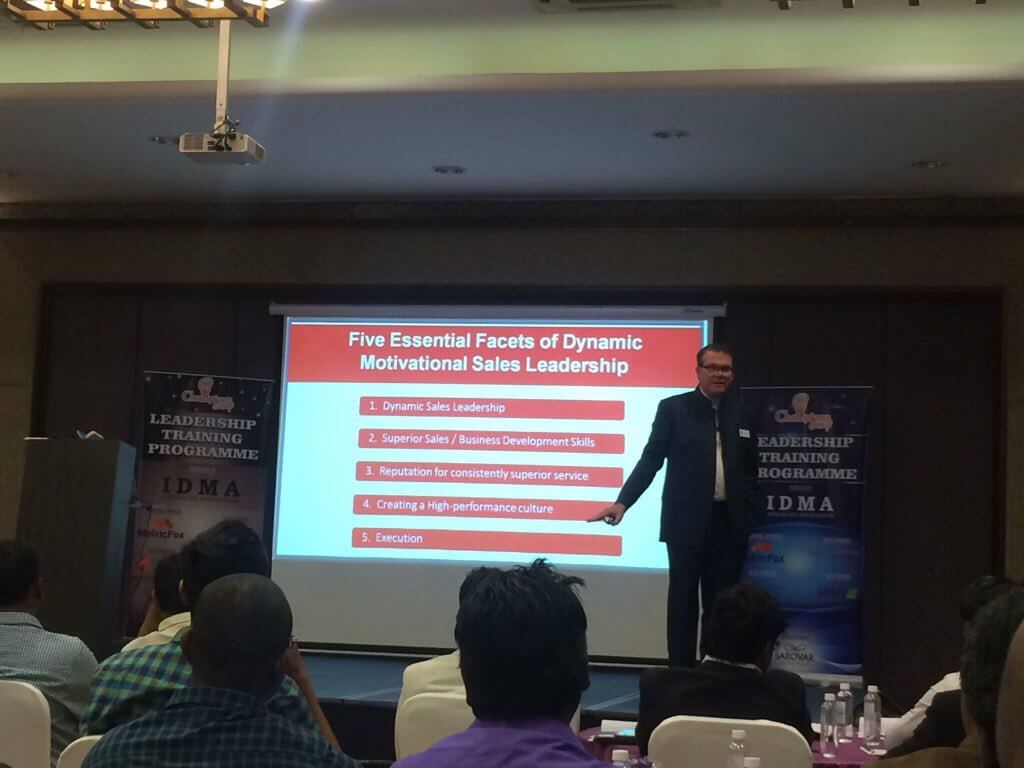 Doug Dvorak in action @ the IDMA Leadership Meet
Get more recent updates on our latest projects in digital marketing.


KNOW BEFORE OTHERS!
Author - Edward George
One of the most charismatic leaders at Span Global Services, Edward assists strategic planning initiatives that help to promote an overall brand image of excellence. George is also a renowned B2B brand evangelist and blog writer. Backed with 15 years of client management expertise, George currently helps businesses achieve success through data-driven digital techniques. He ardently follows the lead by example principle and helps to maximize business performance of the organization and its clients.