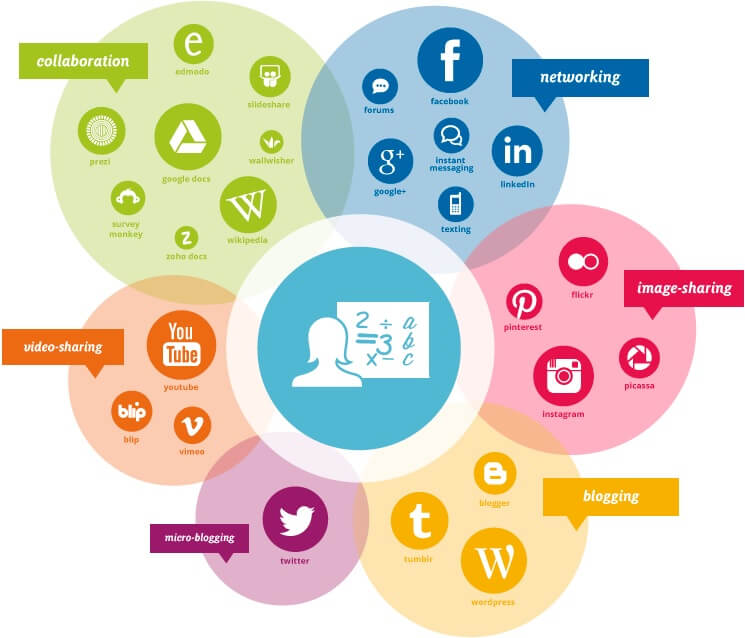 There is a large amount of data available on social media. With platforms evolving from simple personal conversations to business related pages; the data is vast. These social media engagement threads and conversations help in deriving usable customer insights. With so many figures flowing in from numerous social media platforms like Twitter, Facebook, LinkedIn, StumbleUpon, Pinterest etc., how do we effectively use the social media to understand the needs and behaviour of customers? There are a variety of tools available for analysis and assessment of the social media data.
Social Media intelligence – Influence on Business
Social media intelligence can completely change the way you do business. It helps you make or break the image of a brand and on a larger scale, the entire business. Consumers can become advocates of your business virtually. With the current processes, the blend can determine the direction your company can take. Besides, conventional survey models are slowly getting replaced with online feedback techniques through social media. This helps you garner insights about not just your own business, but your competitors as well.
Certainly, social media intelligence provides appropriate information for guiding your business decisions. The challenge foreseen is in selecting relevant information from the estimated 95% of material that is irrelevant. To identify relevant data from millions of Tweets and posts, and put it to a profitable use would definitely prove to be a stitch in time for many.
Author - Jeff Anderson
Assistant General Manager has a 12 year track record in marketing analysis, business strategy and online brand development. His expertise has enabled various organizations protect their online brand footprints. An avid traveler, he is determined to learn new languages and uncover the secrets of how successful people and companies communicate.