A new year is knocking at every Berth of your ship (Business). It's that time of the year when engines are oiled, anchors are changed, and wrecks are cured with proactive measures and the apt technology that ensures security.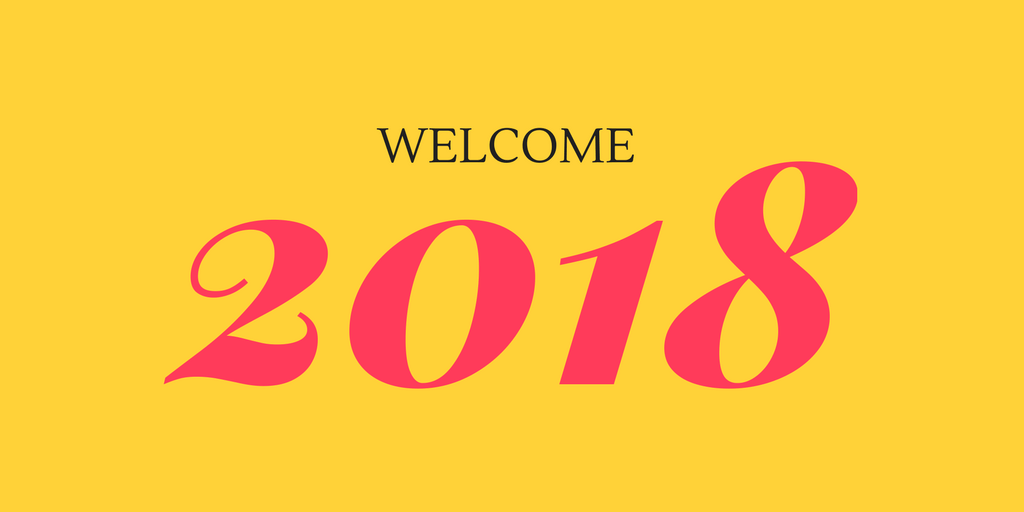 Although unknown, 2018 is all set to become the most adventurous itinerary for businesses across the globe. Emerging technologies empowered consumers, intelligence-based communication will altogether be a ripsnorter to witness.
Currently, businesses are testing waters while future-ready enterprises are starting to drive customer experience, sales performance, and efficiency through cognitive process initiatives. While machine learning and Intelligence will allow gaining a deeper understanding of customers, insights delved will help businesses take effective automated decisions. This will allow businesses to
Understand customers, their journey and how you can add value.
Turn data into actionable insights through analytics and software.
Operate at a high tempo and trigger result-driven marketing.
Link both internally across silos and externally with partners, suppliers, and customers.
As the highlight of 2018 will be on the role of Machine learning, AI and seamless insights driven by Data and how it elevates an organization's Sales and Marketing capabilities to the next level benefitting both – the end-customer and the business organization.
Take a deep Dive
Today, customers demand relevant and useful experiences from brands & businesses at every micro-moment of their buying cycle. As the marketing and advertising technology landscape evolves; businesses look fervid to get empowered with technology that supports their strategy and help delve the right data and insights about their customers.
Take a look at the areas of improvement along with all new emerging technologies in each segment that will help propel in 2018-
a) Become insights-driven – Content intelligence, customer journey analytics, and enterprise preference management.
b) Enable more effective customer experiences- Creative advertising technology, embedded advertising, intelligent agents, mobile engagement automation, and virtual and augmented reality.
c) Reshape Marketing and Sales Capabilities- Artificial intelligence, the internet of things, and identity resolution technologies.
Businesses of every genre are ready to transform into a new era of data-driven epoch ruled by customers. In fact, these leaders—those who exceeded their business goals last year—are 56% more likely to strongly agree that decisions backed by data are superior to those based on gut instinct and experience.
Conclusion
In 2018 Businesses will have to ensure that their data strategy is in order. The role of Data grows stronger alongside the formula for your business success i.e. the more your business understands its customer needs and expectations with data, the more effectively you can achieve your business goals.
At Span Global Services, (our frontmen) sales and marketing teams work closely with the customer relationship team. In return, it helps us gather interesting and actionable data. Along with first-grade innovative data services for diverse companies – 42+ million verified customer records and pro-change strategies we've been helping businesses to kick off a Data-Driven transformation for over a decade now.
Tell us how you are planning to empower your Business email database strategy in 2018?
Author - Edward George
One of the most charismatic leaders at Span Global Services, Edward assists strategic planning initiatives that help to promote an overall brand image of excellence. George is also a renowned B2B brand evangelist and blog writer. Backed with 15 years of client management expertise, George currently helps businesses achieve success through data-driven digital techniques. He ardently follows the lead by example principle and helps to maximize business performance of the organization and its clients.