Economic turmoil, terrorist attacks, and the States' defunding on Planned Parenthood later, you might feel your average year went pretty disappointing. Well, we all have our whines and groans to carry forward to the New Year. Looking towards the technology market on the other side, you might find a different story altogether. Leaving out a few astray casualties, technology marketing professionals saw the sunny side up for the most of last year. The sunshine isn't seeming to dim down this year too.
Technology Marketing Sun-side of 2015
An overwhelming number of technology marketing companies and marketing professionals joined in the steadily growing technology sector. Big brand names were mostly absent from this list.
The adoption to marketing automation increased. Marketers stacked on Customer Data Platforms, DMPs, cloud-connector apps, tag management systems and many other database management services.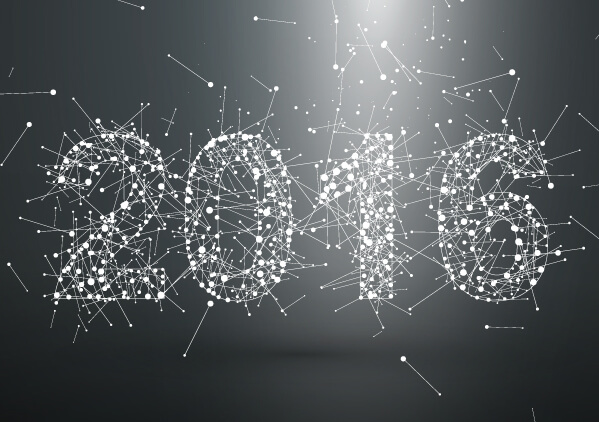 How Technology Marketing Will Change in 2016
Over the years, digital industry's growth has been gradual and steady. There is no reason to believe that 2016 will be any different. With number of unexplored markets stagnating, competition amongst technology marketing players (new and old) is going to get intense this year. Here's what you need to watch out for:

Plateauing of the Vendor Landscape:
2016 will see the peak of technology vendor numbers in the market. Most new entrants will have angel investors as the number of concerned top brand C-suitors for potential start-ups to break the orthodox marketing conventions keep growing. The rate of exits, failures and pivots (EFPs) are chanced to match up to the entries later in the year. This will cause the plateauing of the technology vendor landscape. Consolidated and matured technology categories are going to emerge.
Less Players, More Technology:
With more businesses adopting to technology in their frameworks, technology marketing will get more mainstream. Saturation of the market will cause many top brands to retract from aggressive campaigning. As a result, there will be lesser players but continued growth of technology products/services will keep on filling the plates of emergent technology marketers.
On the whole, if you are into B2B marketing and specifically into technology, all you need to do is to continue your path. Be brave, and don't break the winning combination. It will be a great year for the persistent ones.
Want us to plan your technology marketing strategy for 2016? We are just a call away. Contact Span Global Services – today!
Author - Edward George
One of the most charismatic leaders at Span Global Services, Edward assists strategic planning initiatives that help to promote an overall brand image of excellence. George is also a renowned B2B brand evangelist and blog writer. Backed with 15 years of client management expertise, George currently helps businesses achieve success through data-driven digital techniques. He ardently follows the lead by example principle and helps to maximize business performance of the organization and its clients.