Online marketing still depends hugely on the success of the email marketing campaigns. Even with social media avenues and all other channels, email still reigns supreme when it comes to B2B marketing. But the dynamic nature of the online marketing makes the environment challenging. With changing expectations of the clients and evolving standards of marketing, there is an utmost need of evaluating the challenges to be faced by the email campaigns in 2018. Below we mention some of the prime ones.
1. DIFFERENT DEPARTMENTS, DIFFERENT APPROACHES
Criteria                
There is a constant lack of coordination between department and channels.
Companies these days needs to be omni channel.
All departments and channels need to project the same perspective and services.
Information through all channels should be uniform and synchronized.
Brand image is to be maintained through all channels.
Customer interactions with the brand should be the same even outside the email.
Services and apps should work efficiently.
Integrating Marketing communications is essential.
The Working Plan
A tactical coordination between the functional efforts has to be established. All the policies and the practices have to come in sync and go in the same direction. It will lead to financial and tactical integration, implementation of information technology and refinement of marketing scope.
The ultimate result will be creation of an ecosystem which is centered on the customer. A value proposition can inculcate customer first approach to all the departments.
2. LACK OF WORKFORCE
Criteria
There has to be a certain amount of efficient people working on the campaign.
A well-staffed email campaign will have the required thrust.
The more numbers of staff ensures the timely delivery of the emails to all the clients.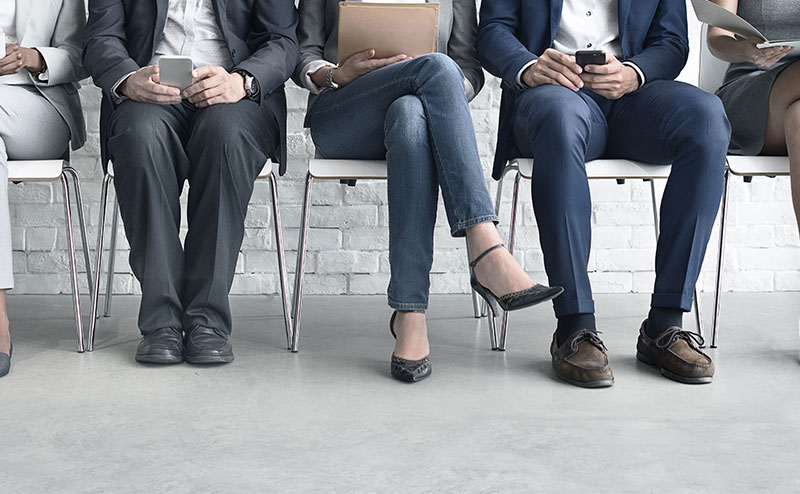 The Working Plan
The management has to realize the importance of quantity of the resources at your disposal. More you are investing is resourcing levels will yield you more success. Moreover, outside help come very handy such as ESP services to drive business growth. It also helps in developing new approaches for the campaign. Apart from everything else, sometimes the leadership itself creates problems and constantly changing priorities kills' time. One should always remember that in business outcome is always more important than the procedures.
3. LIMITATIONS OF SERVICE PROVIDERS
Criteria
Limitations of service providers limit the capabilities of a campaign.
Limitation include the restrictions exercised by the different channels, which not all, but majorly include:
| | |
| --- | --- |
| Free Gmail |       5. Rackspace |
|       2. G Suite (Google Apps for Business) |       6. BlueHost |
|       3. Office365 |       7. DreamHost |
|       4. GoDaddy |      8. Yahoo! Mail Plus |
Some limitations are exercised even for the quality and relevancy of the content.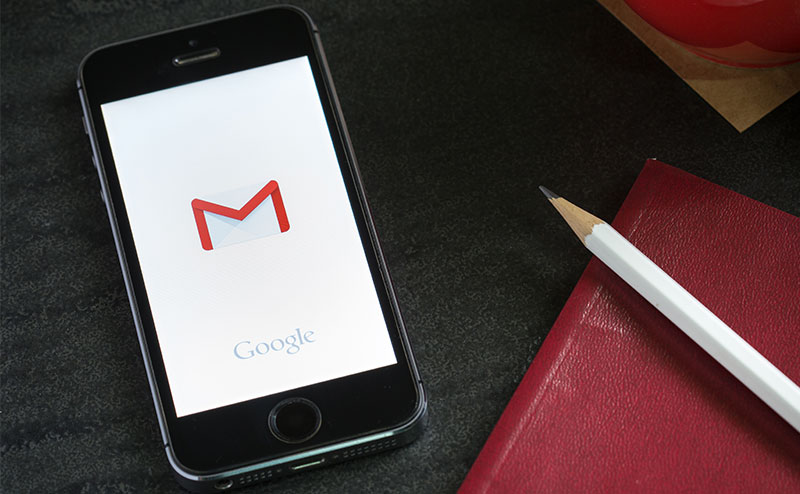 The Working Plan
If your progress is being hindered by the ESP providers then you opt for a change. But you need to evaluate that is the transition enough beneficial considering the amount of commitment. Another aspect of concern is that how much the new ESP provider is going to serve you're specializations in business. To tackle such a problem many brands are opting to go for two or more ESP providers.
4. LACK OF A PROPER STRATEGY
Criteria
A strategy should always be customer centric.
Proper and streamlined execution of the strategy is a must.
Rather than a seller act as a problem solver.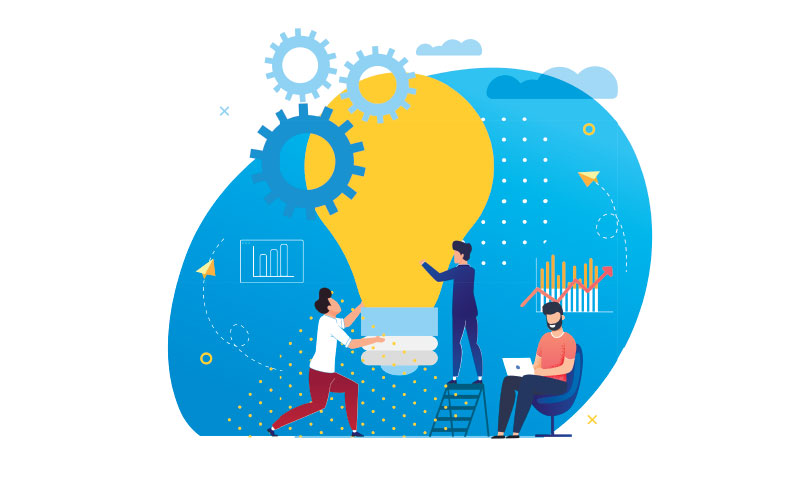 The Working Plan
You have to make the management realize that the strategy is not working. You should prepare case studies which show step by step proceedings and errors are visible. Another great way of fixing the strategies is opting for digital marketing service providers. They have the almost perfect knowledge of what's working and what isn't. Their market knowledge and technical prowess can help you immensely. Moreover, with their experience,  they know how to make a process streamlined even if it's in worst of shapes.  They will make sure that your strategies become more customer centric.
5. BAD DATA
Criteria
The data needs to be verified and authenticated.
Data hygiene should be maintained.
Data appending should be performed once in a while.
Utilization of AI based systems will give the edge to your campaigns.
The Working Plan
Data is an integral part of B2B business and its collection takes effort. Hence, revamping the whole datasets is not feasible and is costly. The best option is to take smaller steps as to creating a perfect system takes time.
But you should be prepared for minor risks when you are healing the discrepancies of your data. Moreover every company has its own method of data collection. Thus, the best approach is to not look for custom solutions and opt for flexible and best-fit solutions.
Another aspect of data appending is to focus on the key areas. Some data fields are absolutely crucial while others can be avoided. One should focus on the key data fields rather than everything. One thing you should about data is that it should be more functional rather than being perfect.
The change will start with educating the management and departments about the importance of data hygiene. They should realize its importance of data hygiene its foundation in machine learning and implementation of AI.
Lastly you should take up a case that can be introduced as a pilot testing and can make all the departments aware of the pro and cons. St mutual goals for all the departments to make them realize how correct data can resource benefits for entire organizations. It will take time but will prove to be a game changer.
6. CREATION ERRORS
Criteria
A checklist and email briefs should be created prior to the campaign.
Using a content calendar will help a lot.
When creating the content everyone needs to be on the same page.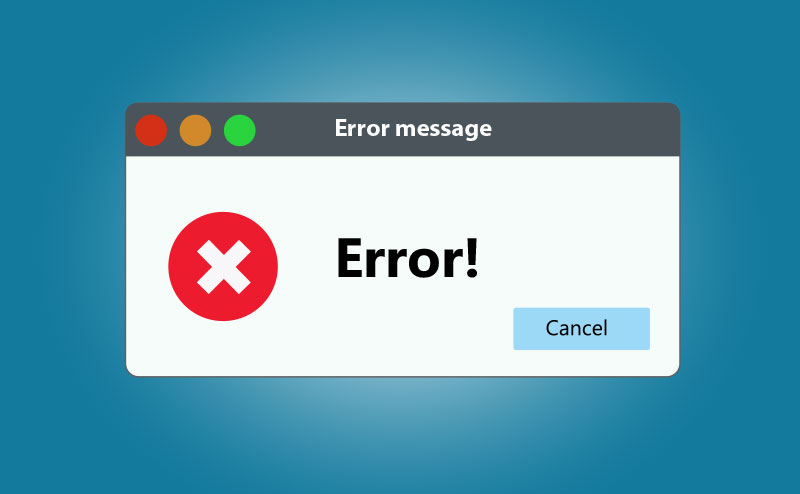 The Working Plan
Each and every email should be briefed thoroughly before starting out the campaign. According to survey every major successful email campaign has opted for an extensive checklist. There are many tools available which can accelerate the email creation process. But such tools also have a tendency of implying strict quality controls which needs to be customized according to the requirement of an organization.
7. GOALS NEEDS TO BE DEFINED CLEARLY
Criteria
Your goals should be crystal clear and concise.
With right goals everyone will be targeting the content in the same direction.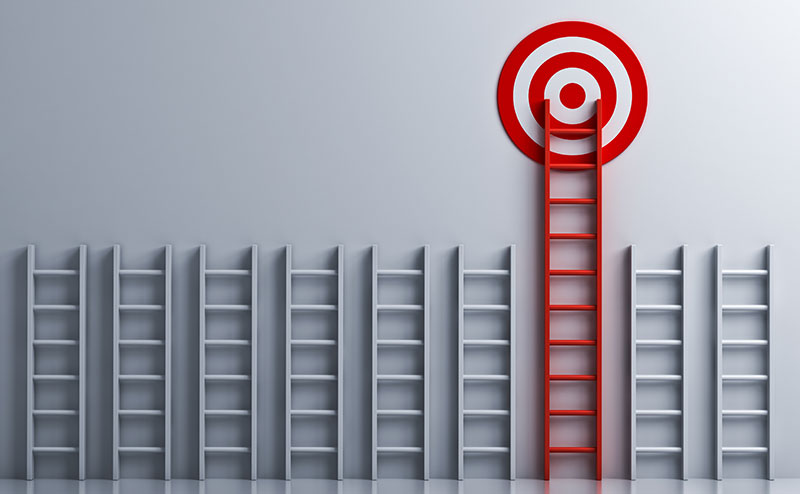 The Working Plan
Your goals should be in line of the probable outcomes. Setting unrealistic goals can cause serious loss to the organization and morals of the people. The email marketing team should make the top level managers aware of the current state the market. It might cause some resentment but it's essential as it will save everyone from further disappointment.
8. METRICS
Criteria
Metrics provide you the clarity about the performance of the campaign.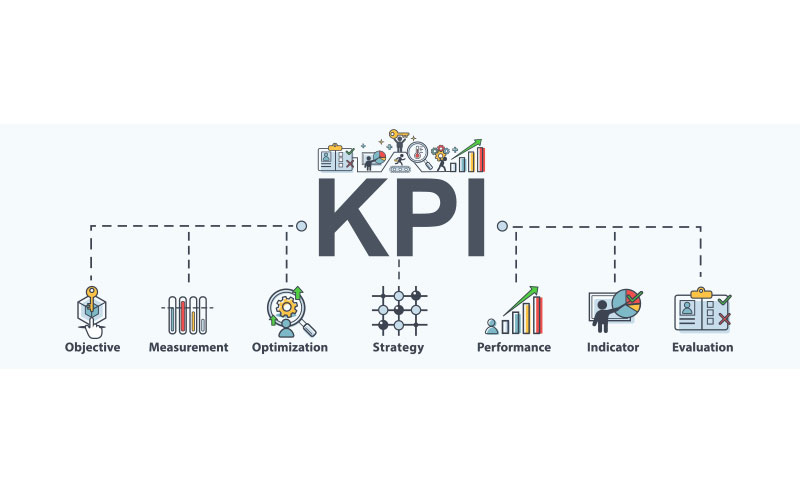 The Working Plan
The metrics you are using as the current KPI's must be reviewed. The metrics has to emphasize the discrepancies related to the campaigns. You should make sure that the metrics you use are focusing on factors such as inactivity or deliverability rates.
CHALLENGES ARE INTERCONNECTED
When we surveyed advertisers on their email promoting difficulties, we restricted them to picking only one. Nonetheless, in talking with our industry companions, it turned out to be clear rapidly that a large number of these difficulties are interrelated, making them much more unpredictable.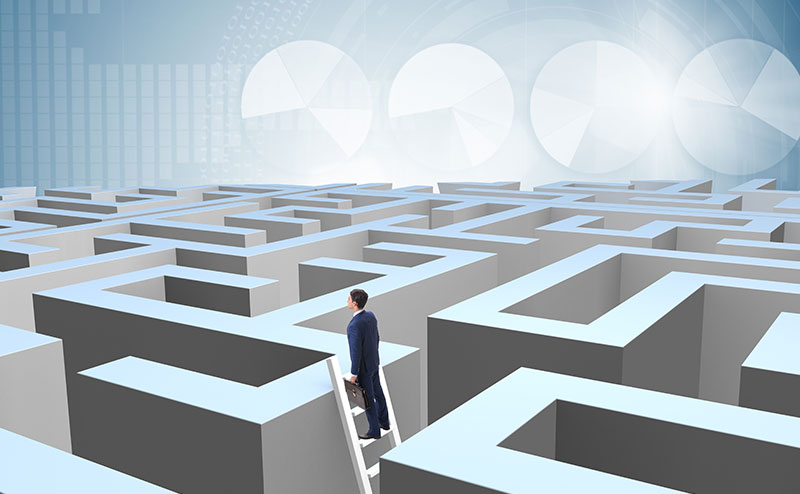 For example, poor authority can prompt poor coordination crosswise over channels and divisions. Low perceivability into email execution can prompt inadequately characterized channel objectives. Constraints of an ESP can cause poor coordination.
While we absolutely trust you just have one noteworthy issue keeping your program down, odds are that you have different email marketing difficulties to survive. Endeavor to address the most fundamental one first, and do as such in incremental advances.
Author - Debottam Dutta

Debottam Dutta, is the VP for Business Development at Span Global Services. A technology geek with deep industry knowledge, Debottam has championed the B2B data space and enabled double digit growth for global tech enterprises. His business models have inspired partners globally to embrace data-driven partnerships. Over the last eight years he has built a reputation for developing the best business strategies, incubating new business models and expanding partner channels world-wide.