Building consumer mailing lists is the root of any successful email marketing campaign. Following some of the email appending best practices, businesses can ensure they create, build and manage mailing lists successfully and without feeling unwanted in their consumer's mail inbox.
1.  Always Start with your Active Customers
It is natural for businesses for wanting to reach out to maximum people. Patience and restraint are virtues best suited for email appending best practices. The key is always to start with the existing business clients or customers and not those likely to be interested in the products.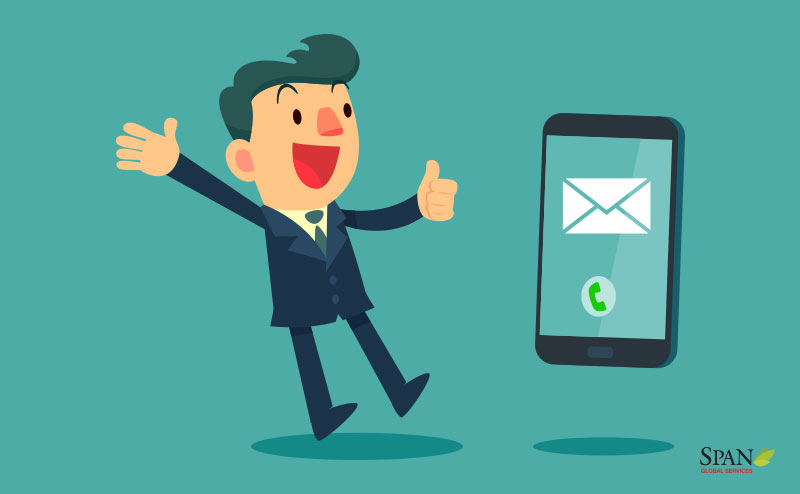 This does not limit email appending to just previous buyers but can include people who may have sought information, taken part in giveaways, contests etc. Excluding prospective clients can be a great step as the last thing a business wants is to irritate and put off prospective clients by sending them unwanted marketing emails.
2. Choose the Right Email Appending Partner
In a world where email appending companies are trying to outnumber each other, choosing the apt appending partner is absolutely essential. There is a thin line between legal email marketing and spam.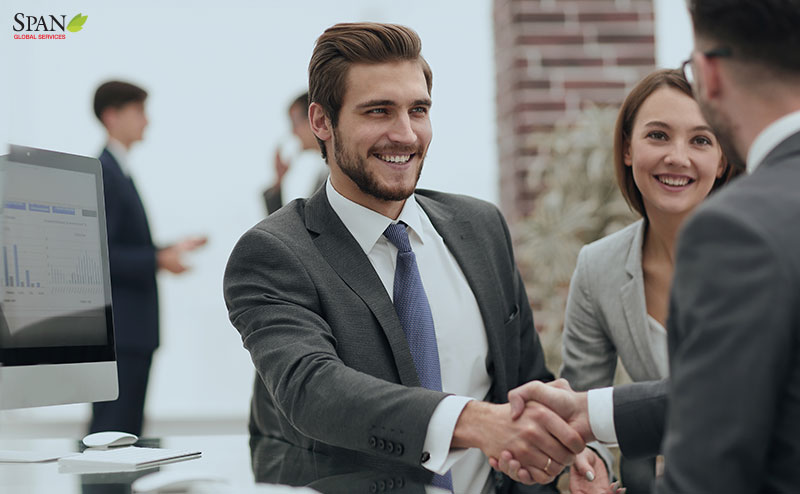 Only professional email appending companies understand the importance of seeking permissions from consumers and keep the business safe from global anti-spam laws. The focus should be primarily on two essential aspects of understanding and honoring consumer privacy along with the match process used in data enrichment and email appending service.
3. Focus on the Database Matching Process
Matching or appending consumer database with a master file is what email appending companies do. Since businesses pay for each such appended result, it is essential to know the process involved in b2b database matching used by the service provider. Matching can either be string based on individual entries or using some complex algorithms.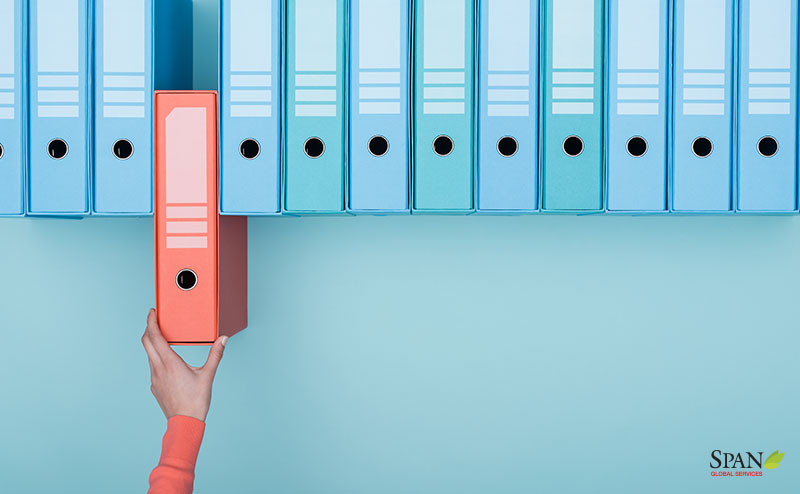 Either way, opt for a test batch before going in for full email appending services to avoid multiple mismatches and duplicate results. Preference should be given to household matching where email appending companies match the first name, last name along with the street address to append consumer email for a higher success rate.
4. Seek Auto Opt-In Permissions
Many of the email appending services offer to send opt-in services for clients as per the CAN-SPAM Act. It is always a good practice to ensure email appending service provider is sending out opt-in permission mails to avoid any anti-spam regulations that can hurt the brand.
One common mistake many businesses do is to not consumer's opt-out link. As an email appending best practice, ensure all mailers with marketing materials in the future always have an opt-out link for consumers.
5. Don't Ignore Suppression
Best practices for email appending do not end with sending out the welcome message emails. Suppressing your can-spam database is just as essential to cut out those who have opted out of the emails, any emails that are bouncing along with any blacklisted emails.
Focusing on email suppressing will ensure a higher deliverability rate for emails and minimize any complaints. For a large database, suppression can also lead to lower traffic congestion on mail servers ensuring optimum deliverability of emails and future marketing communication.
Last Word: Following the above-mentioned data appending best practices can help businesses streamline their data and email appending successfully.