Have a great product and an even greater marketing campaign, but still not seeing results? Perhaps, your communique is not reaching the right prospects. Read how email appending can save you.
While you may have an exceptional client outreach strategy ready for deployment, it won't work unless you append your email marketing database. Simply put, email appending is the quickest and most accurate way of adding email addresses to your customer data. What's more, even though email appending has been around for a while, countless marketers still don't fully understand its potential, and therefore don't use it effectively.
Why do You Need Email Appending?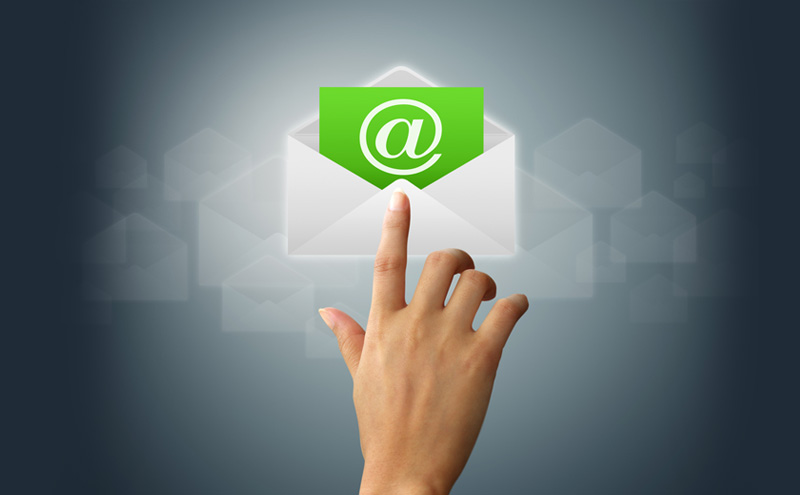 Consider this statistic by Hubspot – your in-house email marketing databases decay at an alarming rate of 22.5% every year. Meaning, your marketing efforts on email outreach programs take a hit by at least 22.5% annually. Ultimately, email addresses are only valuable if they are correct and deliver the message to an active account; otherwise, you would have wasted marketing efforts for nothing. Email appending makes sure that your organization does not reach this decay statistic.
What causes email databases to decay? There are a host of reasons leading to data decay, such as duplication, typos, fake email ids, customers moving, changing jobs, altering emails, abandoning emails ids, etc. Therefore, businesses need to append their client lists.
How will you grow your customers if you cannot reach out to them? This is the primary reason why you need email appending. But, this is not where the story ends! Here are a few more benefits that come with this business exercise.
Helps Grow Customer Base
Suppose you are planning on adding email communication as one of your marketing channels or are expanding your customer base by reaching out to a newer target audience. In that case, you need appended email lists to send potentials information. Most businesses today, big or small, have email marketing marked as their top channel to entice and convert leads. And, it won't be possible without email appending.
Enviable Return on Investment
Let's face it! In business, results matter. This is why organizations invest aggressively in email marketing – as it gives fantastic returns on investments. A study by DMA revealed that the ROI for email marketing went up from £ 30.03 (for every £1 spent by the marketer) in 2016 to £32.28 in 2017. This statistic makes it evident that email outreach programs continue to be among the most effective marketing channels available to businesses. And, to leverage this platform, you require an appended and complete email database.
Maintains Email Hygiene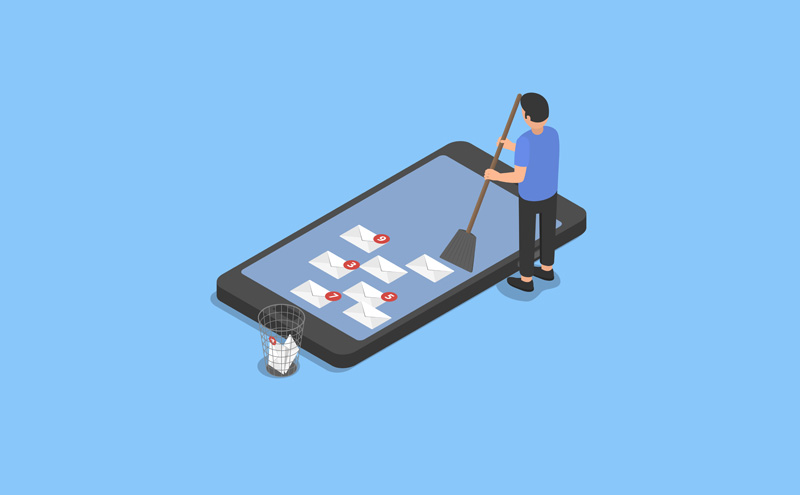 Say, you already have an email opt-in list with several email ids provided by your customers. How do you know for sure that these addresses are current and correct? Through email appending, of course! Sending out newsletters or sale announcements to incorrect email addresses will fall on deaf ears. You may also accidentally send email communication to wrong email ids, thus tarnishing your brand's image.
Other Benefits Include
Reduced communication costs
Decreased customer response time, as marketers reach out to active email ids only
Quick turn-around of marketing campaigns possible with more quantifiable results
Possible expansion of target audiences
Email Appending Best Practices
Are you wondering how to start the process of email appending? One of the most effective ways to receive hygienic email lists is by reaching out to a credible third-party data vendor. If you have found a reliable third-party contact data provider, keep the following practices in mind.
Offer Correct Information and Parameters to the Vendor
Before reaching out to a third-party vendor, figure out the customers you need email ids of. Rather than procuring email ids for every name in your database, prioritize the ones who have previously done business with you. Additionally, you may also practice appending for recipients who already reached out to you for product-related information, filled out a survey, questionnaire, contest, etc.
Once you have decided on the leads, ensure that you provide all said information as accurately as possible to the data vendor, and in an easy-to-read format (Excel, Word file, etc.). If you are looking for B2B appends, submit full names, postal addresses, company names, and the industry they operate in, to the third-party data provider. As for B2C email appends, you simply need to provide the names of leads or customers and their postal addresses, if possible.
Keep Your In-house Customer Information Updated
When you offer vendors in-house customer information, they match it with their database and append email ids, which your list was lacking. Therefore, a good match rate depends on your company's data quality. Providing old or obsolete data, such as wrong company information, incorrect postal addresses, or names, can severely hamper match quality.
To avoid this, ensure that you run quality checks on in-house data, and only then provide it to the third-party vendor.
Choose the Right Provider
Exchanging client information is a delicate matter – one that requires strict privacy protection. Therefore, you must choose a vendor who adheres to anti-spam laws and opt-in rules. Several compliance norms apply when a business goes through email appending activity. Make sure the vendor you choose deals with customer data sensitively and does not share it or leak it out in the public domain.
The Bottom Line
Are you looking to procure missing email ids or match the ones you have with a more current list? If so, then don't delay an email appending exercise for your organization. It can transform the way your marketing and sales departments do business. Remember, you can render a great business strategy useless if you cannot reach out to your potential customers. Therefore, email appending can bridge the gap between strategizing and real-world execution. So, don't wait before it's too late! Get appending today.
Author - Debottam Dutta

Debottam Dutta, is the VP for Business Development at Span Global Services. A technology geek with deep industry knowledge, Debottam has championed the B2B data space and enabled double digit growth for global tech enterprises. His business models have inspired partners globally to embrace data-driven partnerships. Over the last eight years he has built a reputation for developing the best business strategies, incubating new business models and expanding partner channels world-wide.