B2C Email Appending Services
Retain and regain customers through direct online communication by engaging in B2C Email Appending!
The business challenge for the B2C market
Trying for B2C Email Appending Services? B2C customers are different from b2b and if marketers want to reap maximum benefit from their b2c campaigns they have to do so by relying on business methods suitable for their targeted b2c markets. While communicating with them, marketers encounter the following challenges:
Extensive customer base spread across geographies with varying demographical, social, economic tastes and preferences
Competition from other brands and short purchase cycle necessitates repeated contact to stay at the top of customer's mind
Very prone to change email addresses and other contact information and hence requires regular updates
Most marketers have their b2c customer data in non-digital format which makes it very cumbersome to access
So what's the way out? The answer lies in b2c email append service from Span Global Services! An exclusive, result oriented service offered, that ensures that obsolete marketing databases get updated with fresh and deliverable email addresses, simply by matching it with an in-house master database through manual and automated processes.
Fill in the gaps in your database, with our niche appending services: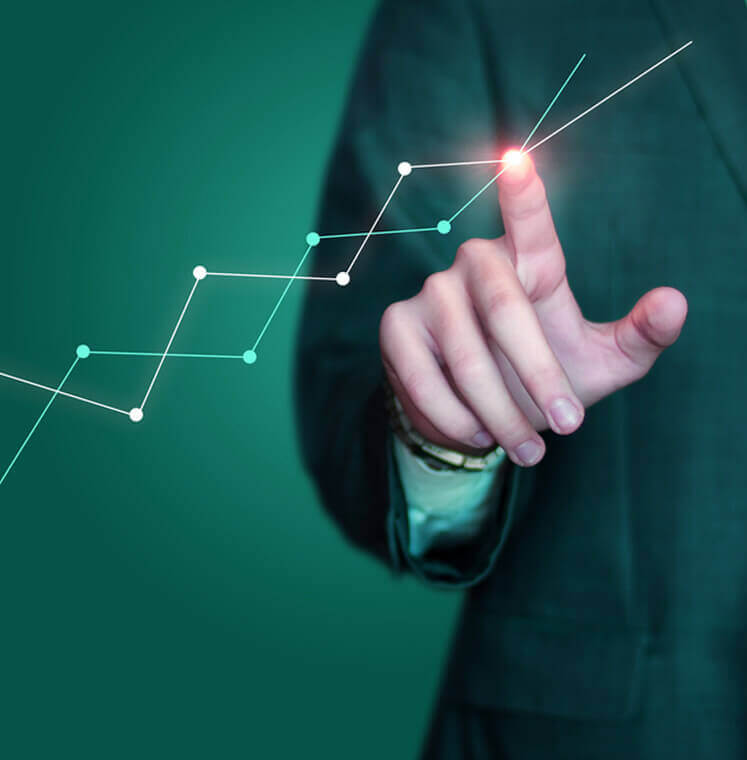 How will our B2C Email Appending Services help to amplify your business returns?
The advantage of b2c marketing is that customers are prone to making frequent purchases. That not only makes it all the more important to make direct communication through digital channel especially email marketing, but also multiplies opportunities for sales and revenue generation!
Additionally with the cost of printing and postal campaigning on the rise, email marketing helps in saving costs systematically. With b2c email append marketers can move beyond postal campaigning by replacing customer postal addresses with their current email addresses!
Needless to mention, with our b2c email append services business returns are guaranteed to escalate. Additional some other benefits can also be availed of:
B2C Email Appending Services helps Drastic improvement in website traffic with visits from new and existing customers
B2C Email Appending assists Highest match rates in the market with data present of customers from across the US, UK, Canada, Australia, Europe and other nations
Achieve more from email campaigns by getting 100% verified and reliable data at the most competitive prices and ready for instant deliver
Shortest turnaround time for b2c email address append from 7-15 days
Get responsive and active email addresses guaranteed by proving any of the following contact details- city, state, zip code, phone number etc.
Data is easy to access and available in multiple formats
Option present to avail opt-in and/or opt-out options
So make sure that you have the right marketing campaigns and communicate with your b2c market effectively with our b2c email appending services! Reduce marketing costs by depending less on traditional marketing channels and improve customer satisfaction through regular interaction!
Excellence promised with Span Global Services' B2C Email Appending
At Span Global Services we guarantee excellence and deliverable databases with every purchase. Our clients are valuable to us and we place high importance on their satisfaction and the quality of data delivered!
Since the b2c market has shifting customer loyalty, we ensure that we get our email lists updated regularly, through manual and automated processes so that no detail is missed. All missing ids are filled in, misspellings are corrected and new customer ids are added, to enlarge your b2c email database effortlessly!
So leave behind your worries about bounced emails and inability to reach globally targeted audiences. Trust us for business to customer email appending and leave the rest to us!
GET A FREE QUOTE
Finding the right data can be
complicated, so we are here to help