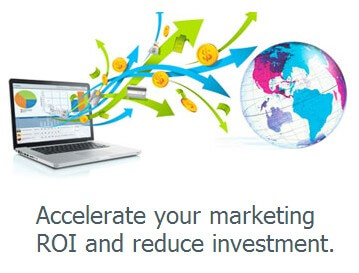 What' the best way to generate higher response from your email marketing program?
What different are you doing to boost ROI from campaigns?
How can you increase response from marketing campaign?
Here's what we would recommend our clients to take their marketing to the next level .
Boost Response by Creatign Relevant Content 
Generic content adds no value to your marketing. Instead, spend some time or hire experts to create customer centric marketing content. Before you start developing new content, ask your suggestion from your best customers.
Targeting & segmentation
Customer segments help you to focus your message to sepecific customer pools. You can segment subscribers into silos by using different parameters like, purchase history, demographics, revenue, location, title, etc.
Author - Span Global Services