Businesses spend a lot on their marketing budgets with a major focus on email marketing. After all, email marketing allows businesses to get directly in touch with their consumers in a cost-effective way. With Radicati's Email Statistics report predicting more than 3 billion people will be using email come 2020, the world of email marketing is only getting stronger.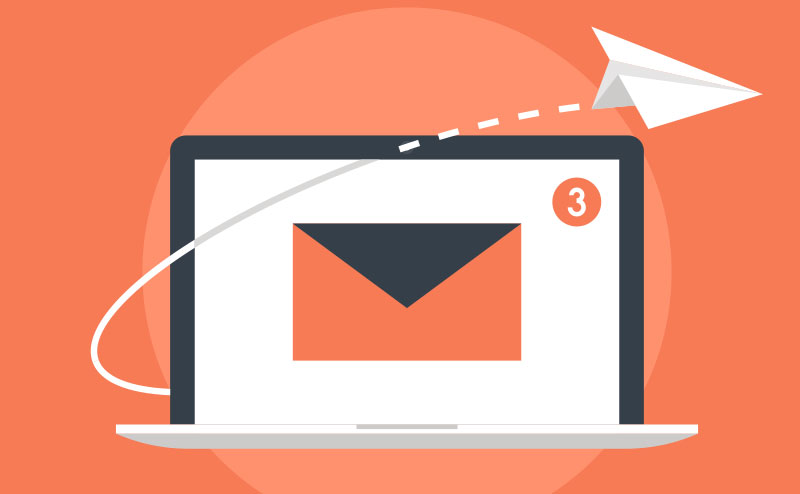 The world of email marketing is getting streamlined and customer oriented. Businesses are today focusing their energy on client retention. The use of data-driven marketing techniques including data enrichment and email appending are at the forefront of such endeavors. Converting data into actionable insights may sound like an expensive and complex proposition especially in the world of data mining and big data. Email appending, however, is a cost-effective solution that can be adopted by businesses irrespective of their size and turnovers.  A study by campaign monitor shows that for every $1 spent in email marketing, there is a possible generation of $44 in ROI. So here is deep dive into the world of email appending and how it can be a secret ingredient to boost your business MROI.
Understanding the world of Email Appending
We live in a database-driven world and businesses seldom have complete customer information. Email appending is the marketing practice where consumer data is mapped to obtain missing fields especially email addresses of the client. Email appending work both for consumer clientele as well as b2b email appending for business contacts.  The golden rule however before indulging in any such data appending service is to always seek customer permission. Without seeking consent, all such appended emails are considered spam and unlawful as per various domestic and international laws.
Businesses may not always understand such laws and it is imperative to take the services of a professional email appending service provider. Majority of the professional email appending companies will insist on seeking permissions from clients before sending any promotional emails. This ensures a foolproof data appending plan with updated emails of clients and b2b contacts in the business database.
Ways in which email appending boosts MROI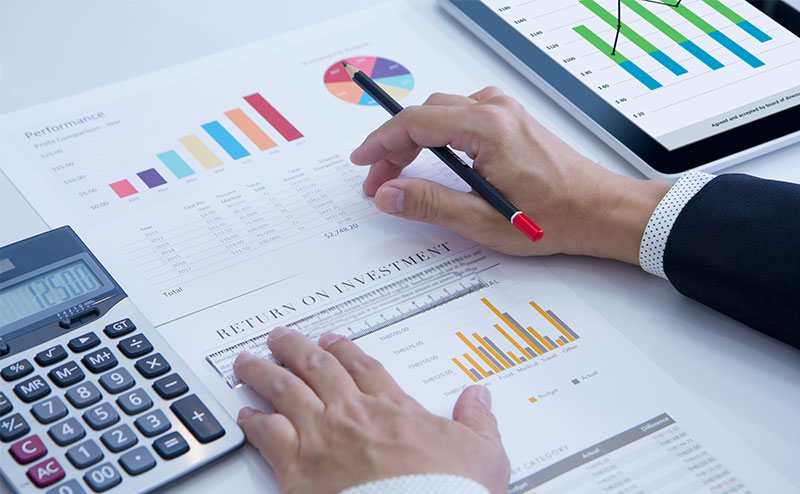 Email appending offers multiple takeaways for business establishments but none greater than a boost in their return on investments. With businesses spending a huge amount on marketing campaigns, improved MROI makes data appending a core part of database integration for successful businesses. 
Increases campaign effectiveness by reducing time and marketing costs
Instead of having to route traffic through the web or social media channels, appended email address marketing means sending information to clients instantly. This reduces the time and overall marketing costs. Since MROI can be defined as the overall value generated by marketing efforts minus the marketing costs, the low-cost structure helps improve MROI. In fact, DMA figures reveal, a well-appended email marketing campaign can have an ROI as high as 3800%.
Improves customer service
Data enrichment works well for consumers at large as it helps them get improved customer service. This, in turn, helps brands improve their customer loyalty and brand awareness. The fulcrum of this win-win cycle starts with email appending.
The Last Word: Improving MROI has a direct correlation with a well-devised email appending campaign. Embrace the power of data appending to put your business MROI in the fast lane.
Author - Debottam Dutta

Debottam Dutta, is the VP for Business Development at Span Global Services. A technology geek with deep industry knowledge, Debottam has championed the B2B data space and enabled double digit growth for global tech enterprises. His business models have inspired partners globally to embrace data-driven partnerships. Over the last eight years he has built a reputation for developing the best business strategies, incubating new business models and expanding partner channels world-wide.