Failing to Plan is Planning to Fail
Stay Ahead With an Active Database of Government & Public Services Officials Matching Your Needs
Uncover their planning, implementation and transformation need based on what your target government officials are researching online.
How you Can Double your Reach Among New Prospective Government Sector Decision-makers.
Connect
with officials soliciting competitive bids.
Help
government officials find the right-fit solutions.
Build
awareness about the right planning approach.
Send
credible use cases on improving governance.
Build Your Ideal Govt. Sector Decision-Maker Profile

Tell Us Whom Do You Want To Target
Identify decision-making teams of government agencies.
Reach those implementing complex local governance plans.
Governance experts shaping ongoing and future missions.
Government officials who allocate budget spends and make approvals.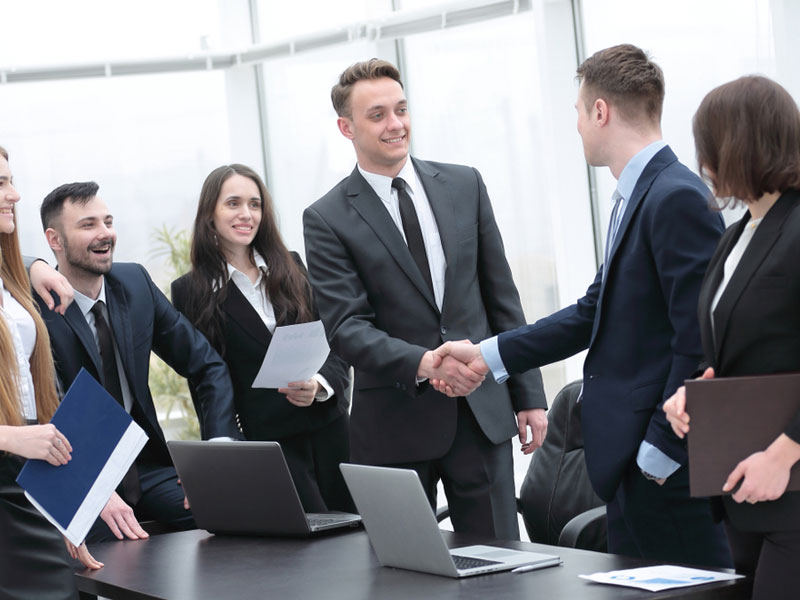 Thinking of more targets or is there any specific profile that you have in mind?
Schedule a quick call to submit a query on your ideal public sector decision-makers.
Build Your Influenced Pipeline of
Government Officials Who Are Eager to Connect
Our experts can show you how to identify the keywords that trigger actions concerning government and policy decisions.
Customize as per key policy maker
Hyper-personalize communication and keep government officials hooked.
Identify their priorities
Find how your public sector change-makers are engaging with content.
Keep nurturing new leads
Build an efficient drip of content consumption pipeline with contact data.
Know how Span Global Services can help you align with the priorities of
government officials, planners, policy makers and experts.
We Don't Like Bragging About Our Work
The Numbers Say It All
98

%

Increase in Government & Public Services sector leads per week
960
Additional qualified Government & Public Services sector leads
18

%

Increase in e-mail driven Government & Public Services sector revenue
110

%

Increase in Government & Public Services sector appointments
Ensure greater campaign ROI by reaching, engaging, and converting your
top Government & Public Services customers with cross-channel marketing.
Personalize Actions for Public Sector Industry Officials
How we help drive sales and marketing campaigns with an actionable database of Public Sector executives.
Reach Locally and Expand Globally
Expand your reach among those responsible for transforming governance at the local level.
Regions Covered:
North America
South Asia
China East Asia and Australia
EMEA
Europe
Identify governance planning and implementation decision-makers and budget influencers who are actively seeking your governance transformation solutions.
Planning Your Business for Government Stakeholder Targeting?
Find out how to effectively engage with your B2G accounts with accurate influencer data.
Overview of the multiple channels to target your most prospective customers:

Email Campaigns / Surveys

Social Outreach

Tele-Marketing Campaigns

Offsite Teams (Demand Generation, Staffing, IT support, etc.)

Webinars / Virtual Events

Digital Marketing
Quantum Leap into Your Government & Public Services Client's Inner Circle of Trust
Our growth marketing experts can boost Government & Public Services campaigns with cross-channel audience targeting.
Extensive Data Capture
We Have You Covered From End-to-end
Some of our form capture fields include:
Contact Name
First Name
Middle Name
Last Name
Title
Company
Address
Country
State/Province
ZIP/Postal Code
Phone
Fax
Primary Industry
SIC Code
NAICS
Employees
Sales/Revenue
Email
Web Address
City
More Value-Added Fields:
Direct-Dial Numbers
Contact Social Media URL
Year Founded
Speak with our experts to customize your specific Public Sector data requirements.
Available in Formats Including:

Email Marketing

Tele Marketing

Direct Mail

XLS

TEXT

CSV

TSV

Ask our Public Sector engagement specialists how to customize lead data.